FEATURES
One Word
Poets on their favorite word. Essays selected from the anthology One Word, edited by Molly McQuade.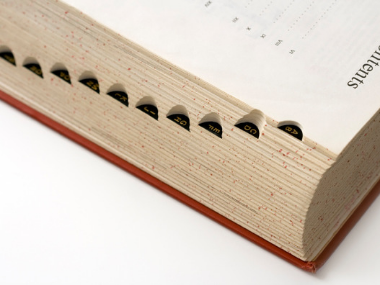 One Word: Verse
I'm remembering the farmer now. He's taken off his sword and belt and left them on a rock, and now he's laboring behind his sixteenth-century wooden plough (it may as well be ancient Greek, it's changed so little). As his stalwart horse is harnessed to the plough itself, the farmer is also—only a little more metaphorically—harnessed to his work.
Continue Reading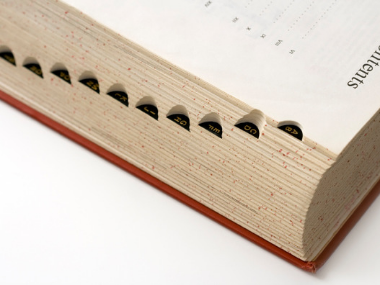 One Word: Solmizate
Solmizate: to sing any object into place. Most literally, it's singing by the syllables of the do-re-mi-fa-so-la-ti-do sequence. That's all it may be, literally, but I happened to get introduced to the word with a slight error in it—one of those errors that is, in fact, an errancy, a wandering off from the beaten path, and, as with the "knight-errant," the "word-errant" also has something inherently noble about it. It is off on a mission to create more meaning in the world
Continue Reading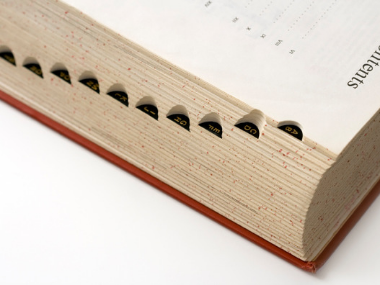 One Word: Or
I don't have a single favorite word, but if I did, the supple conjunction or would figure high on my list. Of course, since it forms the first syllable of my surname, I could be accused of partiality. But in fact, I like and admire it for a score of reasons.
Continue Reading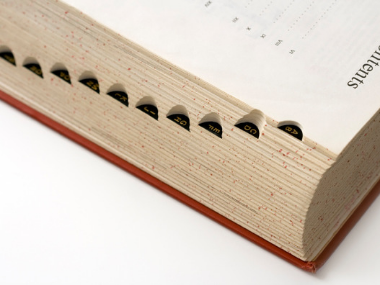 One Word: Line
I am wondering about this request to say something about "a word." As a person of many words, I find the singular form of that noun somewhat daunting as a subject for thought. A word by itself seems to me like the proverbial lost ball in tall weeds. Where to begin looking?
Continue Reading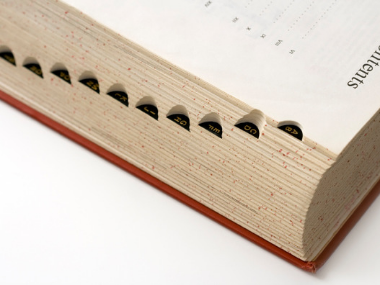 One Word: KANKEDORT
Isolate, peculiar, rare, obsolete, it surfaces in the language only once, according to the latest edition of the Oxford English Dictionary: in Chaucer's Troilus and Criseyde. "Kankedort": speculatively defined as a "difficult situation" by Larry B. Benson, editor of The Riverside Chaucer (OUP, 1987); further glossed in the OED as "a state of suspense; a critical position; an awkward affair."
Continue Reading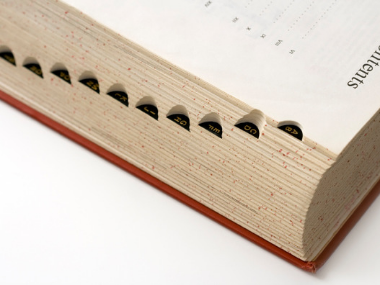 One Word: A (indef. article)
A selects one but implies many, and so casts a pall of anxiety over its noun. "I'm not sure I want a relationship," she says, and immediately I imagine her turning the pages of a gigantic catalog of relationships, debating which, if any, she might want.
Continue Reading