FEATURES
Site Visits
Interviews with poetry editors of online publications.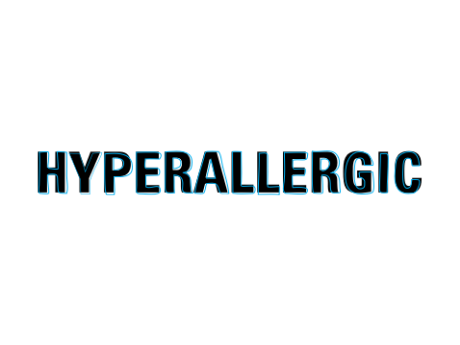 Wendy Xu on Hyperallergic
I began curating poetry for Hyperallergic last year, the summer of 2016, taking over for former editor Joe Pan. The magazine was already a daily read for me, so I was excited when Joe asked me to step in—he's developing a place for fiction in the series, which excites me too. I publish original poetry and poetry-in-translation bi-monthly, each time paired with visual art that is selected in collaboration with Associate Editor Elisa Wouk Almino.
Continue Reading