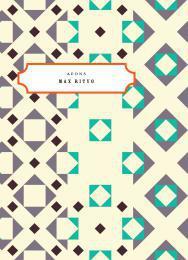 I am brought to life surrounded by faces.

They grow stronger; the faces bear down upon me,
hardened with something,
something they expect in me too.

Soon it is me and three weeping women, all with green eyes.
The women's faces smile and then they disappear.

One tall woman is left.

I give her my milk.

There is a deeper wholeness than life
and its white tunnel of projects:

It is being forgiven
when you have done nothing.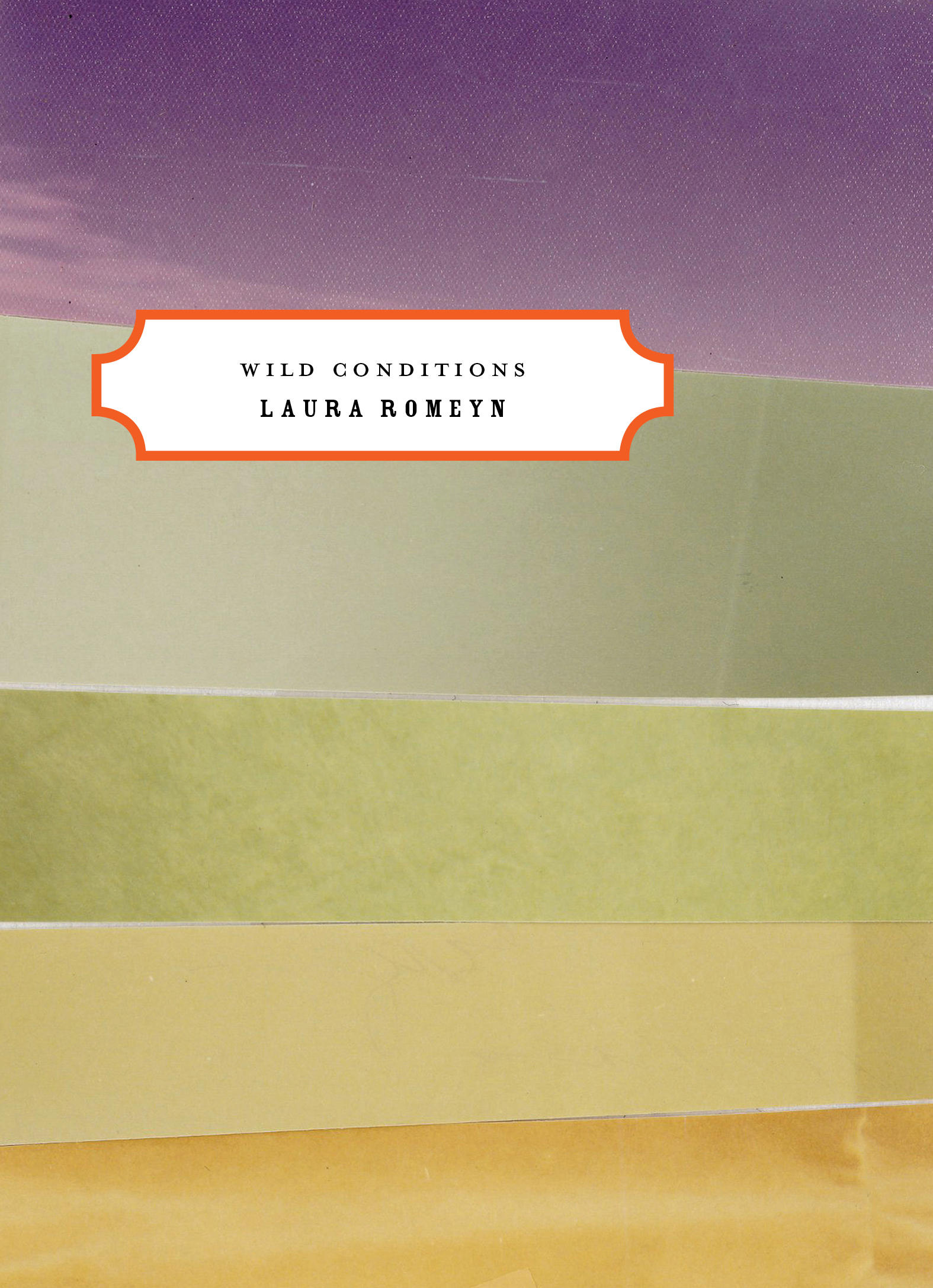 Wild Conditions
See Details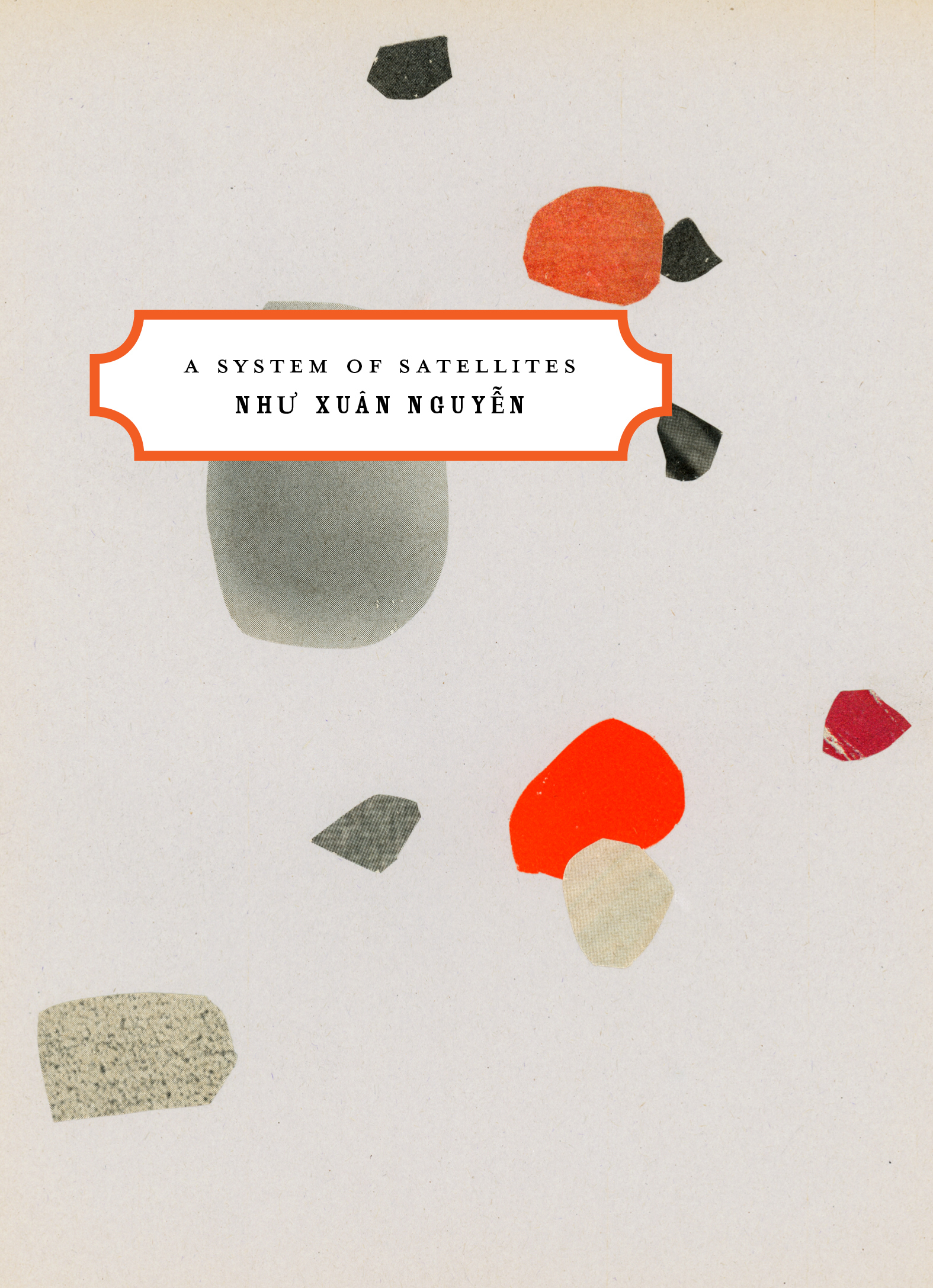 A System of Satellites
See Details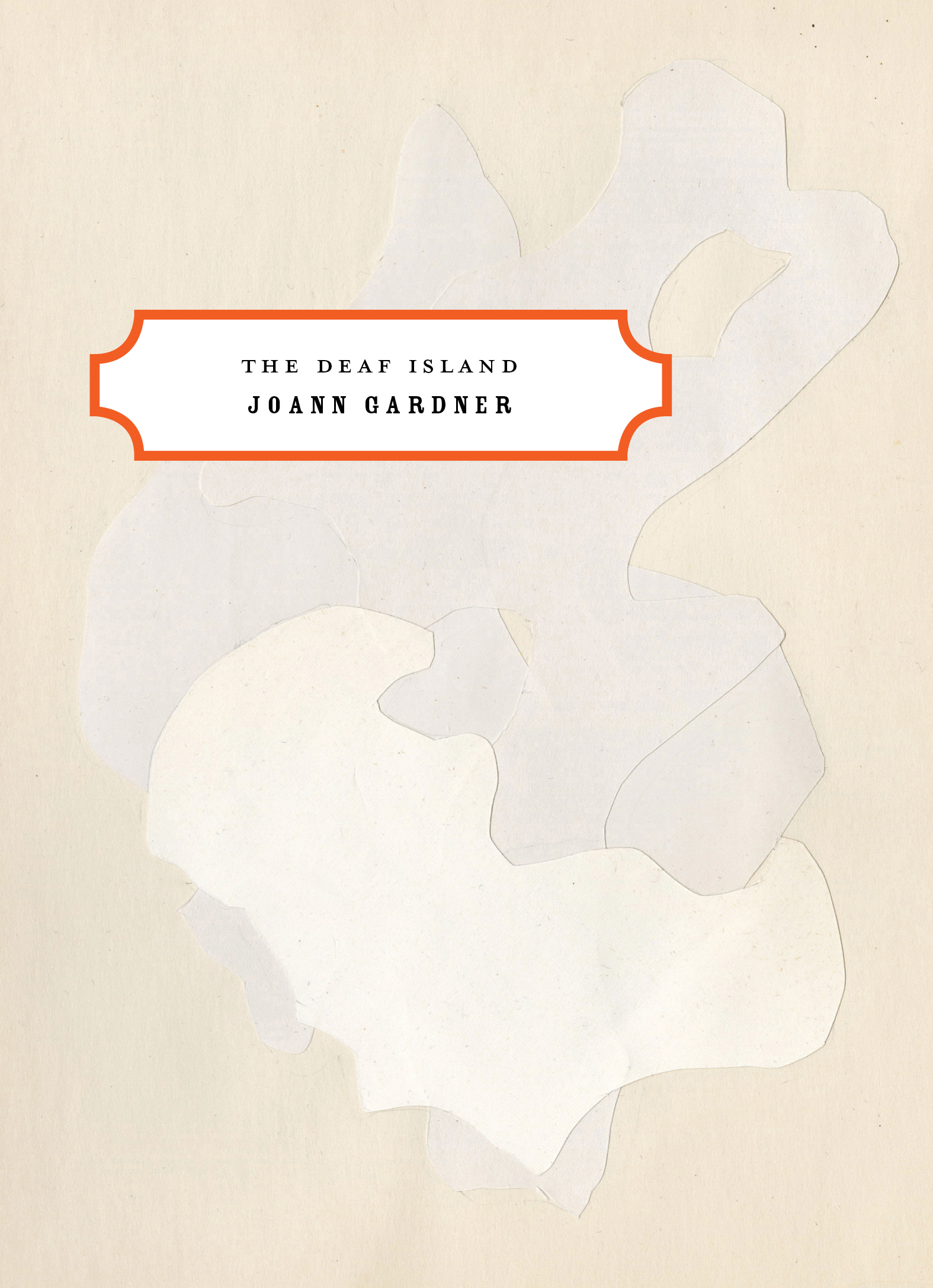 The Deaf Island
See Details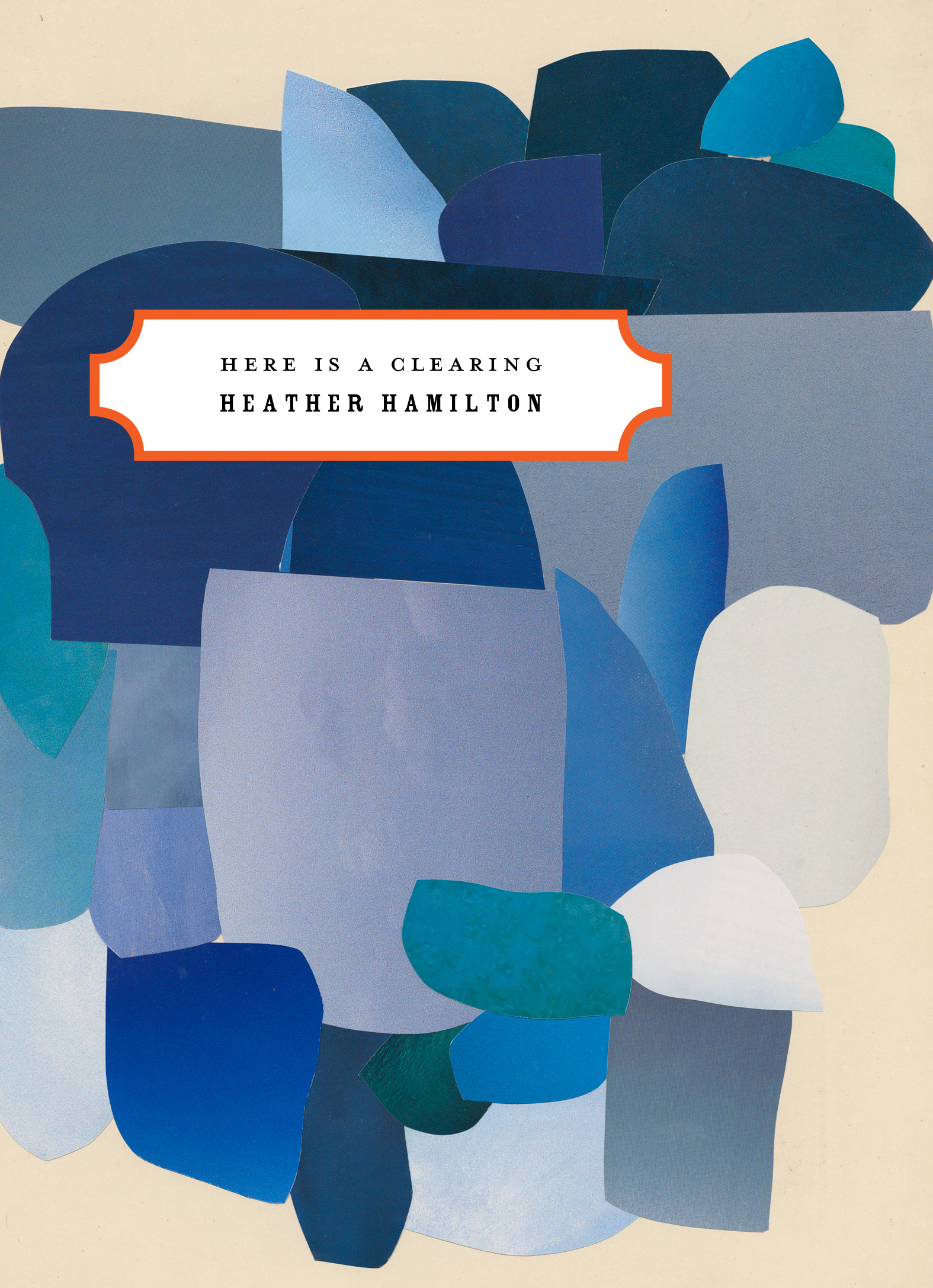 Here is a Clearing
See Details
---
Poetry In Motion
For fans of the beloved public arts program
See All
PSA Award Winning Books
A selection of collections by PSA award-winning poets
See All
Broadsides Etc.
Collectible editions of treasured poems
See All