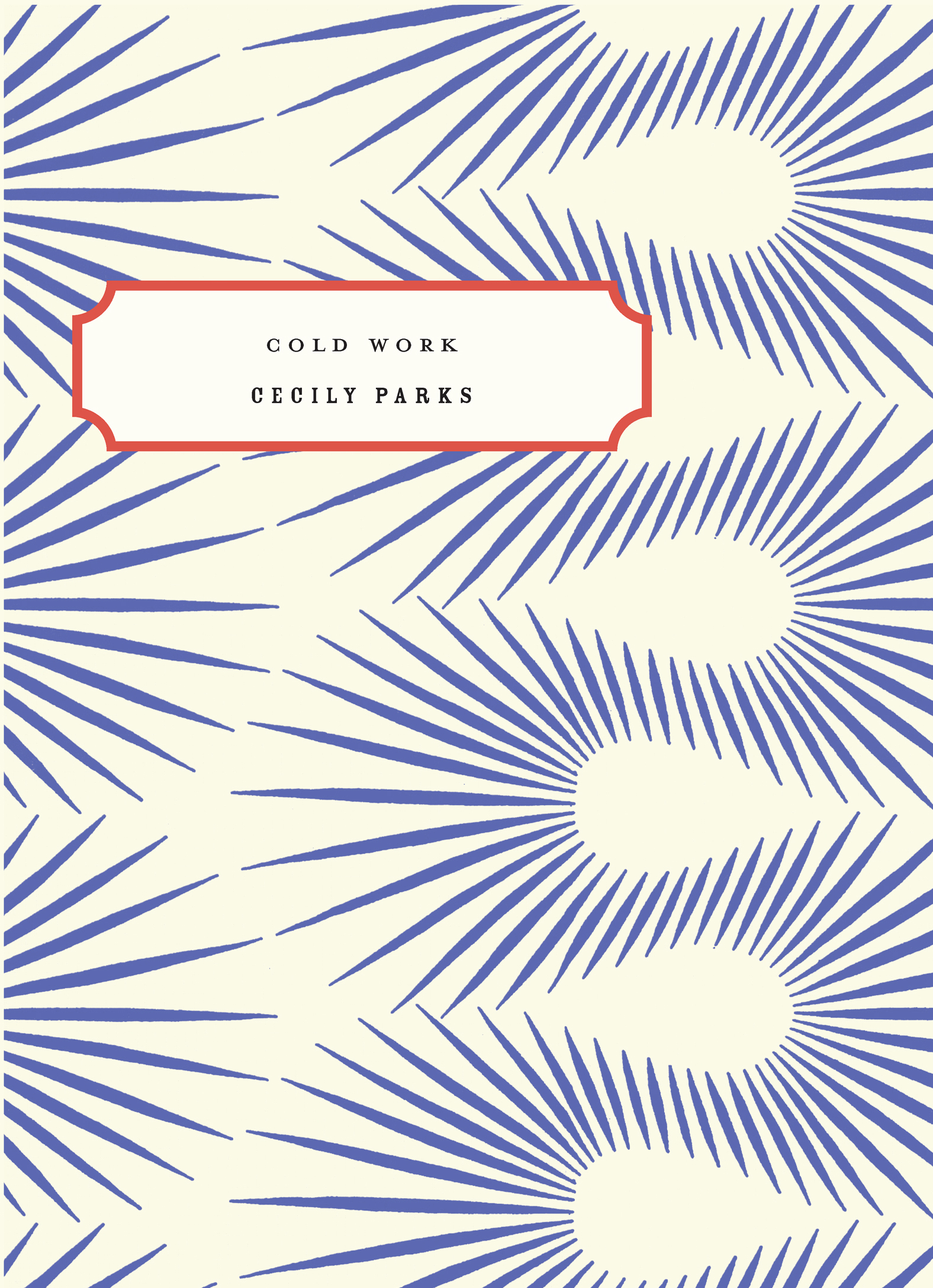 Cold Work
by Cecily Parks
Winner of the 2005 PSA Chapbook Fellowship

Cold Work by Cecily Parks, selected and introduced by Li-Young Lee.

Edition: 500 copies of the winning books were printed by the Prolific Group and designed by Gabriele Wilson.
$8.00
Wind is seeker when I hide—unfixed,
small-hipped and sere, I am another blade
in disarray, transfixed
by weathering and what it might abrade

of me. I have unnecessaries:
belly fat, a slow way with clothes, a weakness
for bellows and endings. Ending's emissaries
are shy as tigers—I expected nothing less

of happiness; still, I watch what twitches
in orchard margins and under warped floorboards.
I adore our tilting floors and the slim pitch
of stairs you fell down, but I've been home before—

were we to meet like this, I would be stranger
found in a field. Were I loved, I would be braver.




All rights reserved. Reprinted with the permission of the author.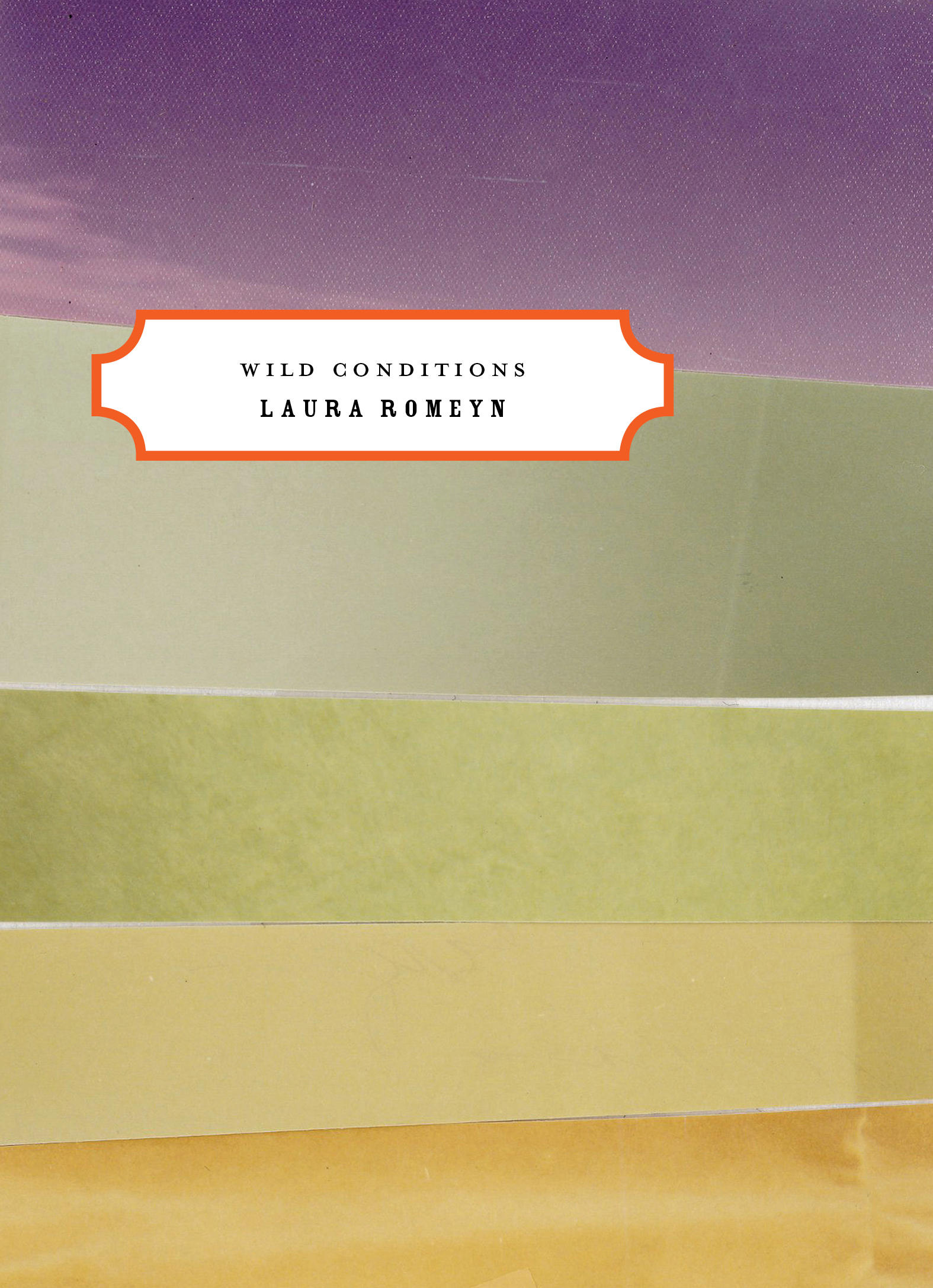 Wild Conditions
See Details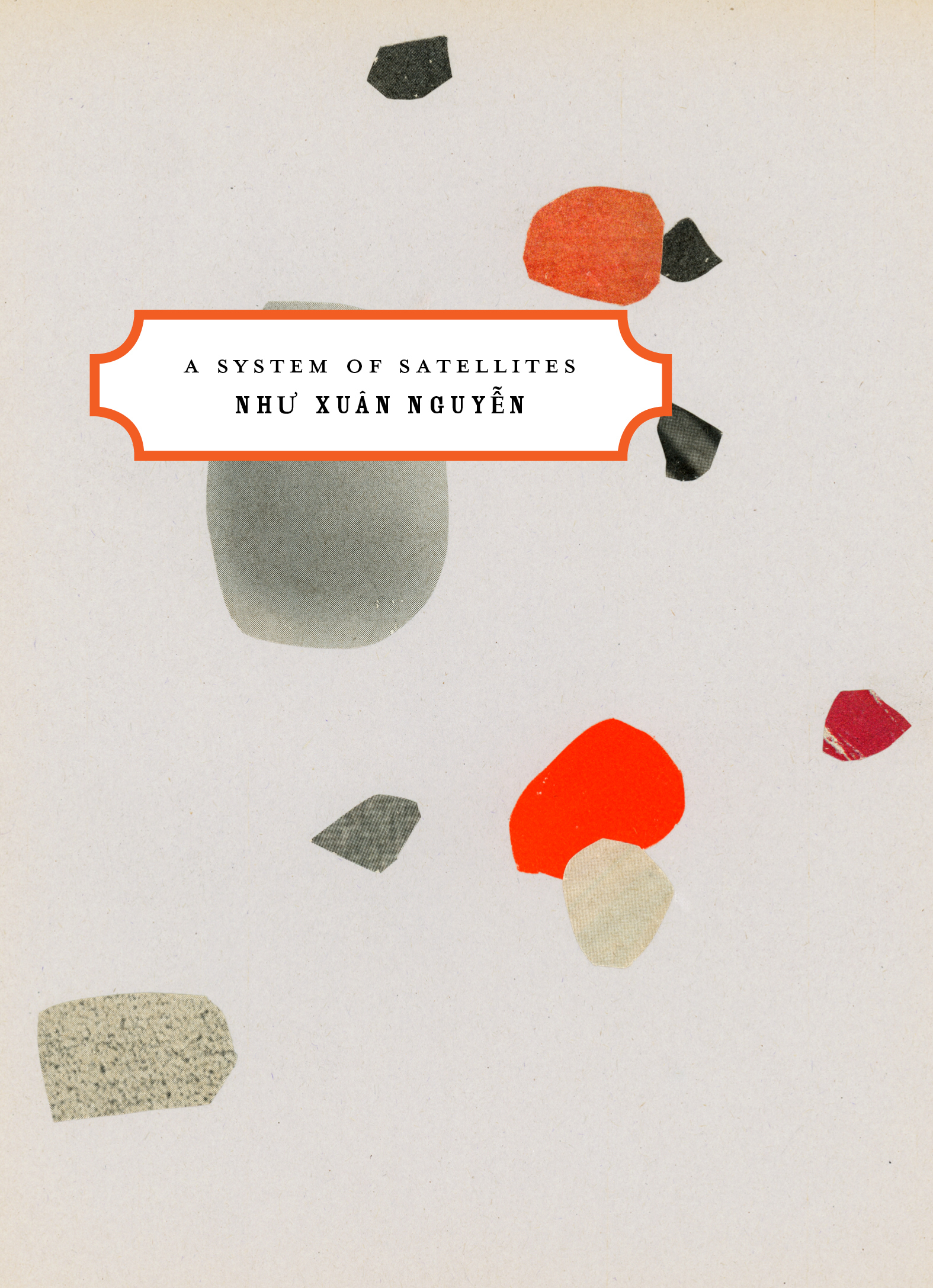 A System of Satellites
See Details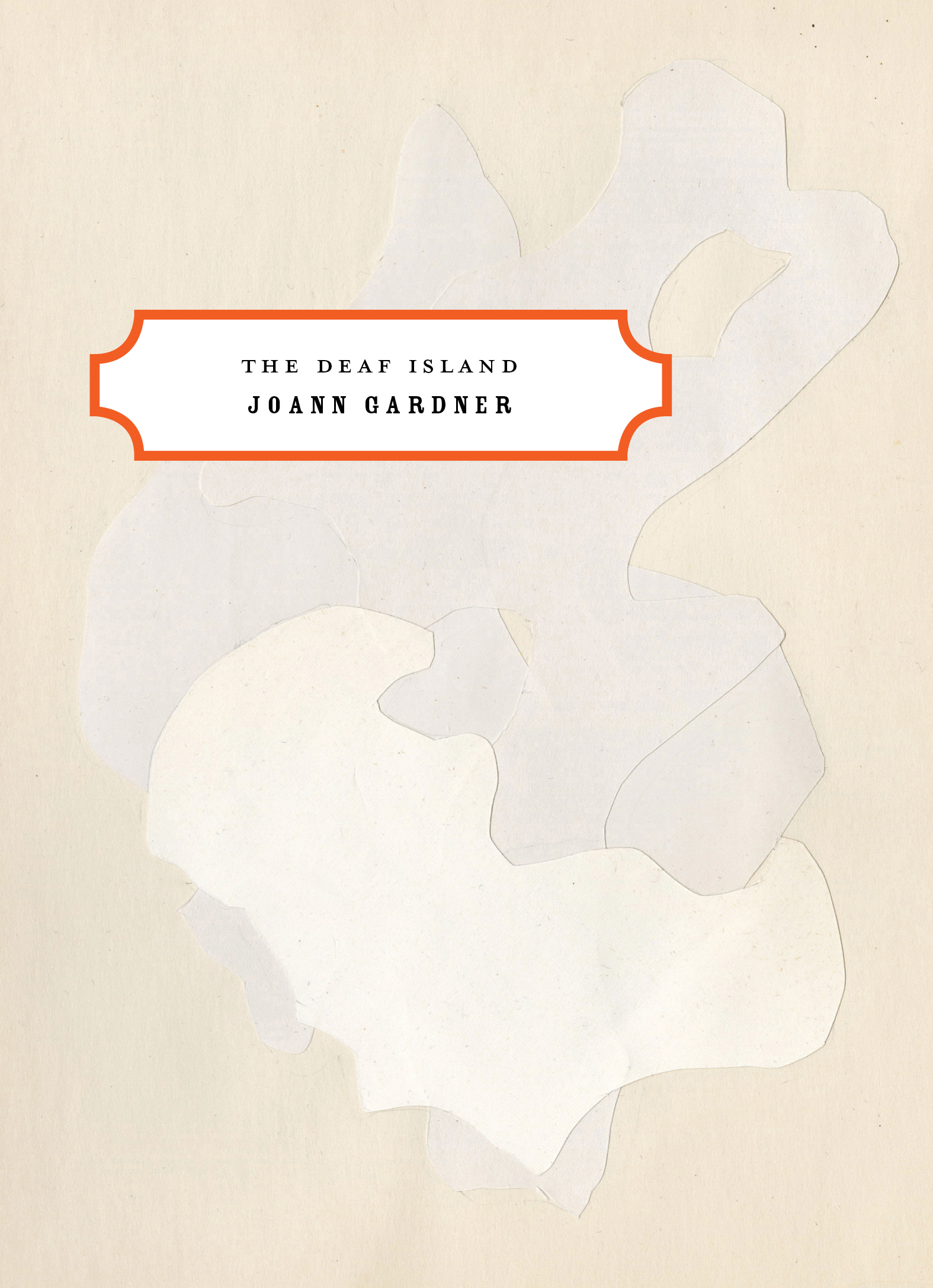 The Deaf Island
See Details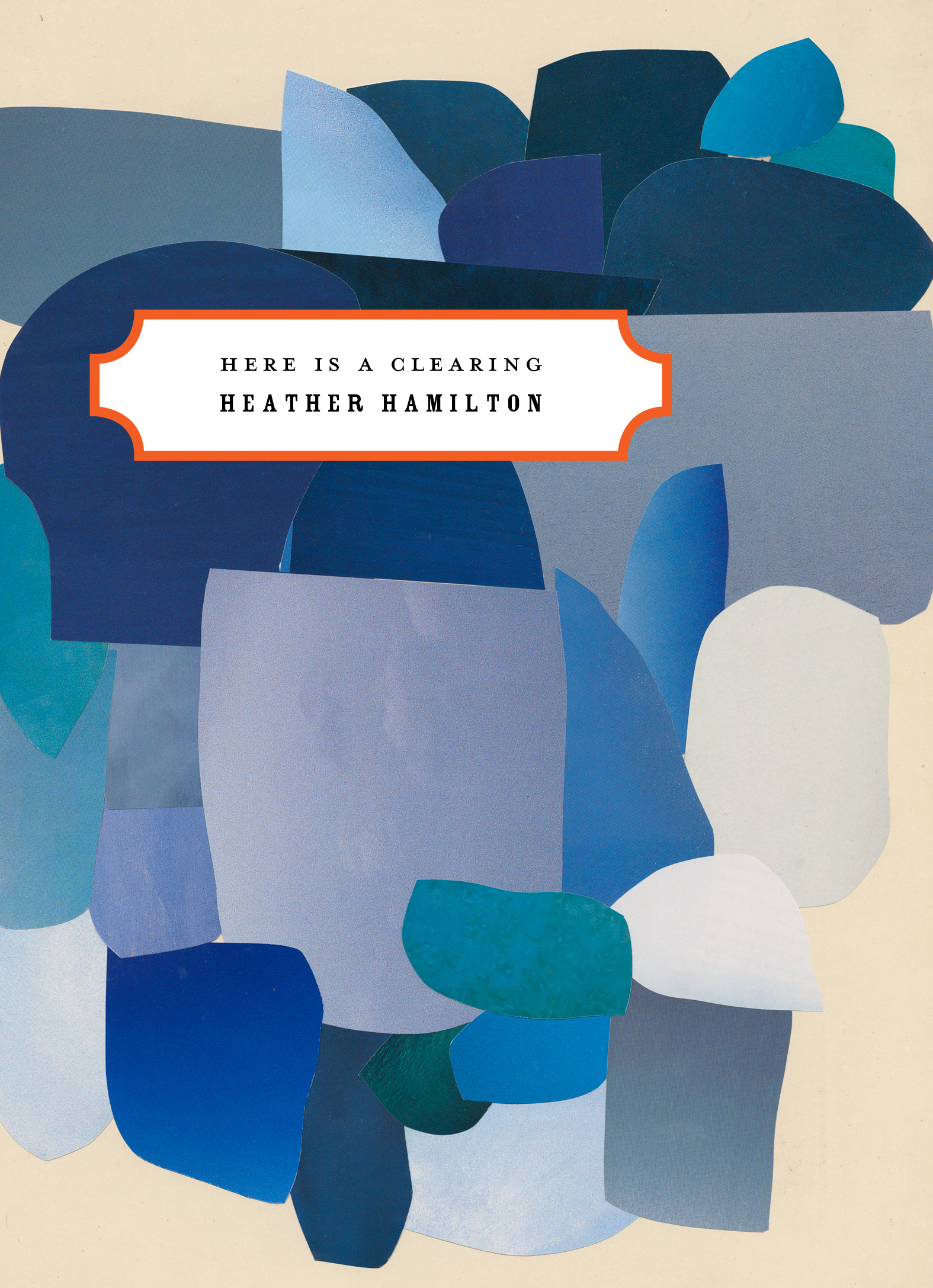 Here is a Clearing
See Details
---
Poetry In Motion
For fans of the beloved public arts program
See All
PSA Award Winning Books
A selection of collections by PSA award-winning poets
See All
Broadsides Etc.
Collectible editions of treasured poems
See All