PLEASE NOTE
Due to the coronavirus pandemic, we are temporarily unable to ship store orders. Thank you for your patience. We will fulfill your order as soon as possible.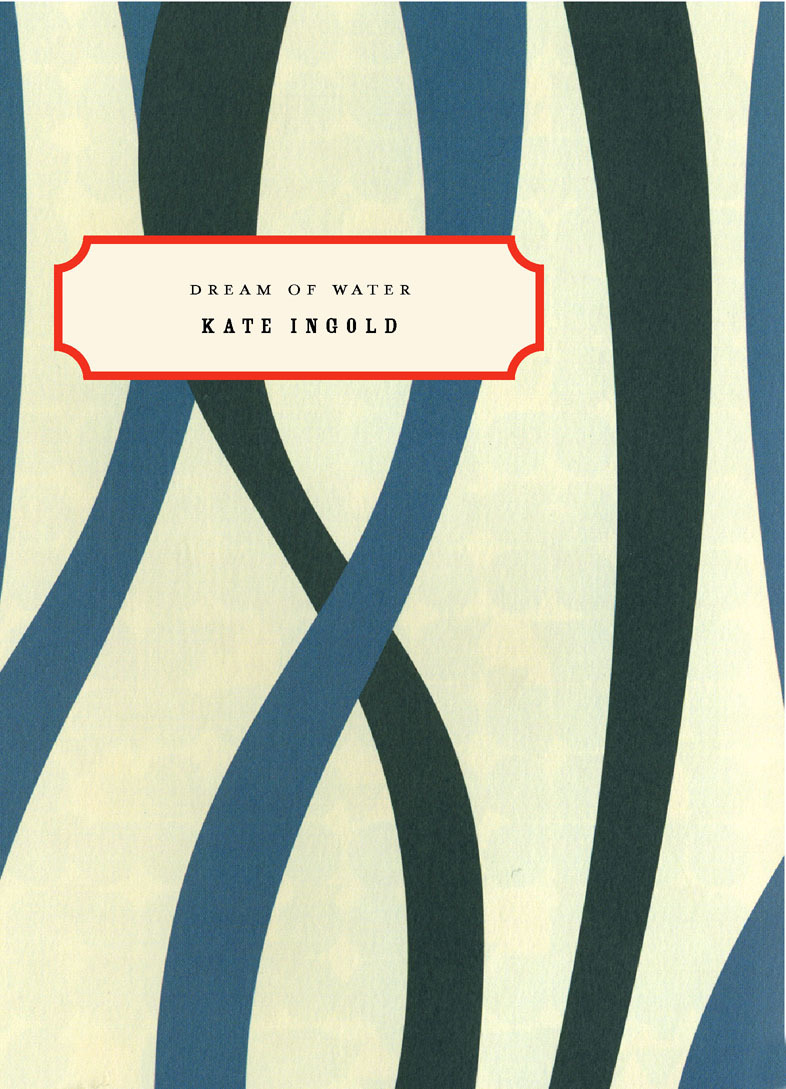 Dream of Water
by Kate Ingold
Winner of the 2007 PSA Chapbook Fellowship

Dream of Water by Kate Ingold, selected by Harryette Mullen.

Edition: 500 copies of the winning books were printed by the Prolific Group and designed by Gabriele Wilson.

$8.00
The Science of Blue Feathers
it seemed impossible
then to see blue
where there was none,
to hold in our hands
this structure
without substance,
this fragile

house made of light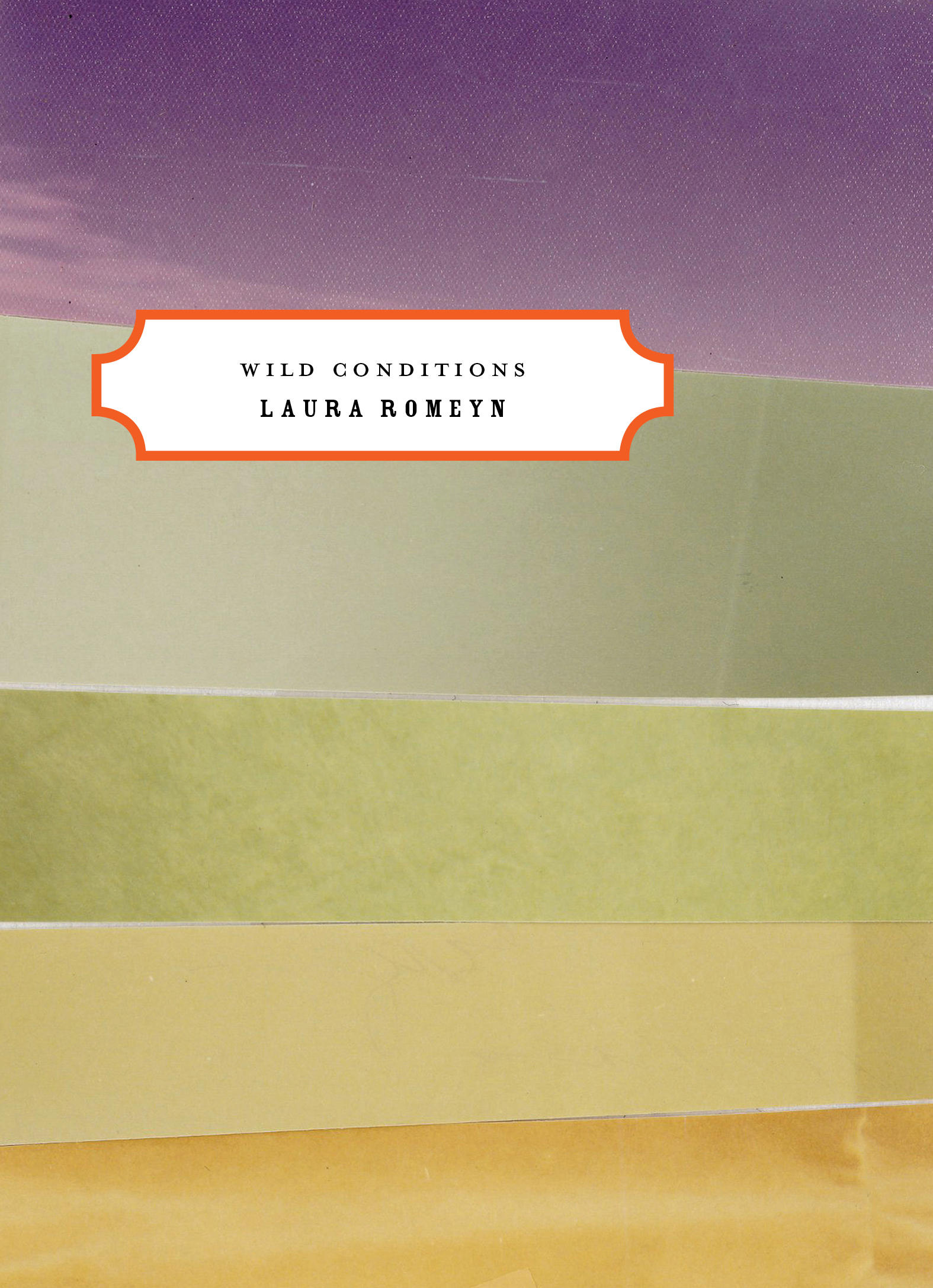 Wild Conditions
See Details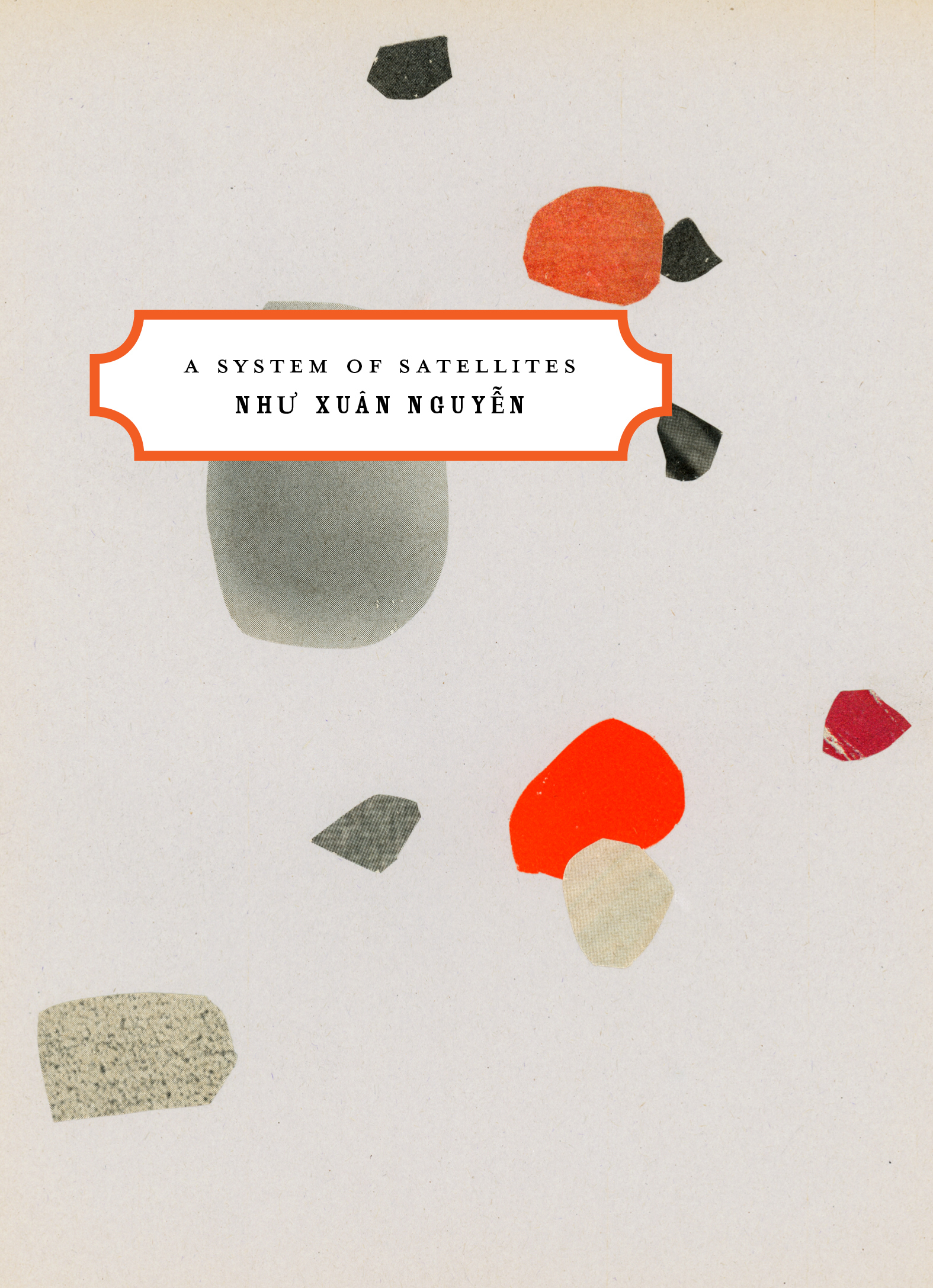 A System of Satellites
See Details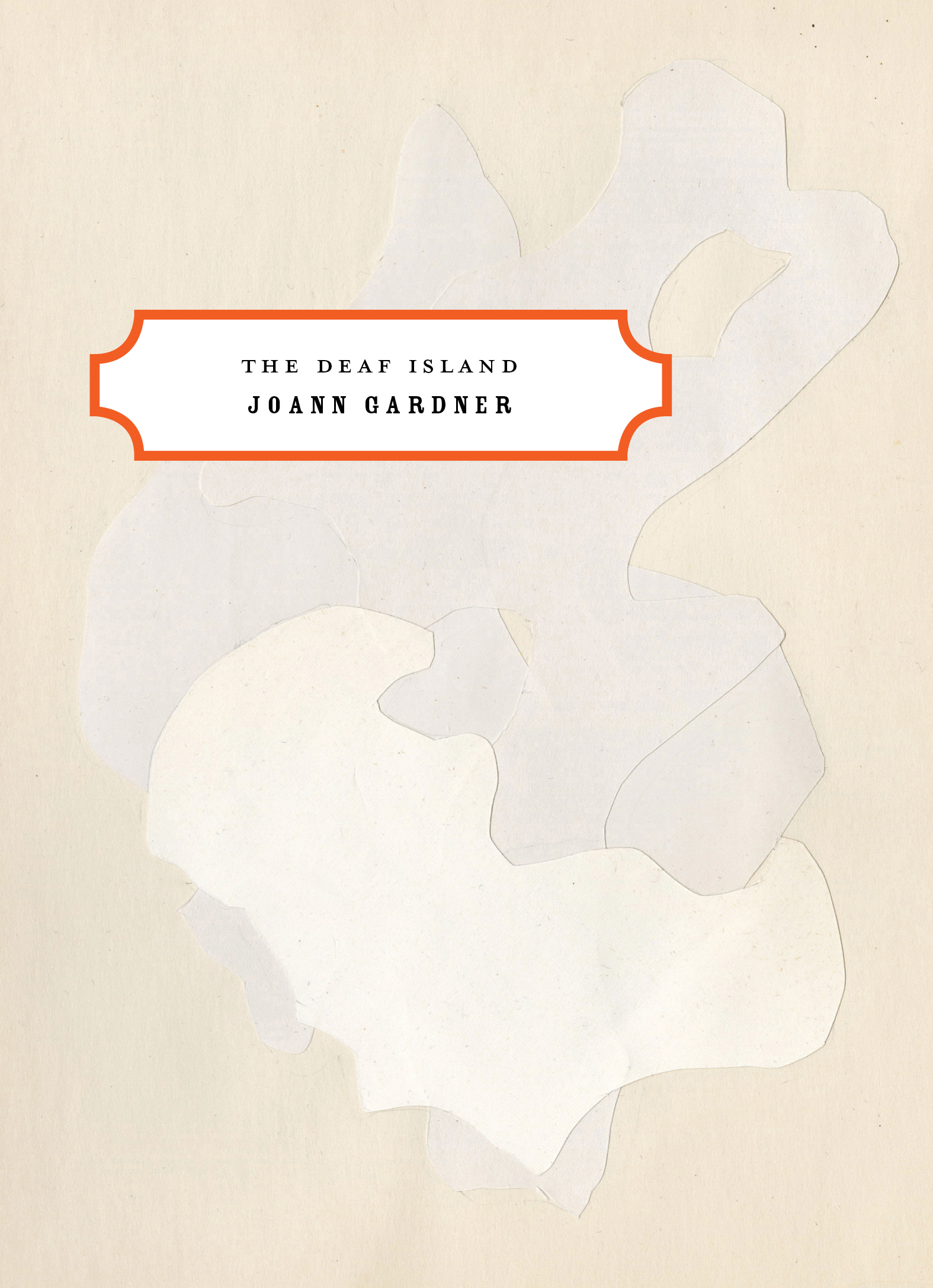 The Deaf Island
See Details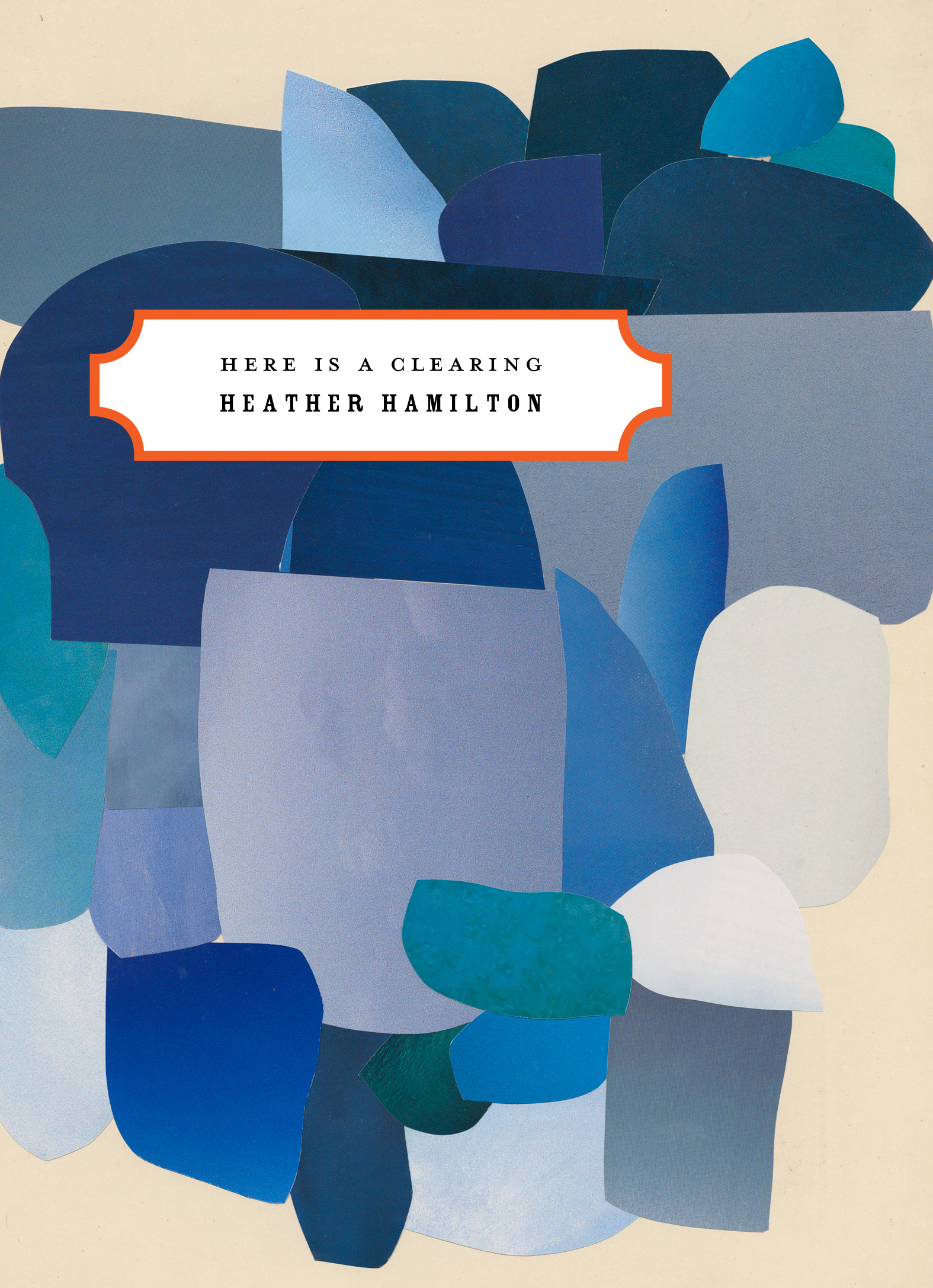 Here is a Clearing
See Details
---
Poetry In Motion
For fans of the beloved public arts program
See All
PSA Award Winning Books
A selection of collections by PSA award-winning poets
See All
Broadsides Etc.
Collectible editions of treasured poems
See All