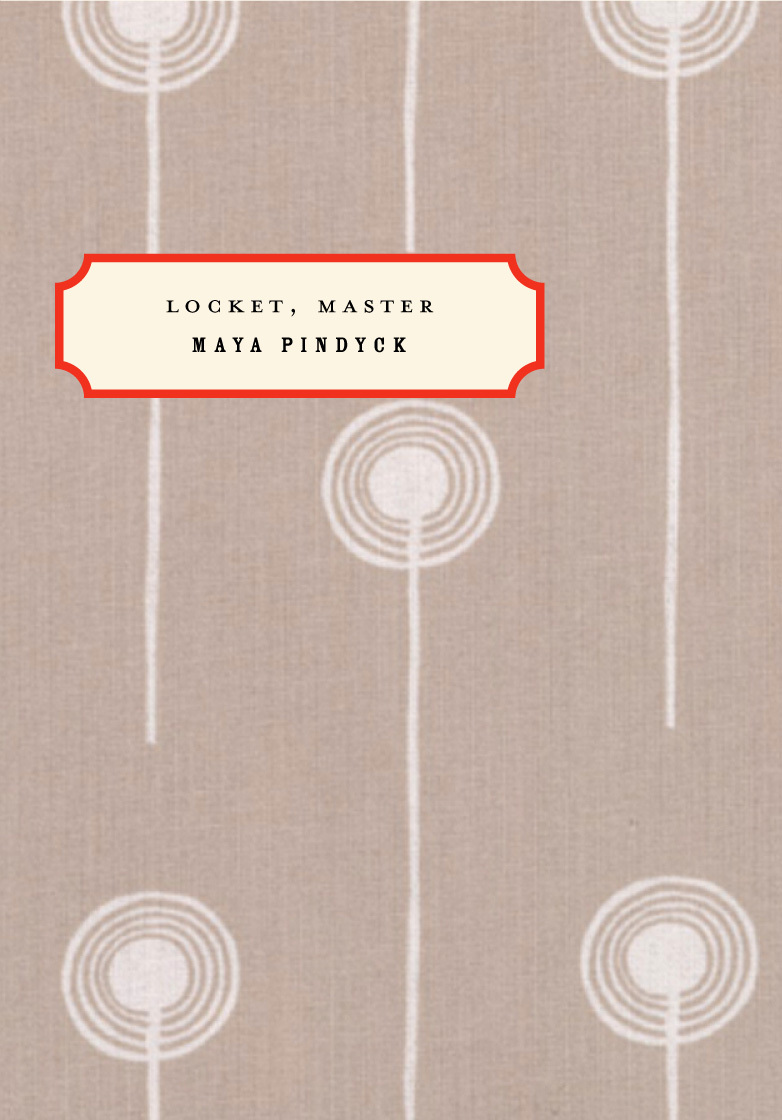 Locket, Mater
by Maya Pindyck
Winner of the 2006 PSA Chapbook Fellowship

Locket, Master by Maya Pindyck, selected and introduced by Paul Muldoon.

Edition: 500 copies of the winning books were printed by the Prolific Group and designed by Gabriele Wilson.
$8.00
Maya Pindyck's poems are notable for their wonderful combination of being at once densely packed and voluminous, like parachutes.
—Paul Muldoon
Under a quick-setting glow, he and I
swallowed seaweed washed ashore; shoved
Fucus and Codium into our mouths
instead of kissing. Rolling
a clamshell between my palms, I studied
his eyelied, then the iris:

a velvet ring.
          No—
                    a snake laced around a black apple.

With twisted zeal he declared his love
for Marine Biology, pointing
to a wooden plank covered in barnacles.

Later I climbed a rope ladder
to his attic mattress, guarded by finger puppets,
a pink camel, prickly pears … Giddy
with sheep hair and pillow flesh, I clung
despite him: already absent.

The me beneath established.



All rights reserved. Reprinted with the permission of the author.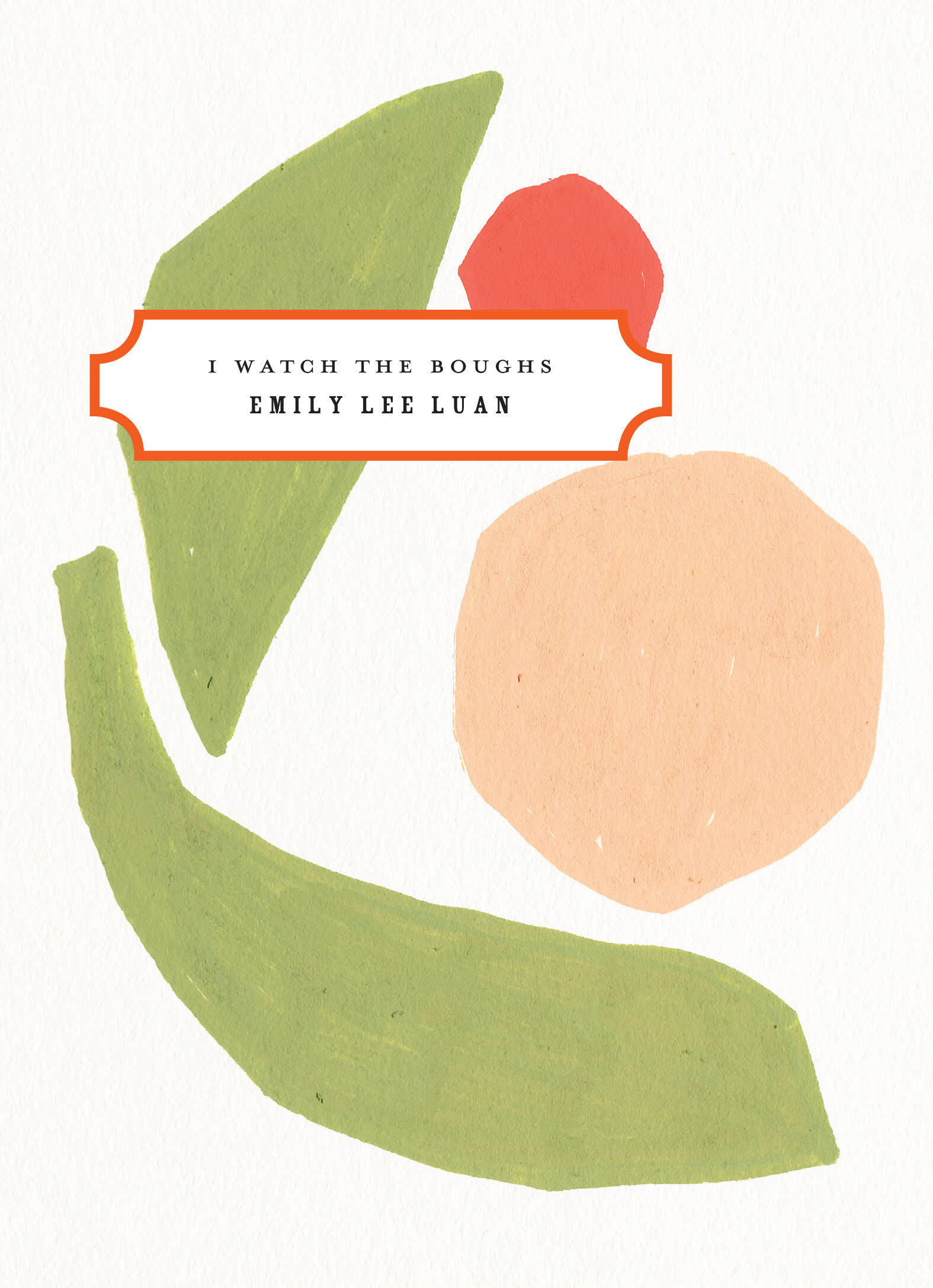 I Watch the Boughs
See Details
Superstitions of the Mid-Atlantic
See Details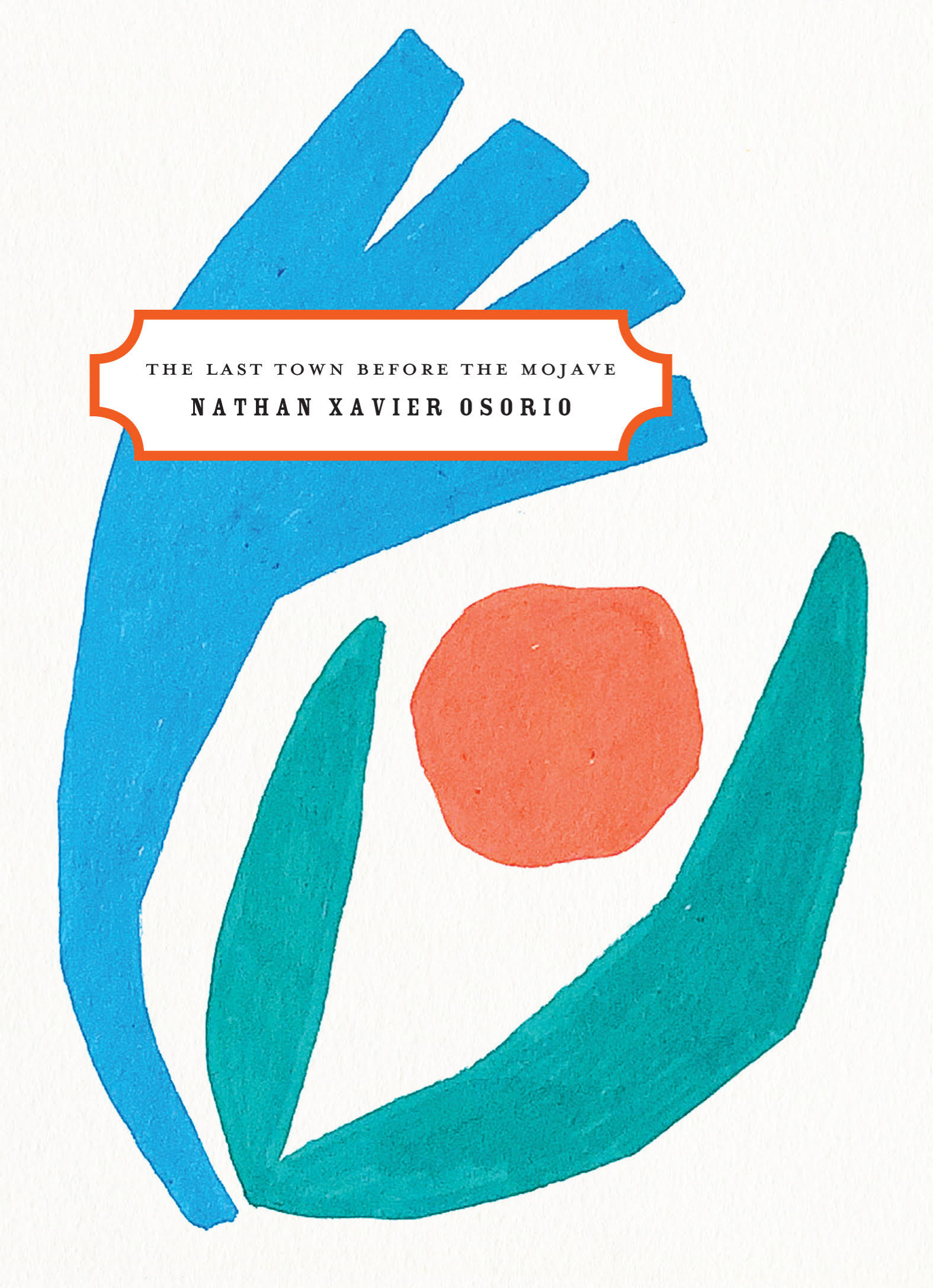 The Last Town Before the Mojave
See Details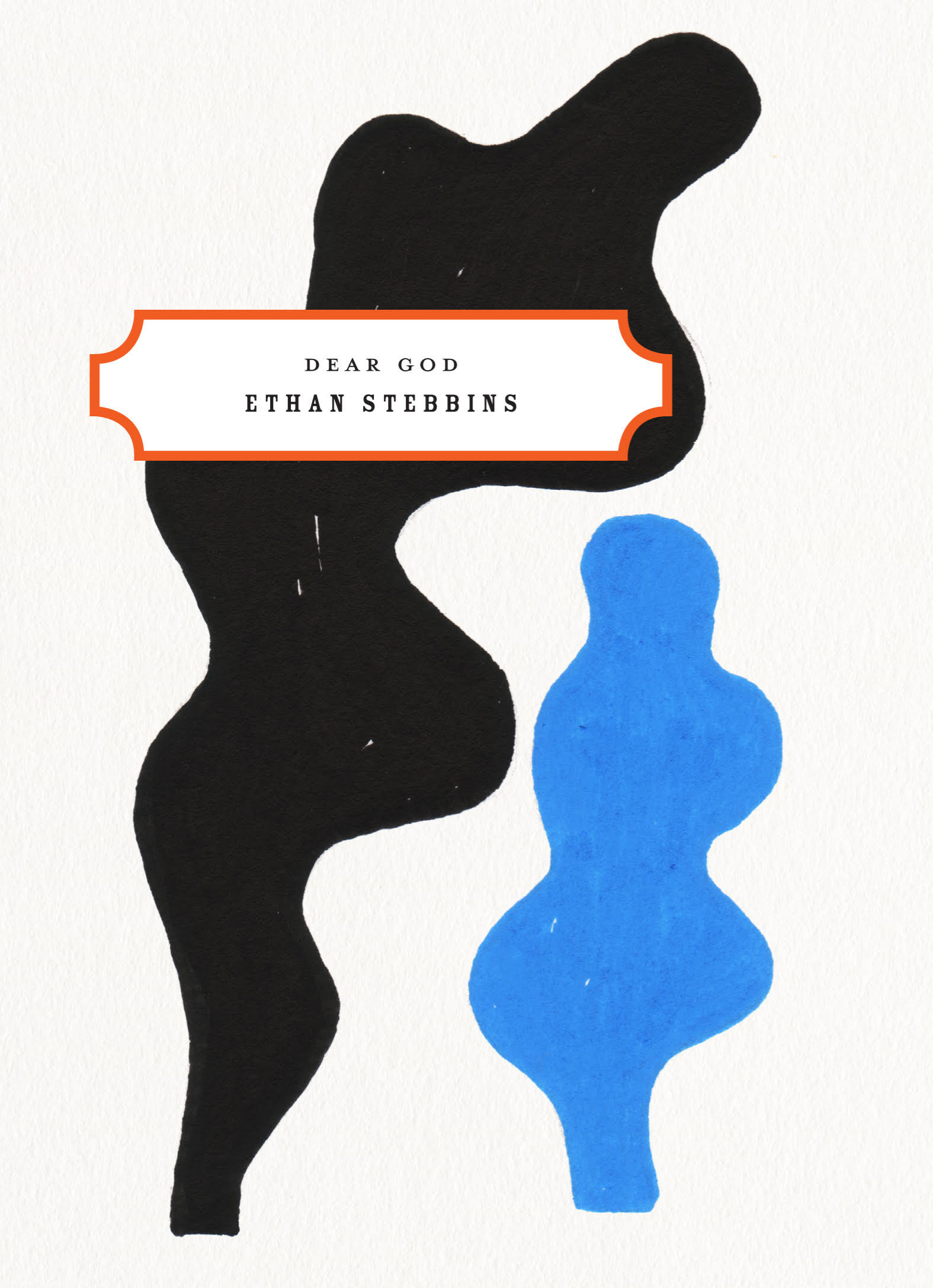 Dear God
See Details
---
Poetry In Motion
For fans of the beloved public arts program
See All
PSA Award Winning Books
A selection of collections by PSA award-winning poets
See All
Broadsides Etc.
Collectible editions of treasured poems
See All