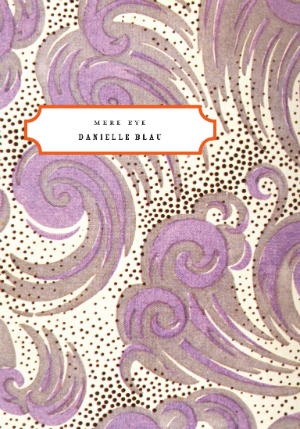 mere eye
by Danielle Blau
Winner of the 2012 PSA Chapbook Fellowship

mere eye by Danielle Blau, selected and introduced by D. A. Powell.

Edition: 500 Copies of the winning books were printed by Westcan Printing Group and designed by Gabriele Wilson.
$8.00
We are Purveyors of the Absolute Vacuum
We are decipherers of the heavenly scrawl.
The markings on this turtle shell
are too terrible to translate,
but we can confirm they do
not say, Don't come to our party.
Please do. Come. We saved you a room.

In our respective rooms we'll each
festively sit and decipher
how the guest in the next room is.
Take the other side of this wall here.
If you could punch a hole you'd find
a man with Tater Tot in his beard.

We are transmitters of the universal
tap water. Eucalyptus backwash-
funnelers. We're the backlash
of backwoods tunneling.
We are trumpeters of Wormwood
whiplash. Please come to our party.

Did we not mention there'll
be turtle soup?
There will be turtle soup.
There will be taproot.
Oh, but you must come. You
must. We're vengeful little gods.

You smell so bad
the undertaker follows you around.
Forgive us. Be our friends.
We take it back.
At our party we'll have lots of time
to sort these issues out.

At our party you'll sit
on the bare wooden floor, lit by
flames from the bone-charring factory next door.
Sign your name on our walls with your
fingernails, no? A strange old woman
will watch from a window.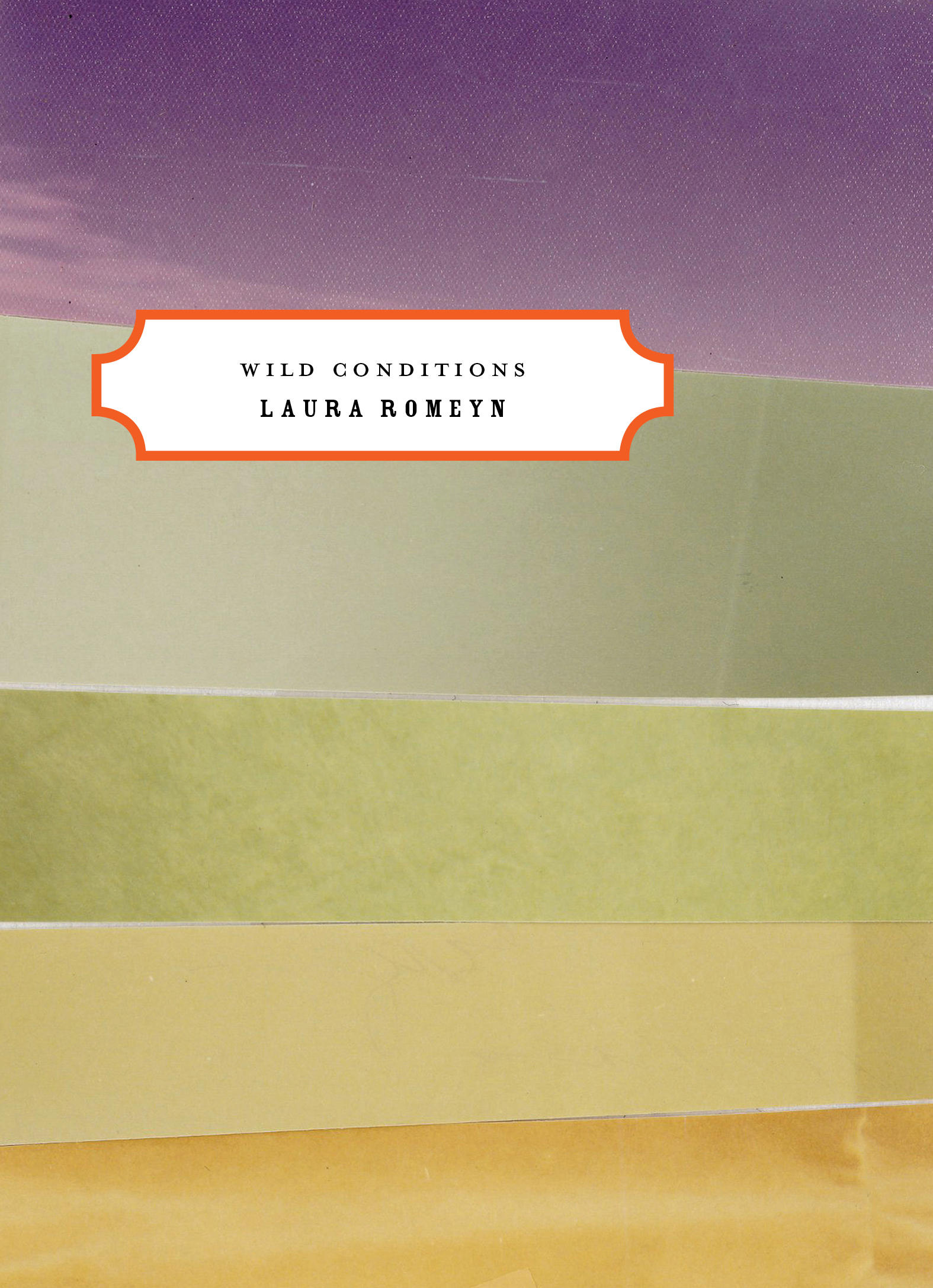 Wild Conditions
See Details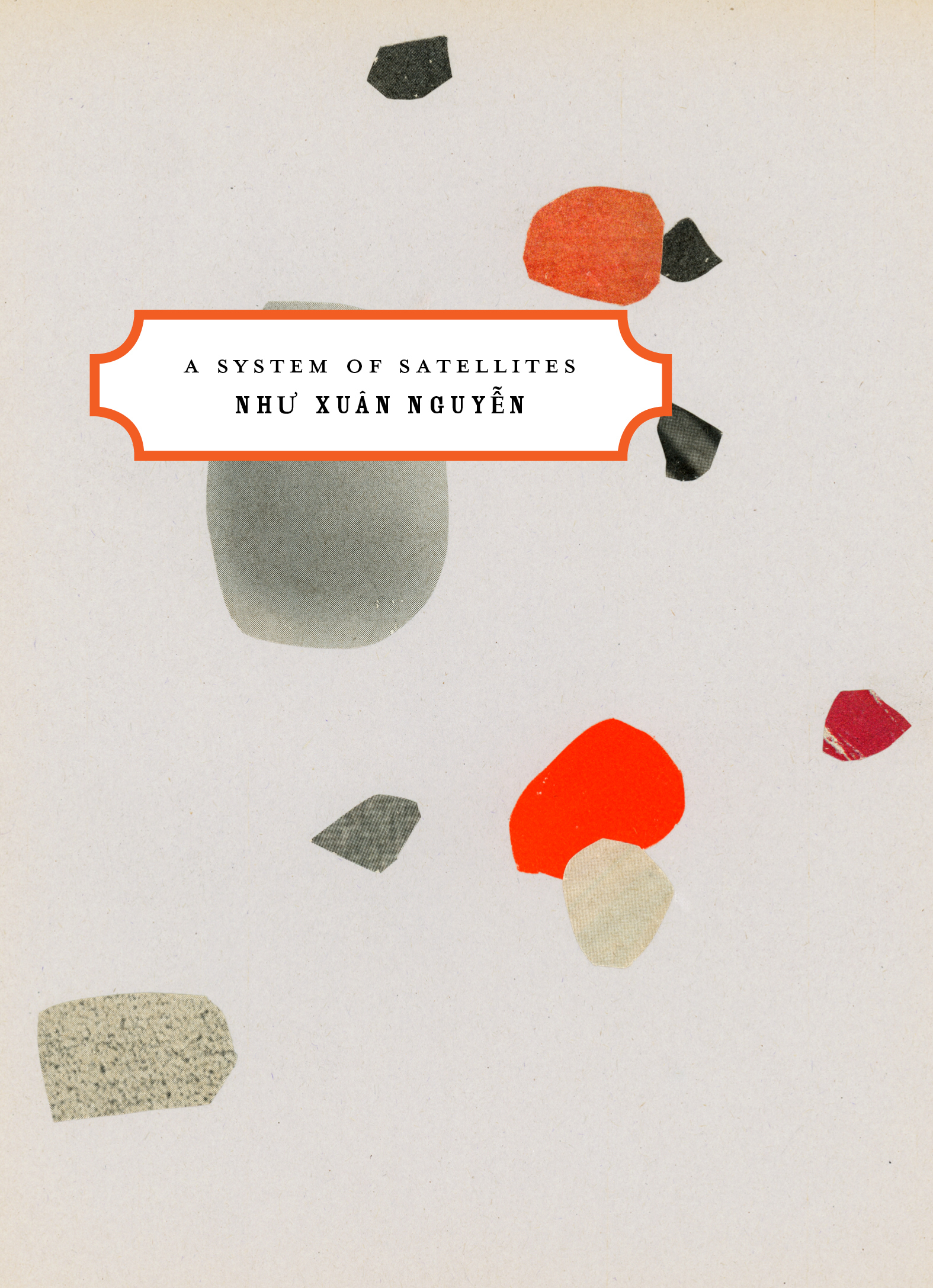 A System of Satellites
See Details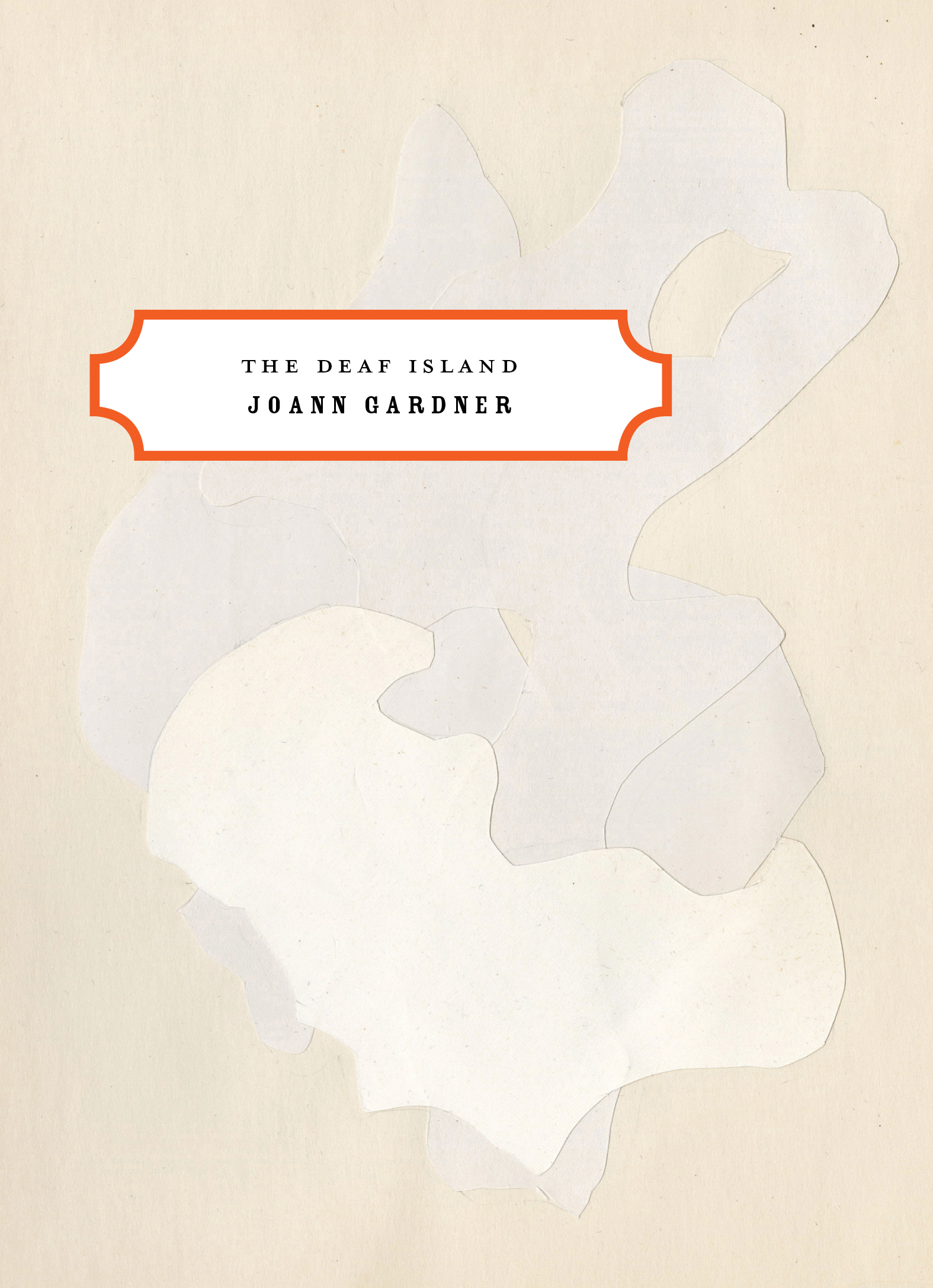 The Deaf Island
See Details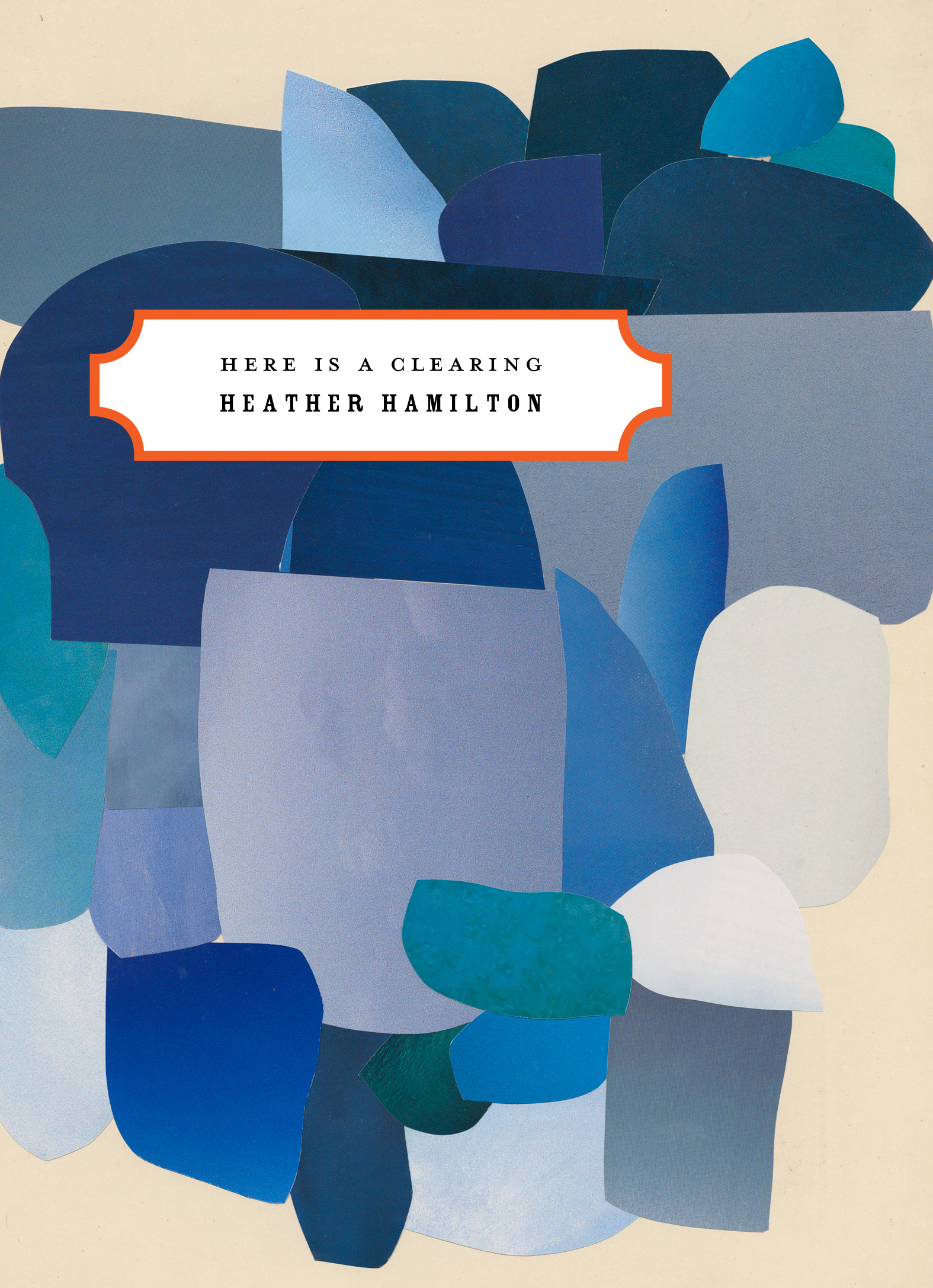 Here is a Clearing
See Details
---
Poetry In Motion
For fans of the beloved public arts program
See All
PSA Award Winning Books
A selection of collections by PSA award-winning poets
See All
Broadsides Etc.
Collectible editions of treasured poems
See All