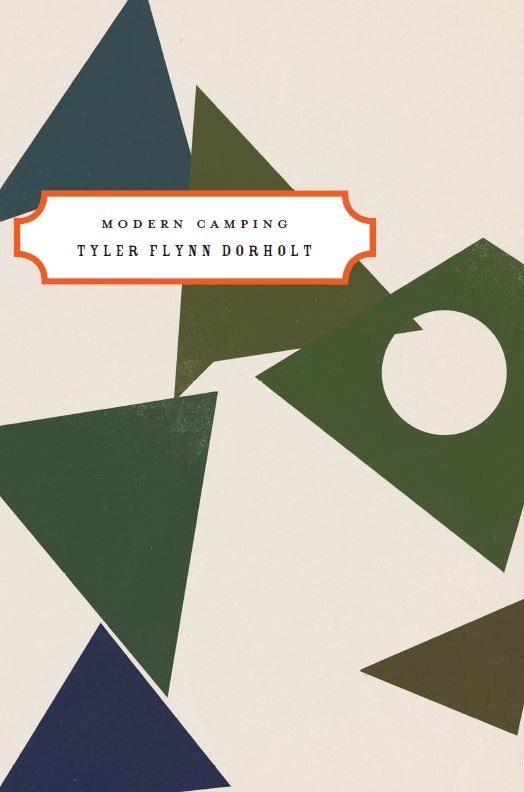 Modern Camping
by Tyler Flynn Dorholt
Winner of the 2013 PSA Chapbook Fellowship

Modern Camping, by Tyler Flynn Dorholt, selected and introduced by John. Yau.

Edition: 500 Copies of the winning books were printed by Westcan Printing Group and designed by Gabriele Wilson, with art by Julianna Goodman.
$8.00
The frozen lake—a void—for which I initial an absence. The unsound of an open, that there is duration in the space around. I drill a wonder down to the under sounds & open. A hook can only service from the release, for catch, yet remains awaiting an unknown, the whole of the not yet known. How I familiar? How infinite the space between a hook's reach & the tension of the thin line my gloved hands keep & when finely wrapped find, light in the lowering. If, in an unsound, I answer with sound, is the place, question, mature? The center of a lake in that at once outside I am. I will stay, have found something but did not find. If I leave the icehouse the hook encounters, an error.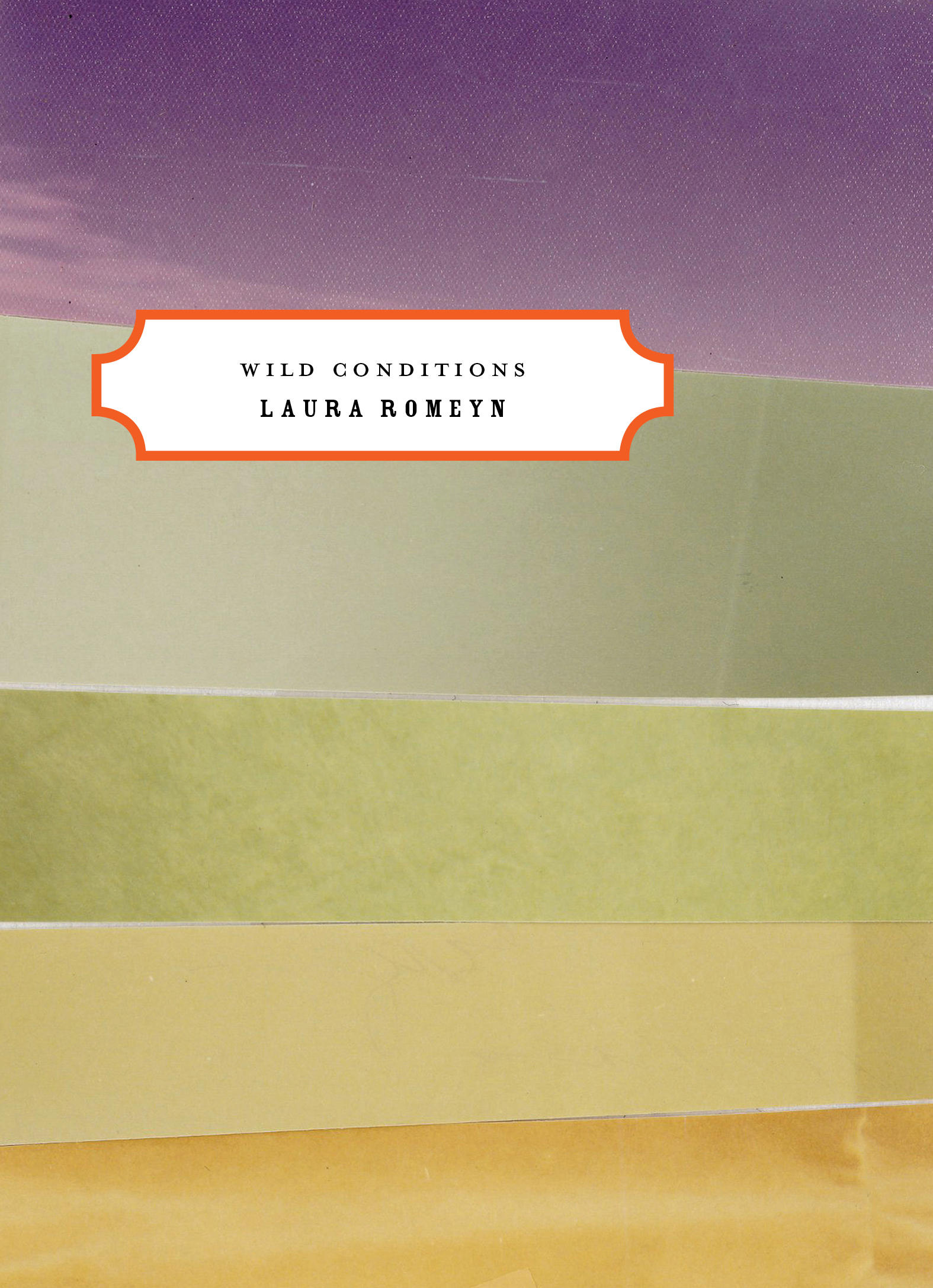 Wild Conditions
See Details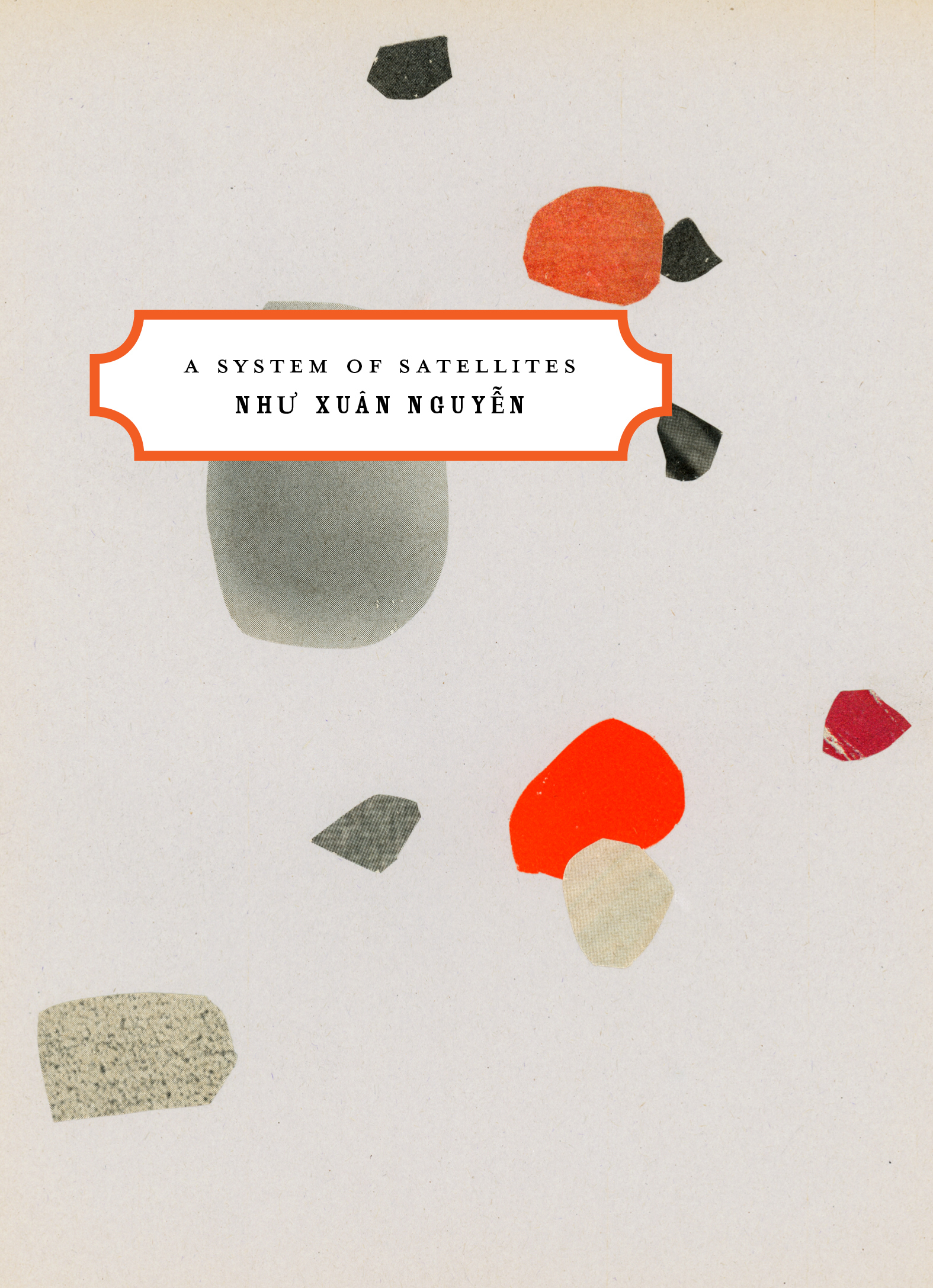 A System of Satellites
See Details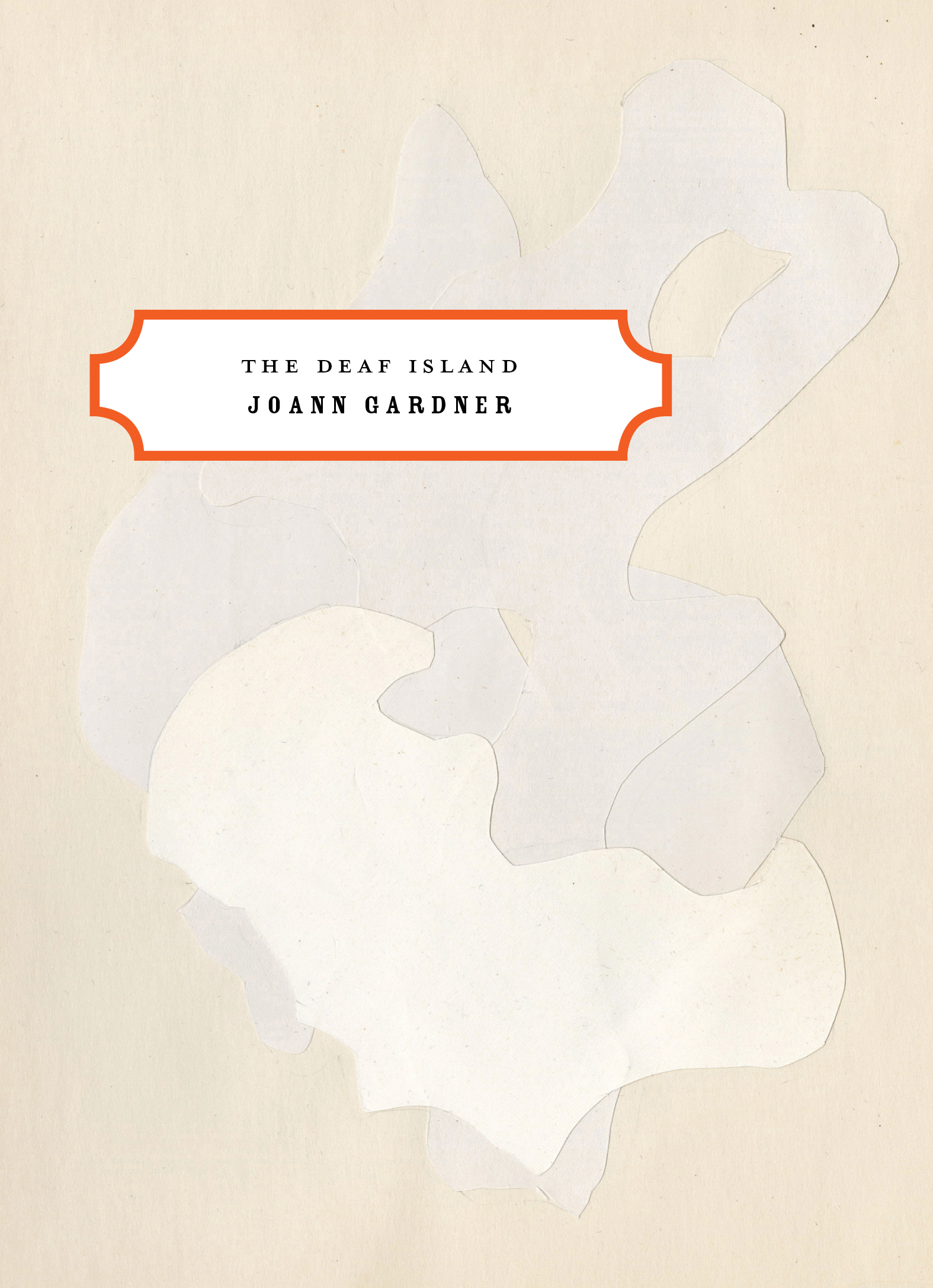 The Deaf Island
See Details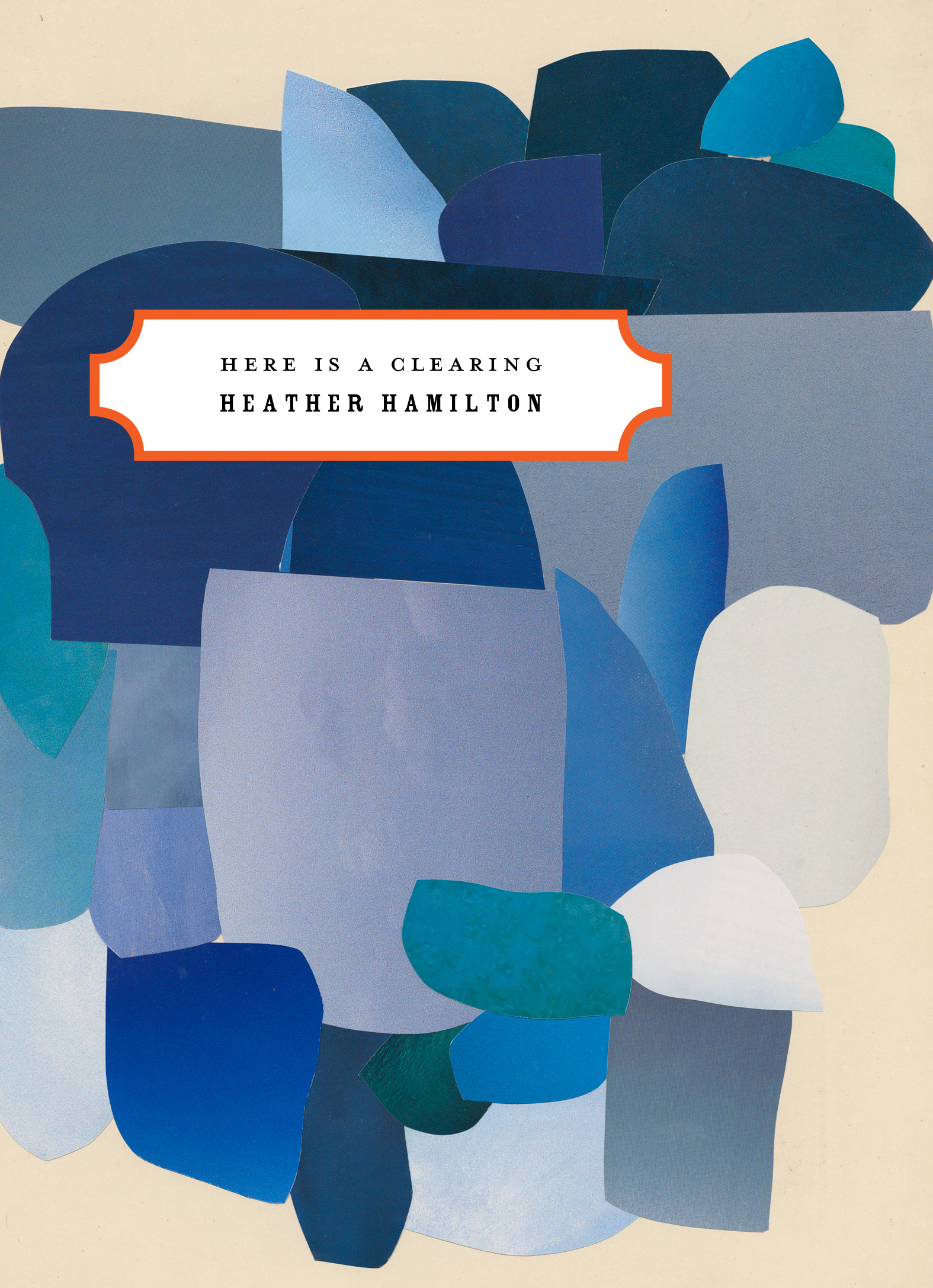 Here is a Clearing
See Details
---
Poetry In Motion
For fans of the beloved public arts program
See All
PSA Award Winning Books
A selection of collections by PSA award-winning poets
See All
Broadsides Etc.
Collectible editions of treasured poems
See All