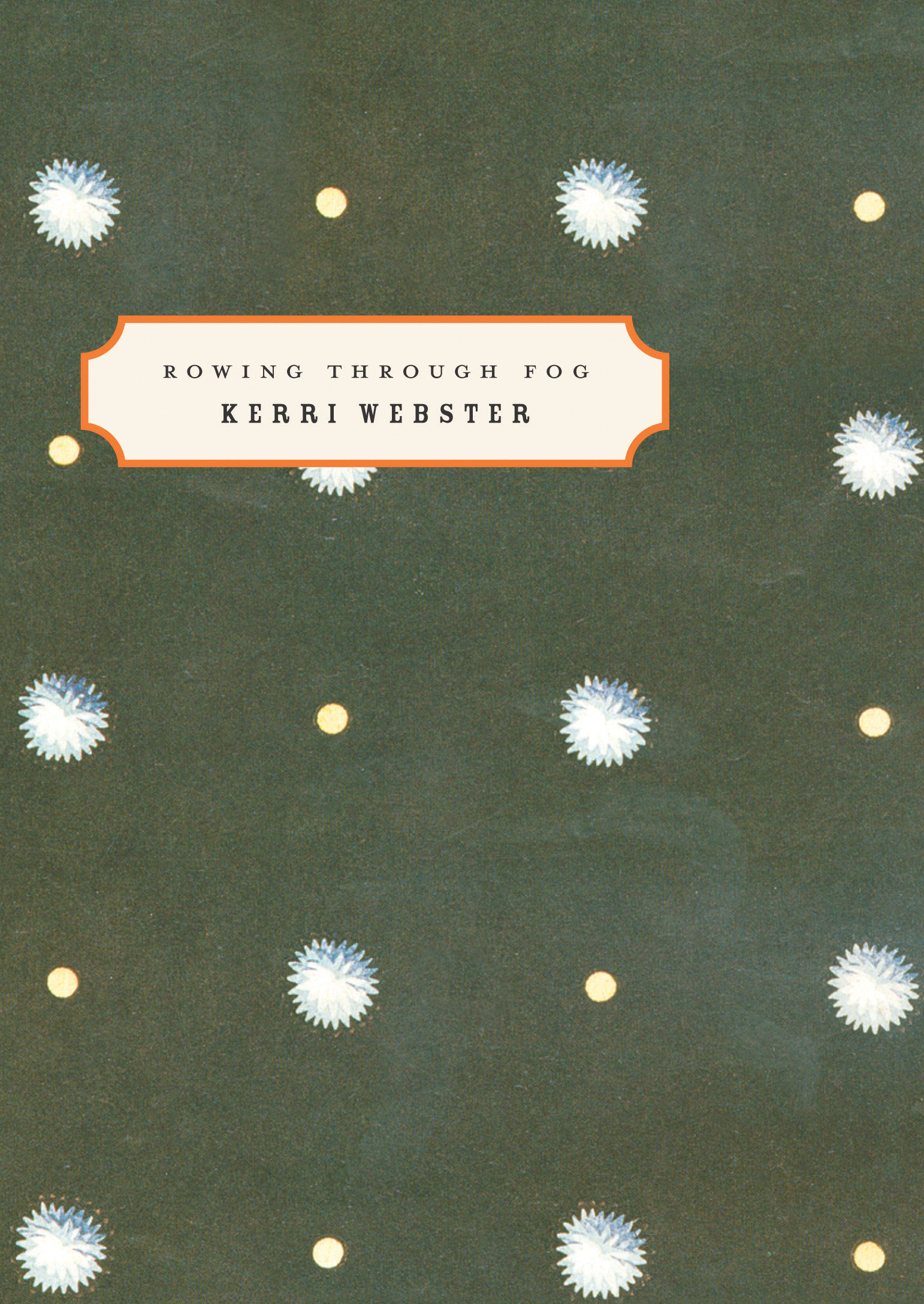 Rowing Through Fog
by Kerri Webster
Winner of the 2003 PSA Chapbook Fellowship

Rowing Through Fog by Kerri Webster, selected and introduced by Carl Phillips.

Edition: 500 copies of the winning books were printed by the Prolific Group and designed by Gabriele Wilson.
$8.00
Who wouldn't love a bright god? He is a million feather I can't stop buying scarves. This with the purple this with the fringe this with the gold embroidery. I'm talking inner thigh. Under of. The way lubricants line the shelves: variously: green-of-mint or latex or smells like the resin of what tree. In a man's palm all approximate inside despite price discrepancy. Who wouldn't love a slick god? Apply generously. What desire doesn't seem as of the distance across a sea? The way skin conjoins to demigod (half bestiary) (half reliquary)




All rights reserved. Reprinted with the permission of the author.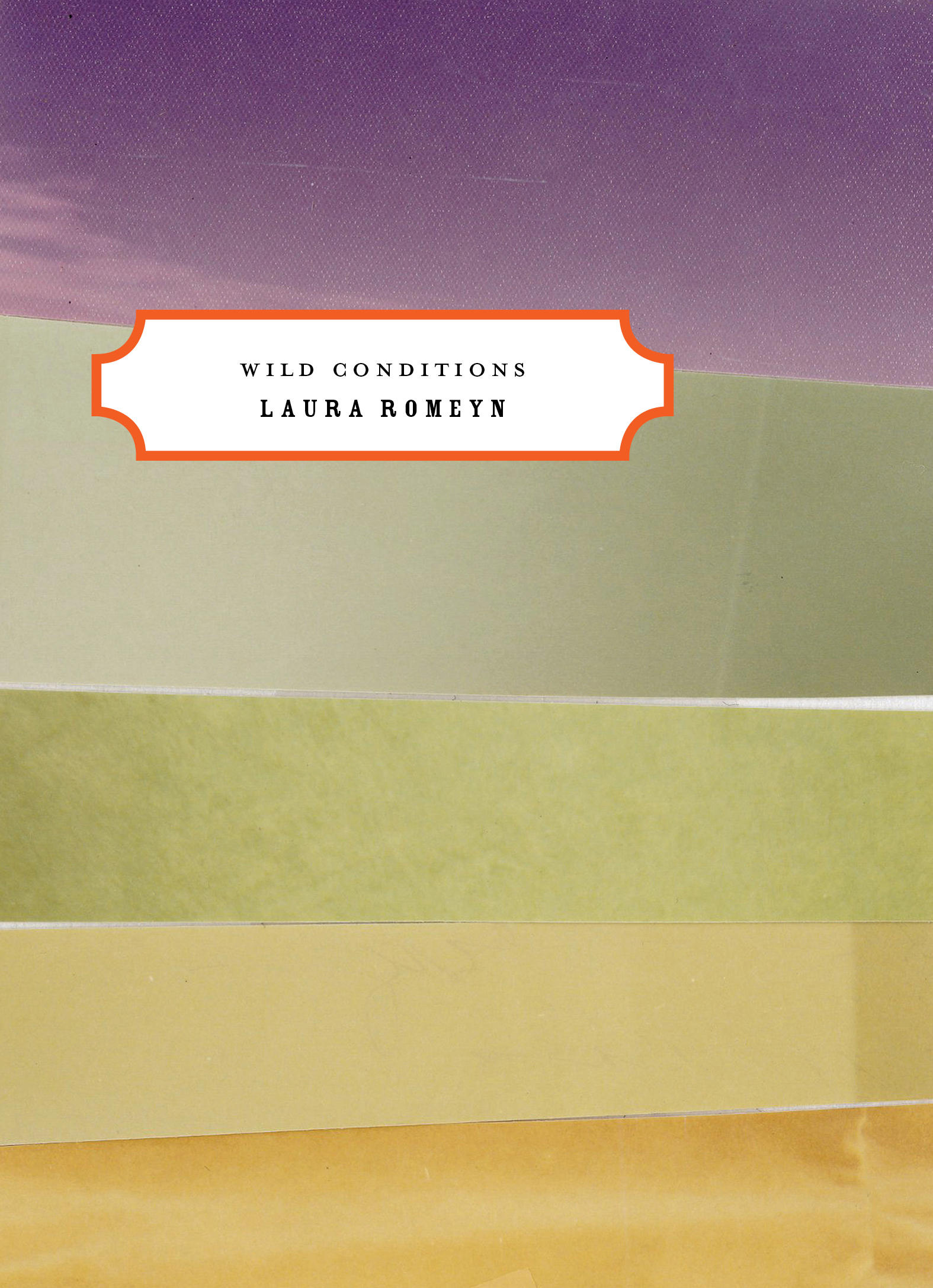 Wild Conditions
See Details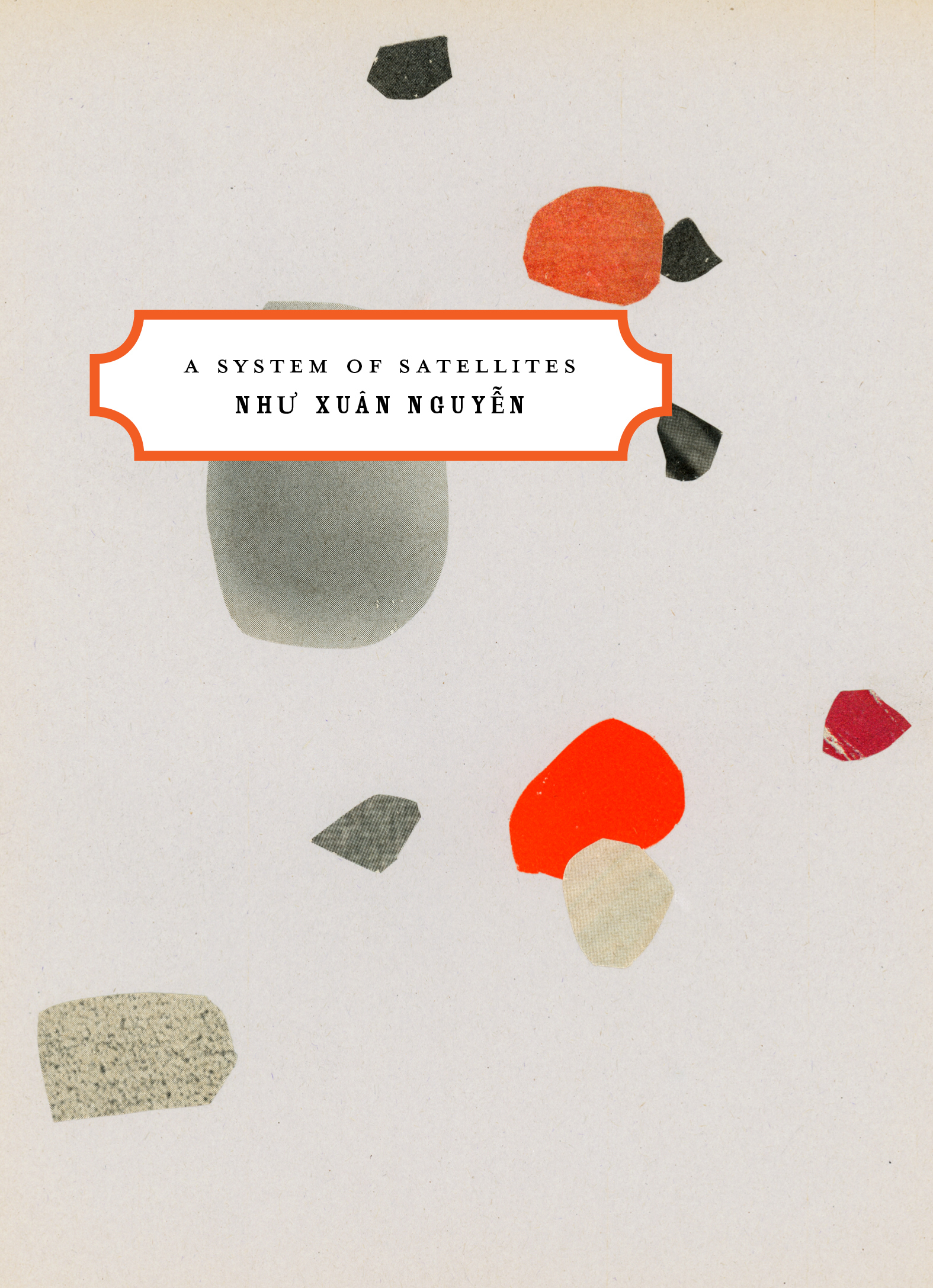 A System of Satellites
See Details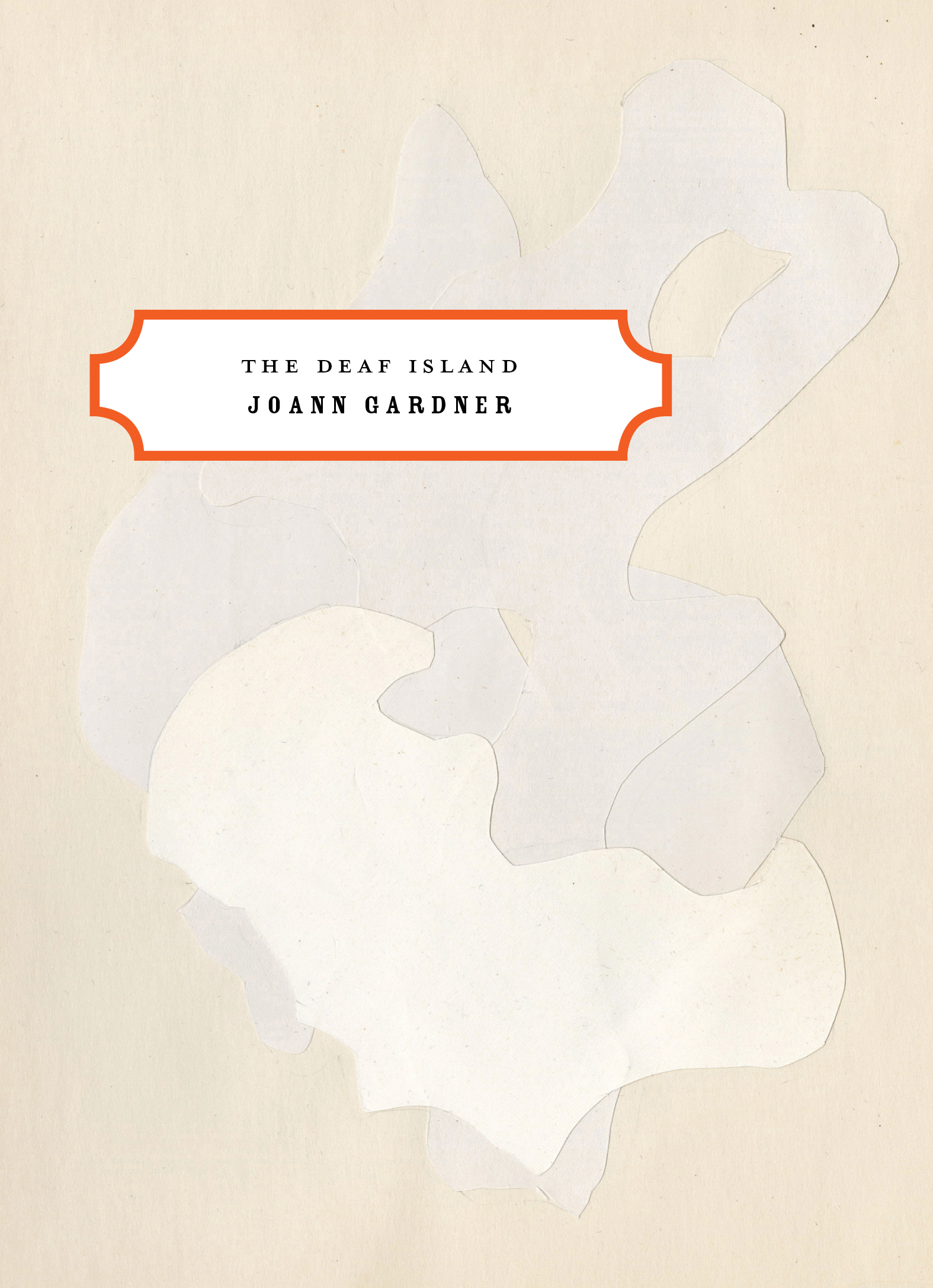 The Deaf Island
See Details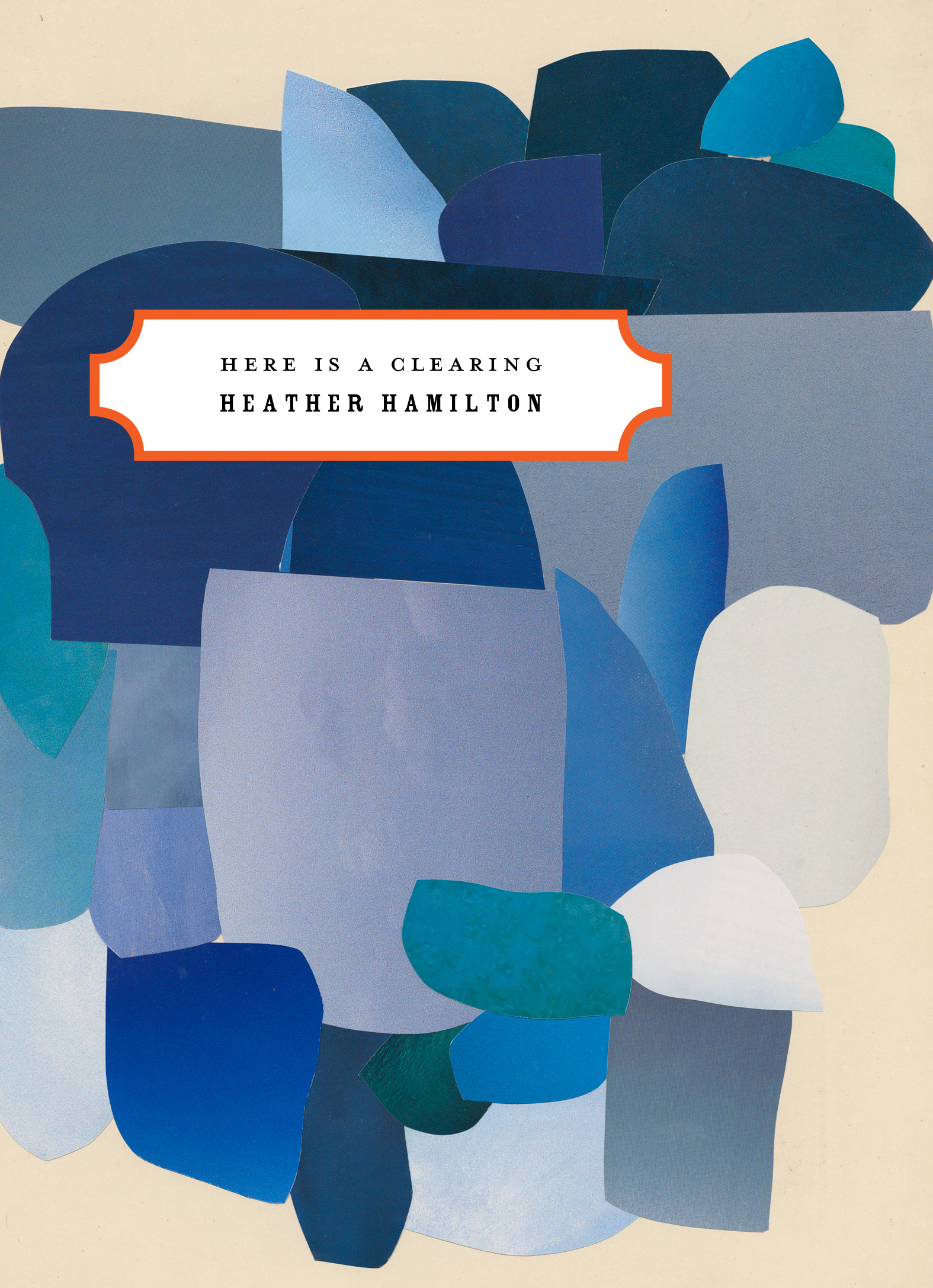 Here is a Clearing
See Details
---
Poetry In Motion
For fans of the beloved public arts program
See All
PSA Award Winning Books
A selection of collections by PSA award-winning poets
See All
Broadsides Etc.
Collectible editions of treasured poems
See All