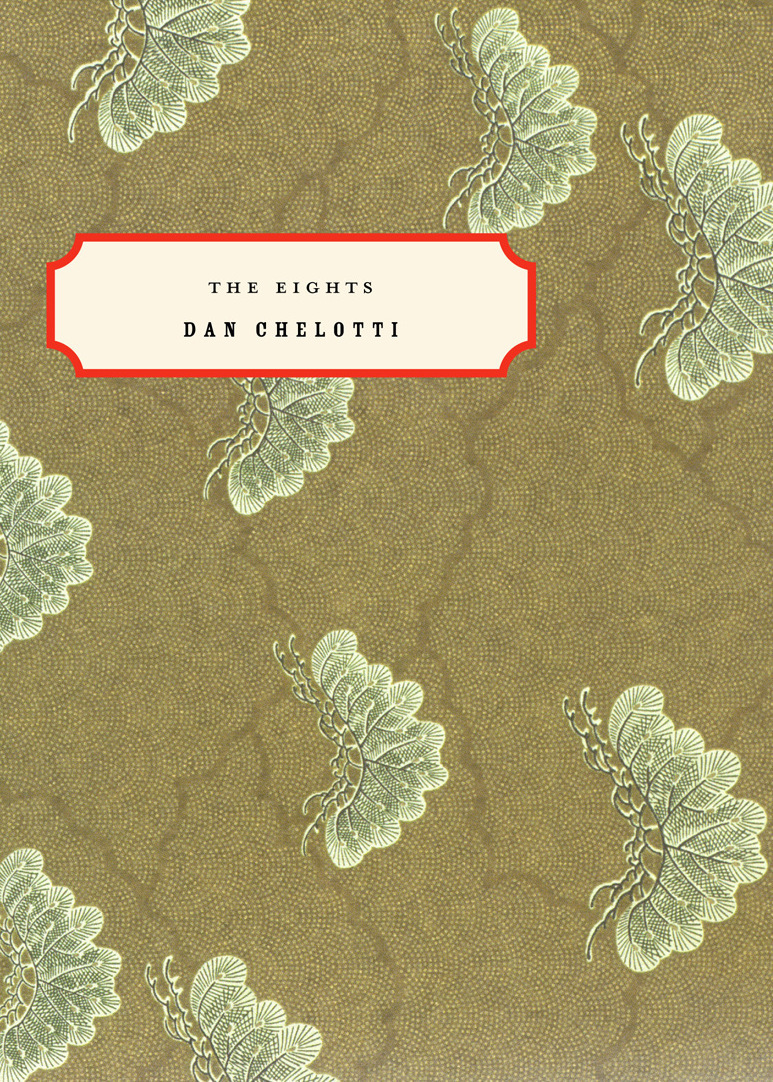 The Eights
by Dan Chelotti
Winner of the 2006 PSA Chapbook Fellowship

The Eights by Dan Chelotti, selected and introduced by Yusef Komunyakaa.

Edition: 500 copies of the winning books were printed by the Prolific Group and designed by Gabriele Wilson.
$8.00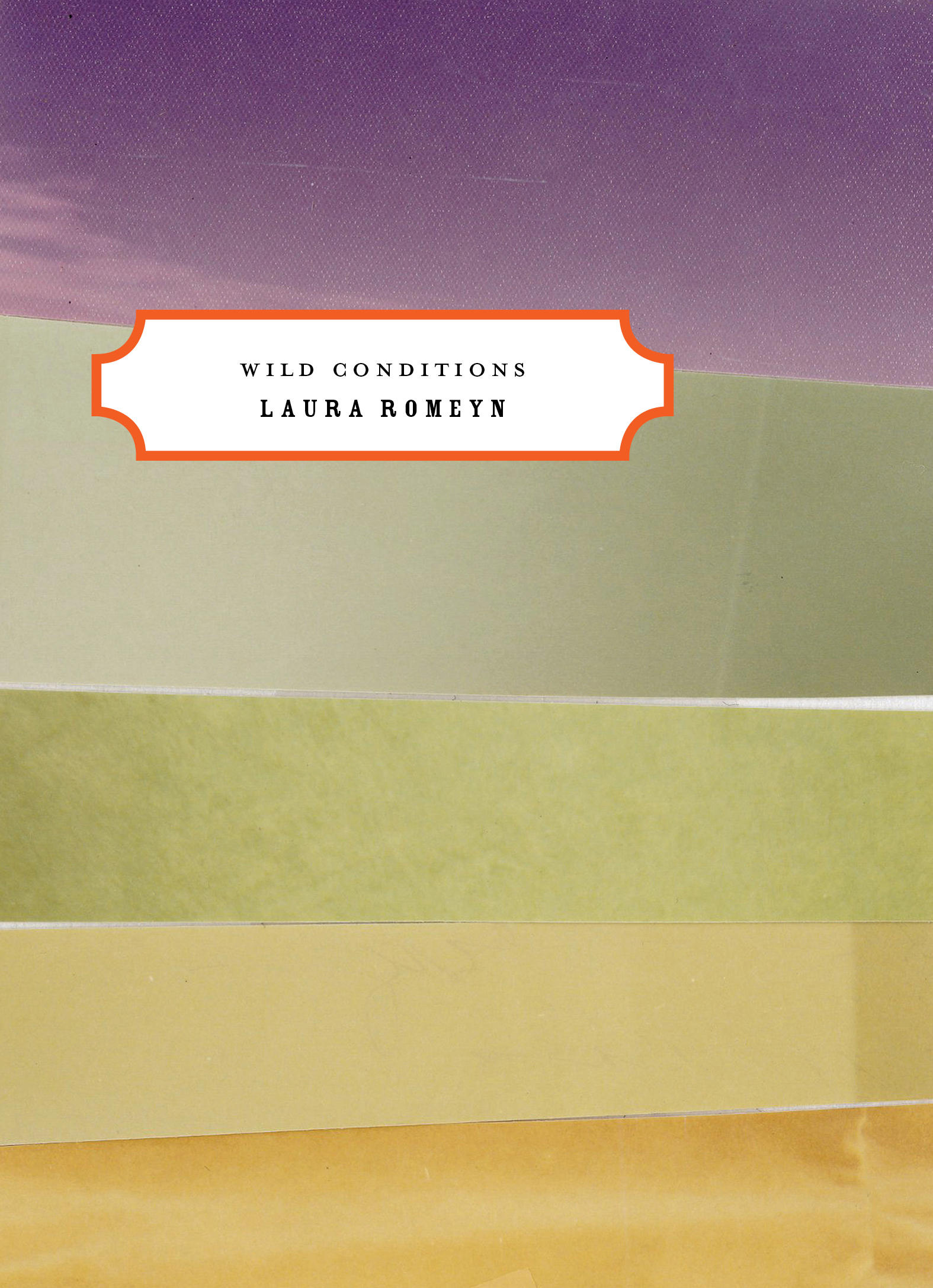 Wild Conditions
See Details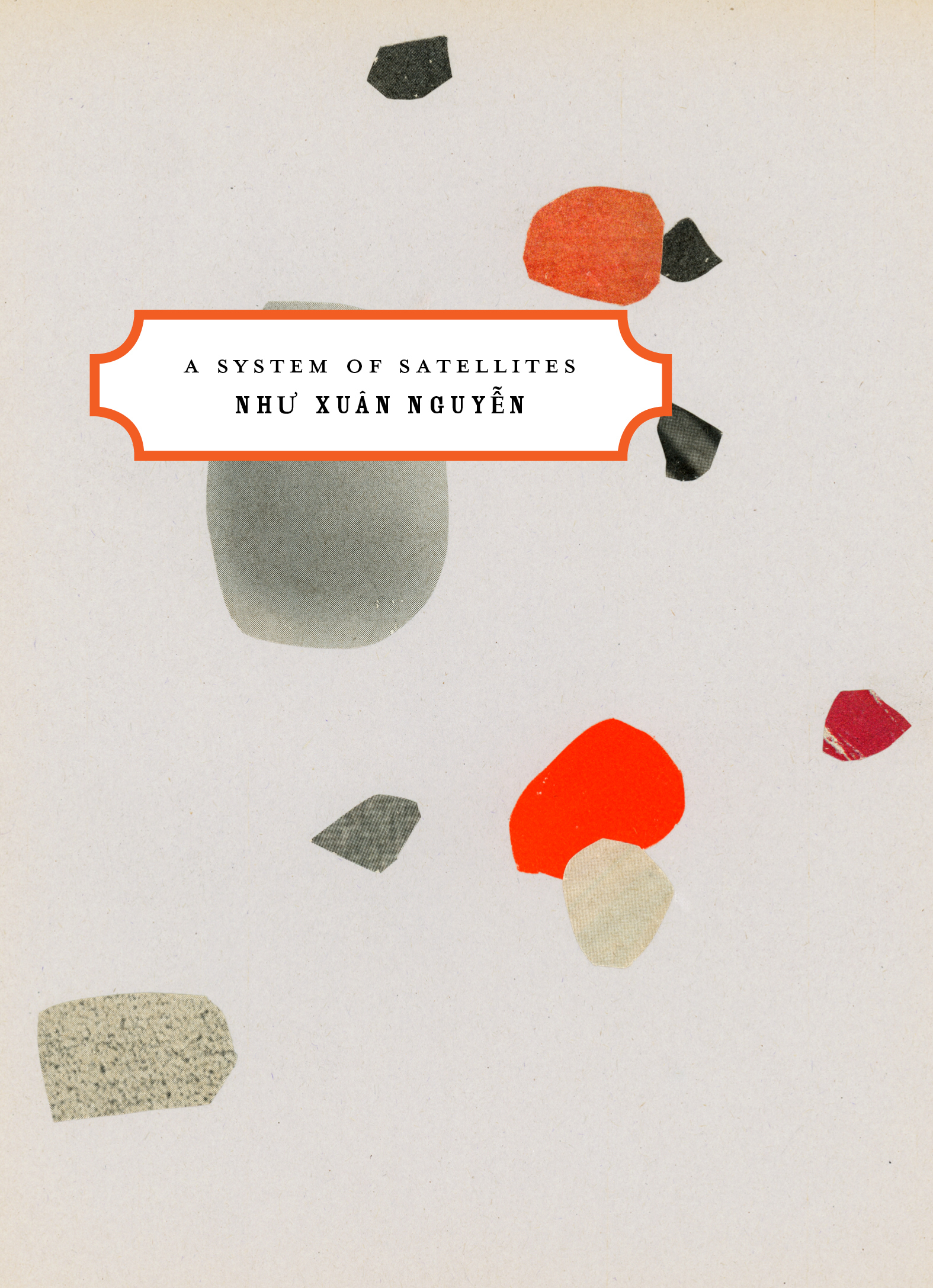 A System of Satellites
See Details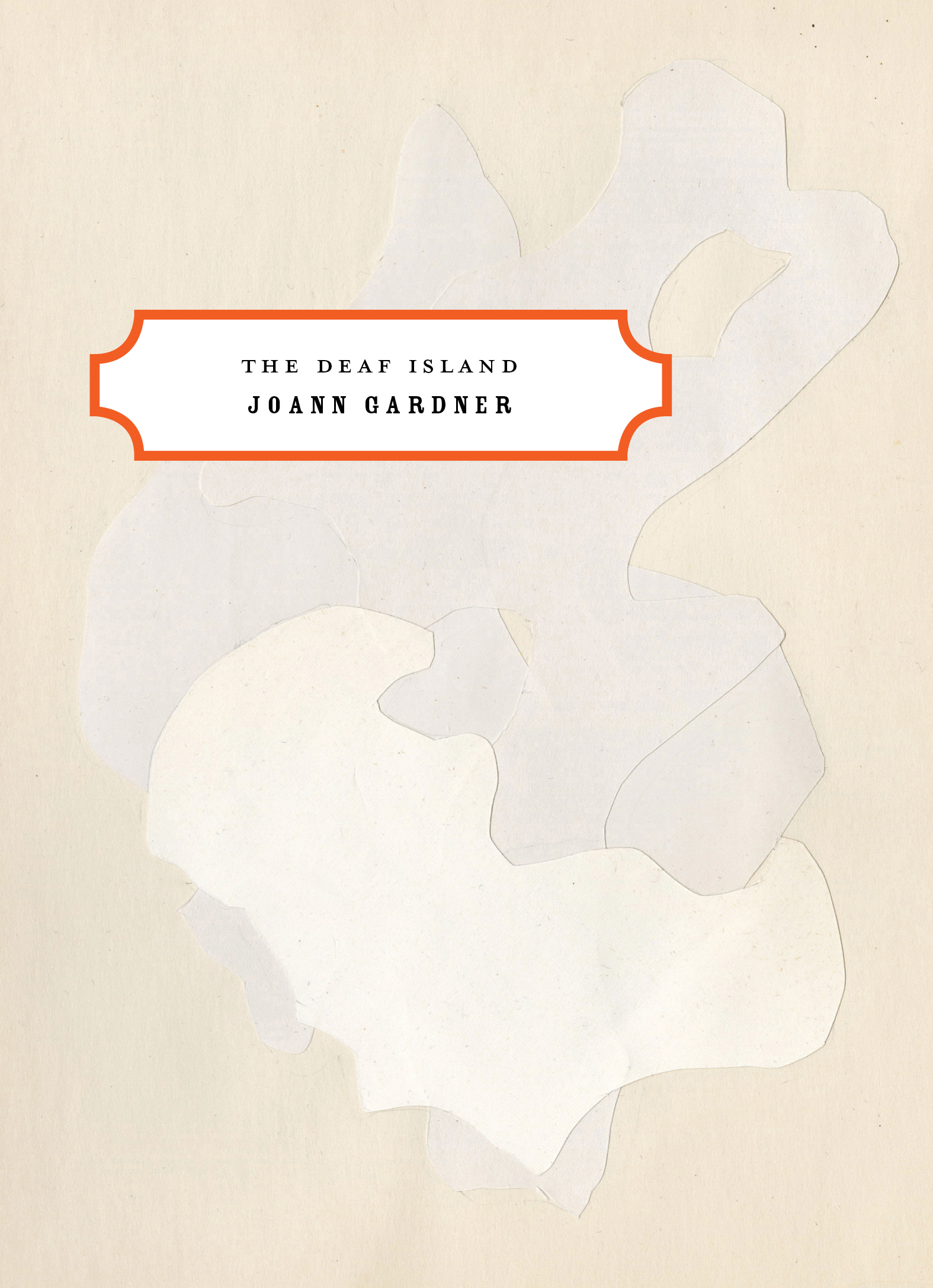 The Deaf Island
See Details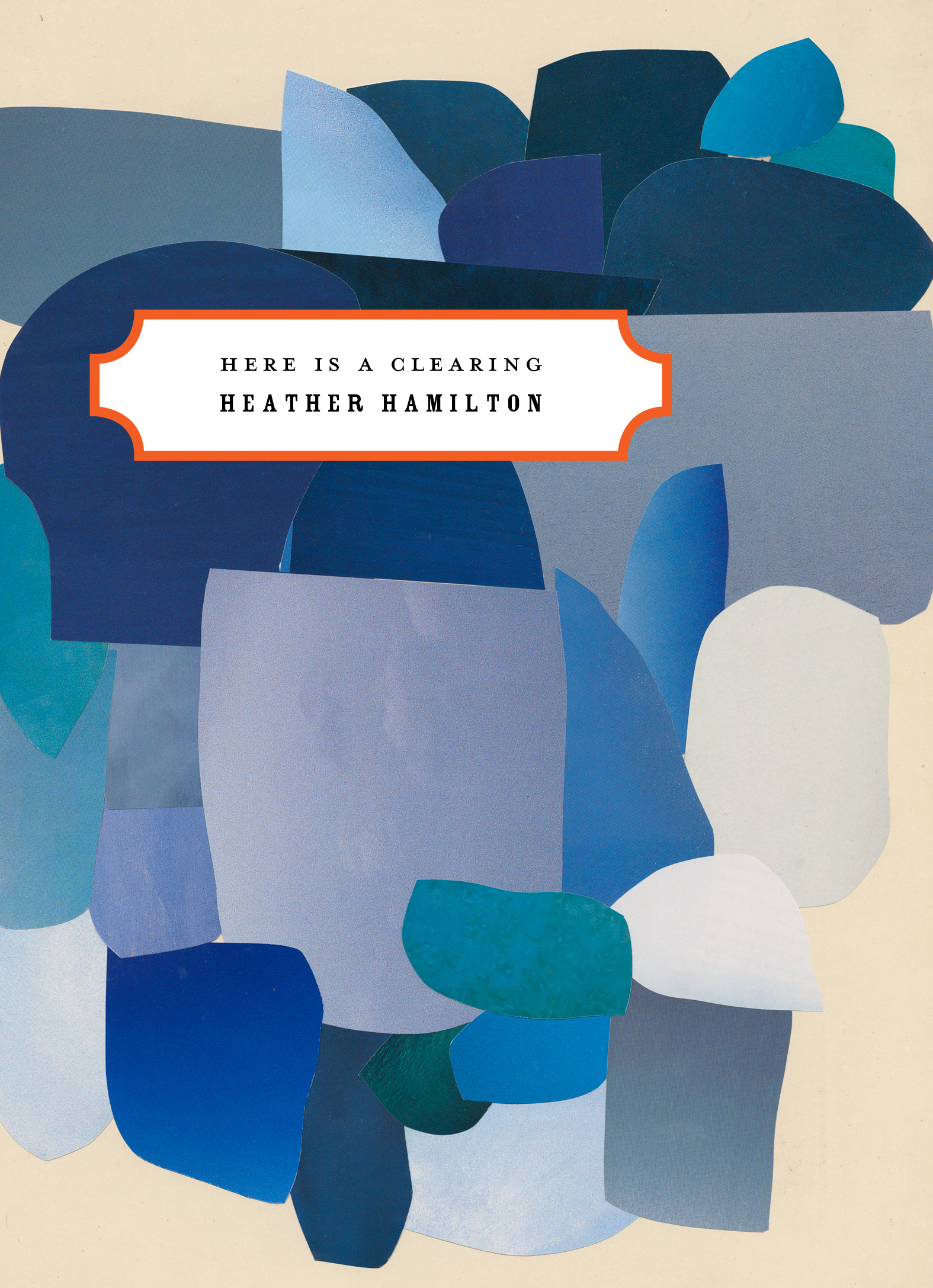 Here is a Clearing
See Details
---
Poetry In Motion
For fans of the beloved public arts program
See All
PSA Award Winning Books
A selection of collections by PSA award-winning poets
See All
Broadsides Etc.
Collectible editions of treasured poems
See All