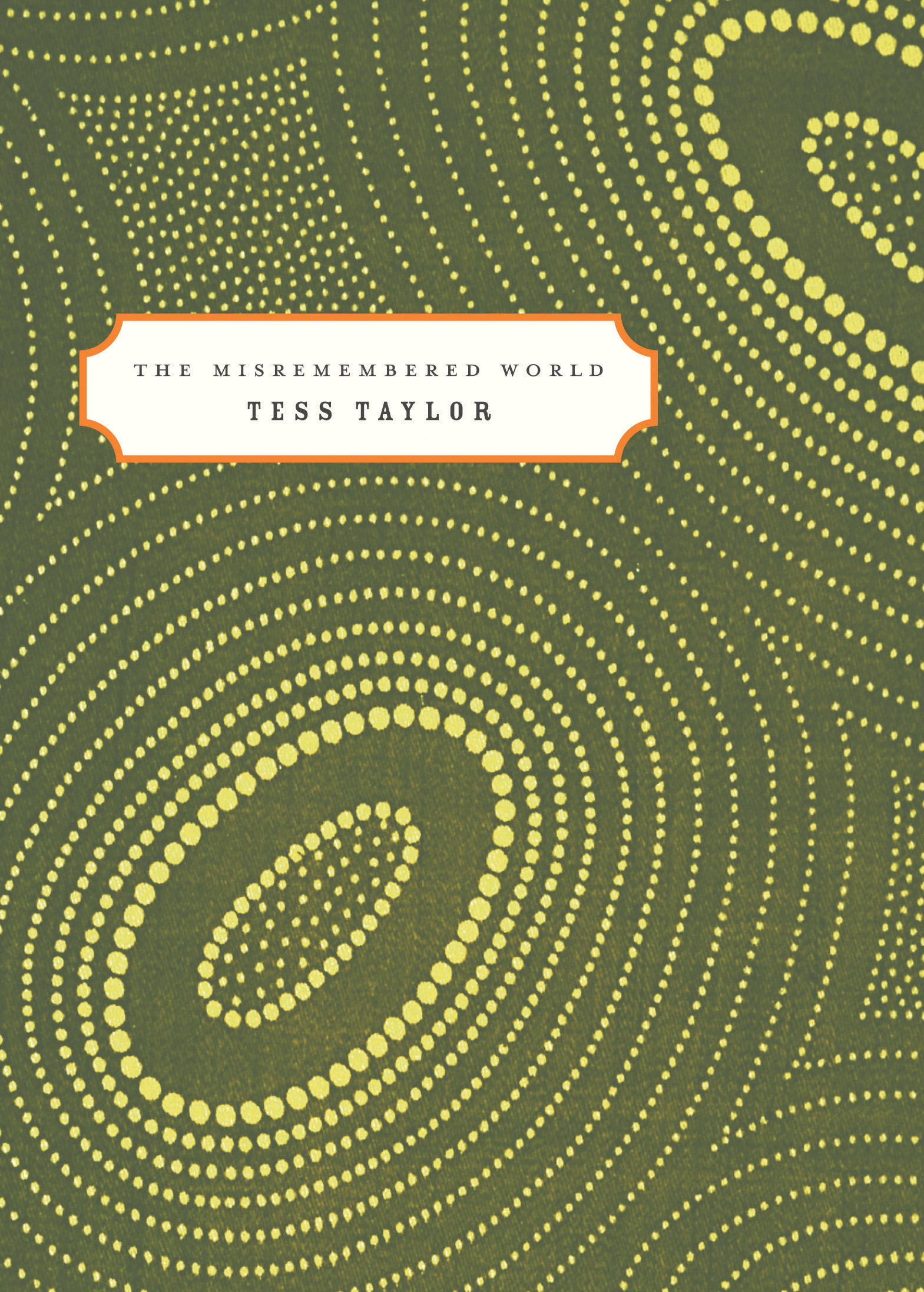 The Misremembered World
by Tess Taylor
Winner of the 2003 PSA Chapbook Fellowship

The Misremembered World by Tess Taylor, selected and introduced by Eavan Boland.

Edition: 500 copies of the winning books were printed by the Prolific Group and designed by Gabriele Wilson.
$8.00
Ugly as a potato you huddle
at a cold port at the edge of a city.
You hawk your incomprehensible baubles,
illegible postcards, cracked thimbles, teeth.
Baleful old rubble, it cannot help you.
All the old selves regard you bleakly.You croon to some rusty vestige,
but a chill wind rustles in the high trees.
It has no need for you, for your salvage:
It belongs to itself, it is getting married.
Leave, it cries, leave. You sell nothing of value.
My happiness has nothing to tell you.



All rights reserved. Reprinted with the permission of the author.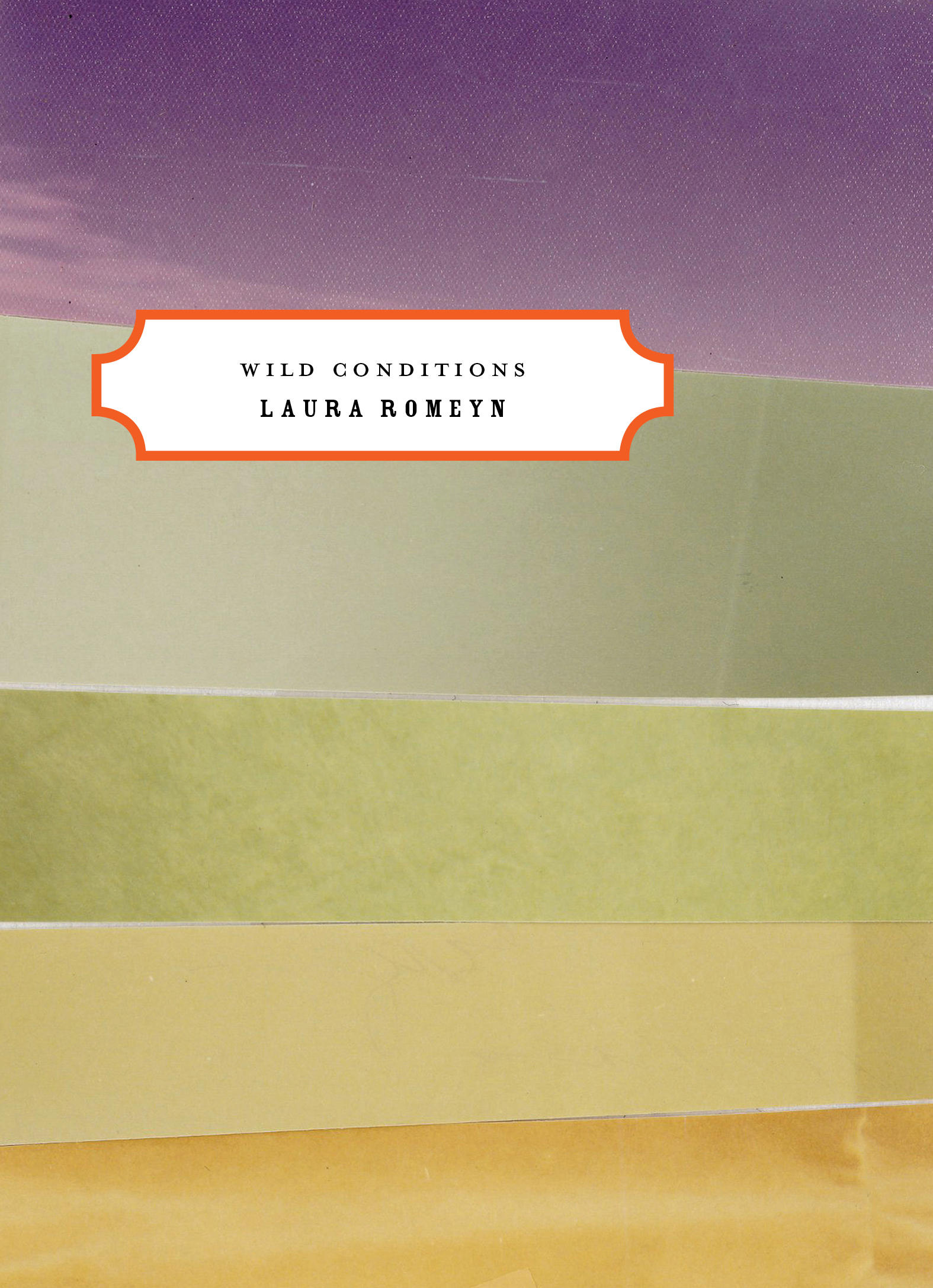 Wild Conditions
See Details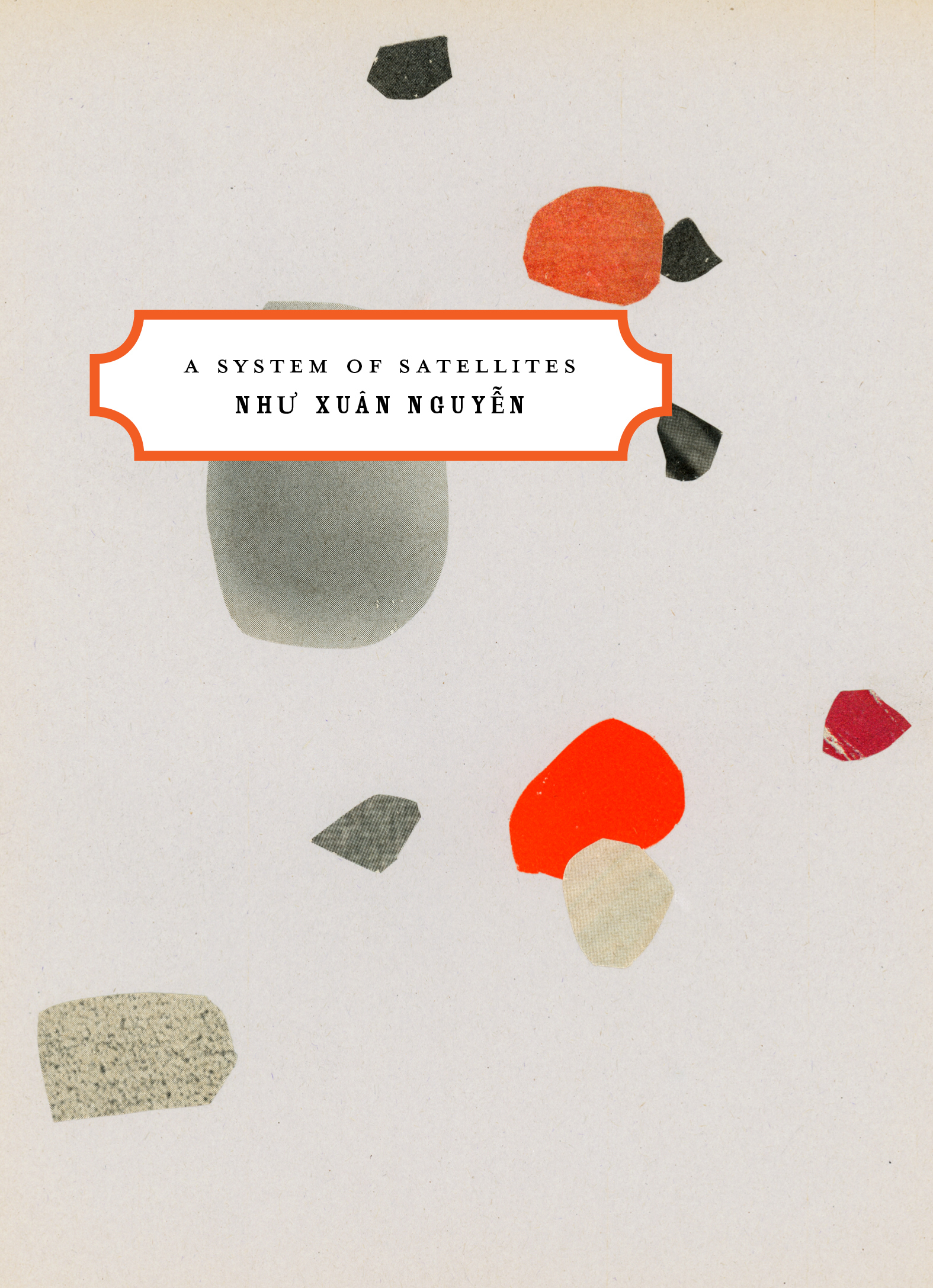 A System of Satellites
See Details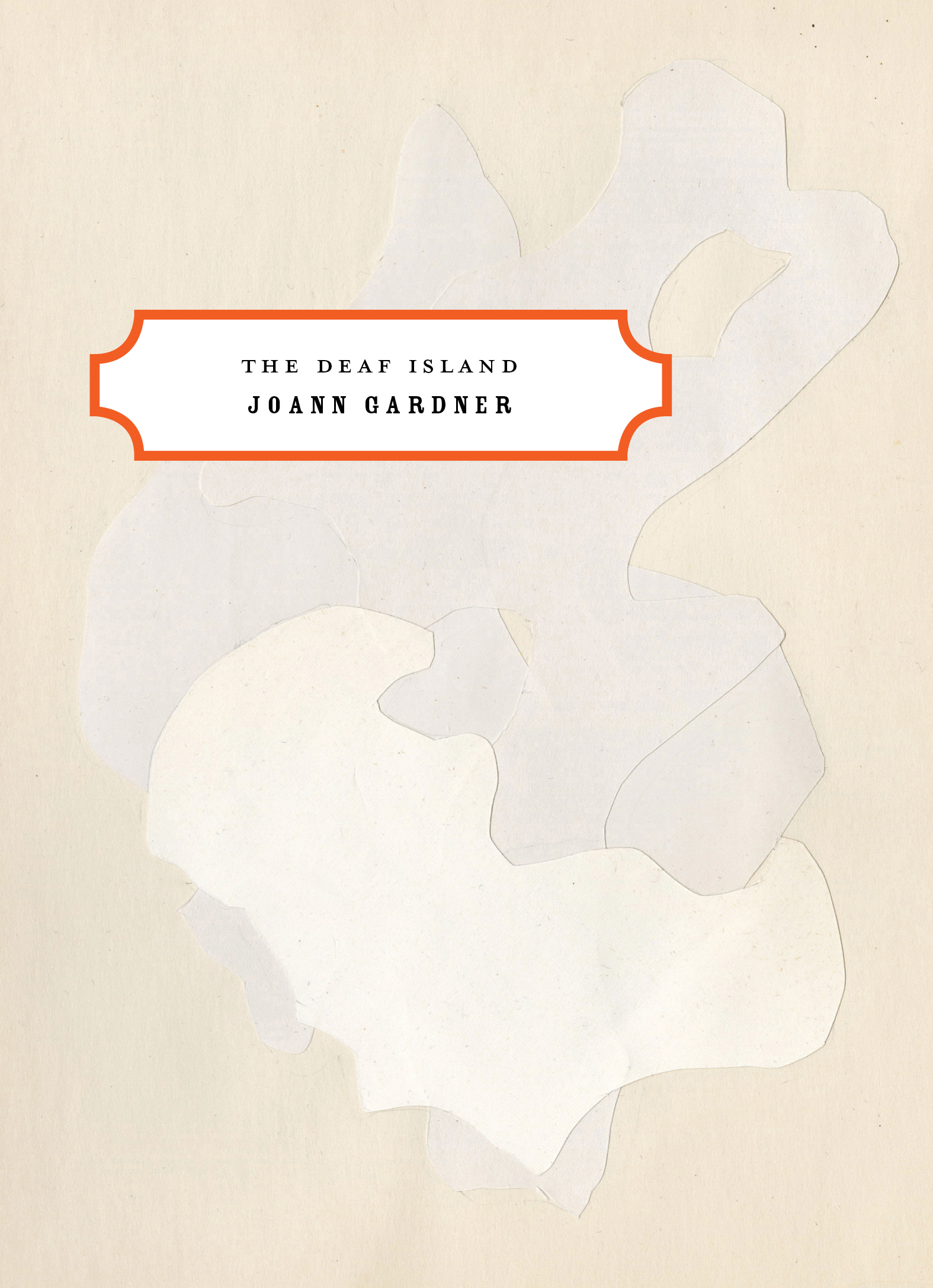 The Deaf Island
See Details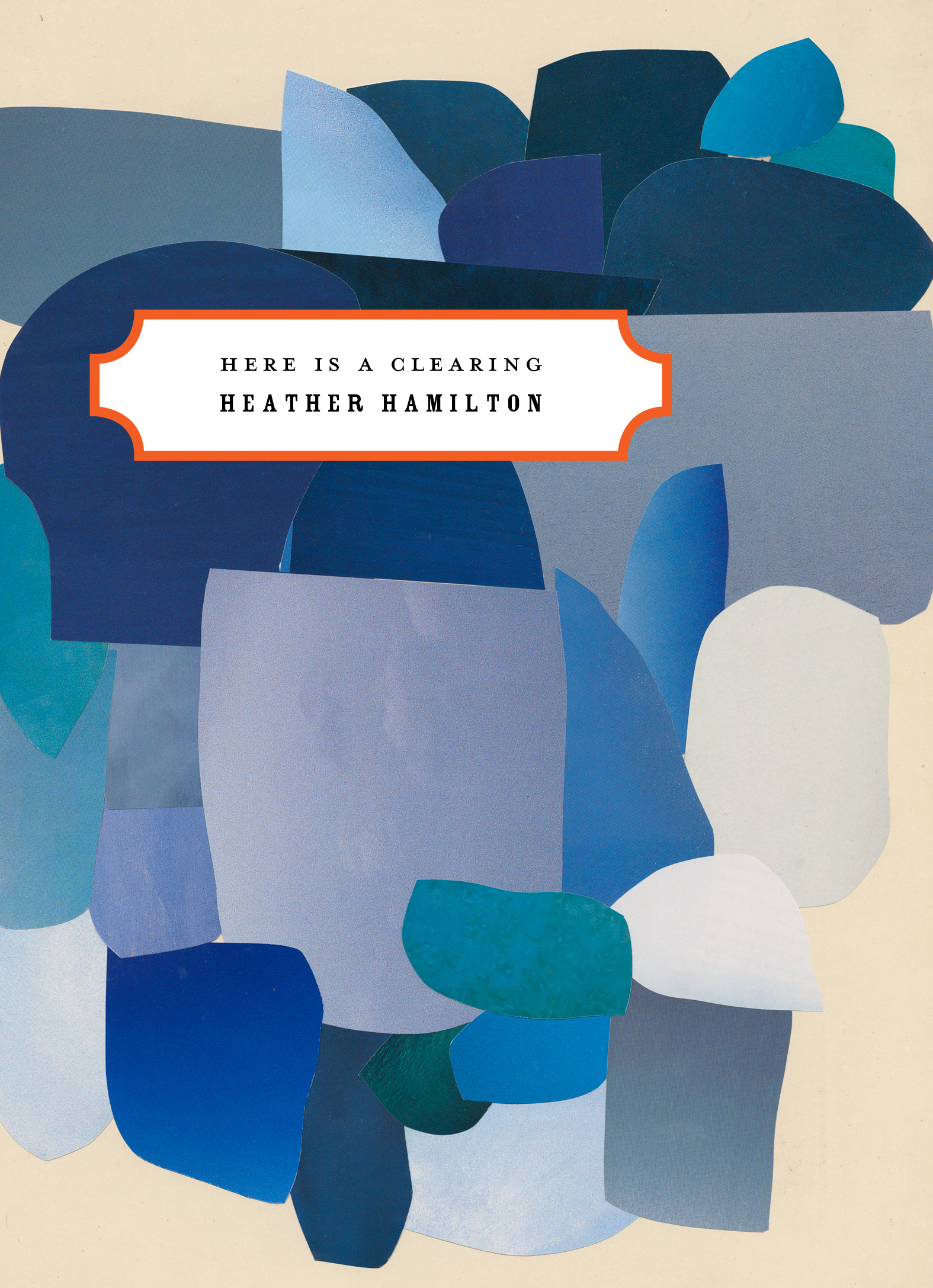 Here is a Clearing
See Details
---
Poetry In Motion
For fans of the beloved public arts program
See All
PSA Award Winning Books
A selection of collections by PSA award-winning poets
See All
Broadsides Etc.
Collectible editions of treasured poems
See All