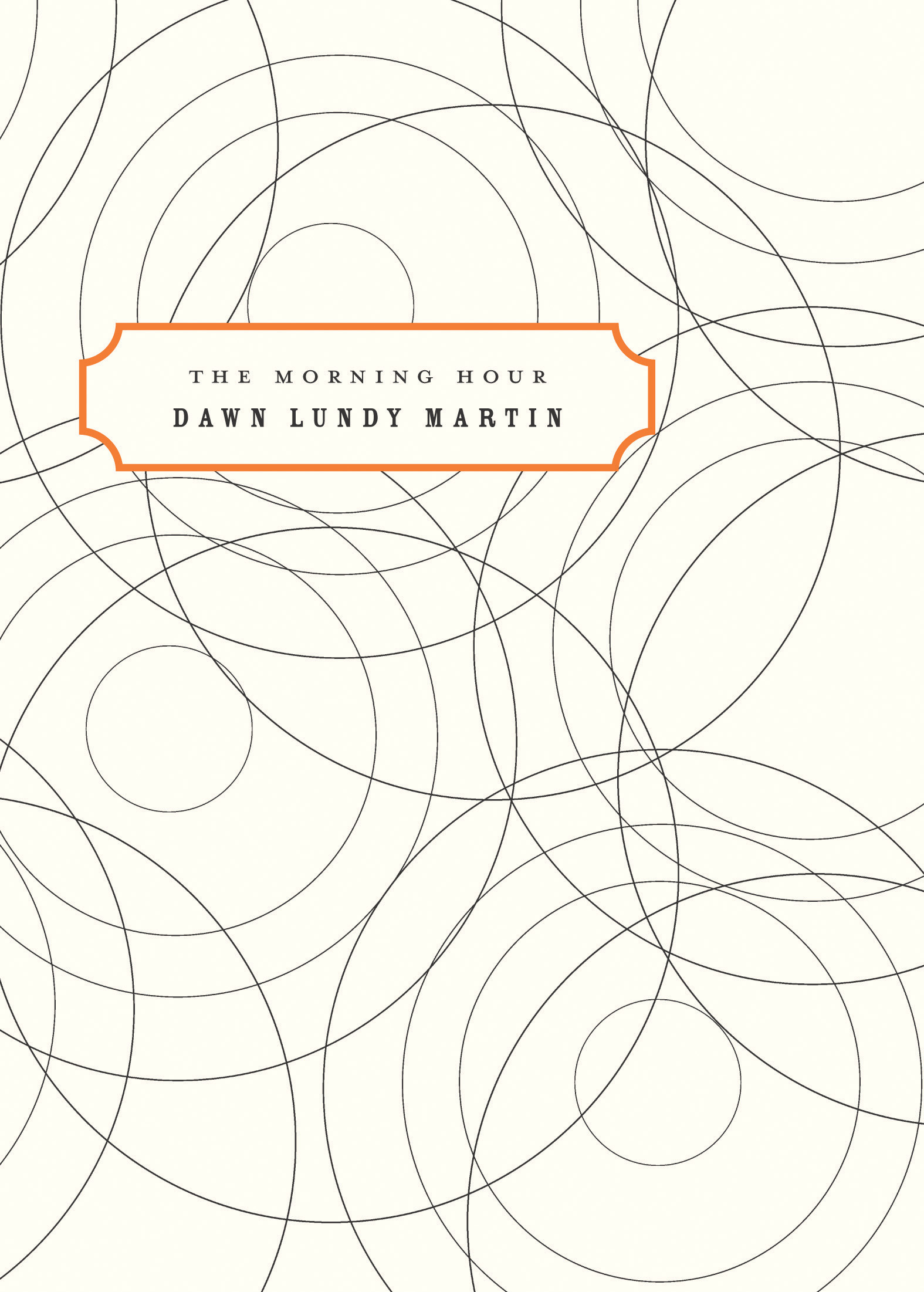 The Morning Hour
by Dawn Lundy Martin
Winner of the 2003 PSA Chapbook Fellowship

The Morning Hour by Dawn Lundy Martin, selected and introduced by C. D. Wright.

Edition: 500 copies of the winning books were printed by the Prolific Group and designed by Gabriele Wilson.
$8.00
Backward, our peculiar language.
Mama says, your life are your hands.

Count them.           Spoken and leans
back into herself           a lone blade

amongst a field.           Each grass a palm



A straw hat on the old woman
who stands           back to lone house

not smiling.           A rake in her hands
Two coconut palm trees—

She would draw concentric circles in sand . . .

What yields in darkness?

A point of surrender.
The still music of captivity.

All the civility of work.




All rights reserved. Reprinted with the permission of the author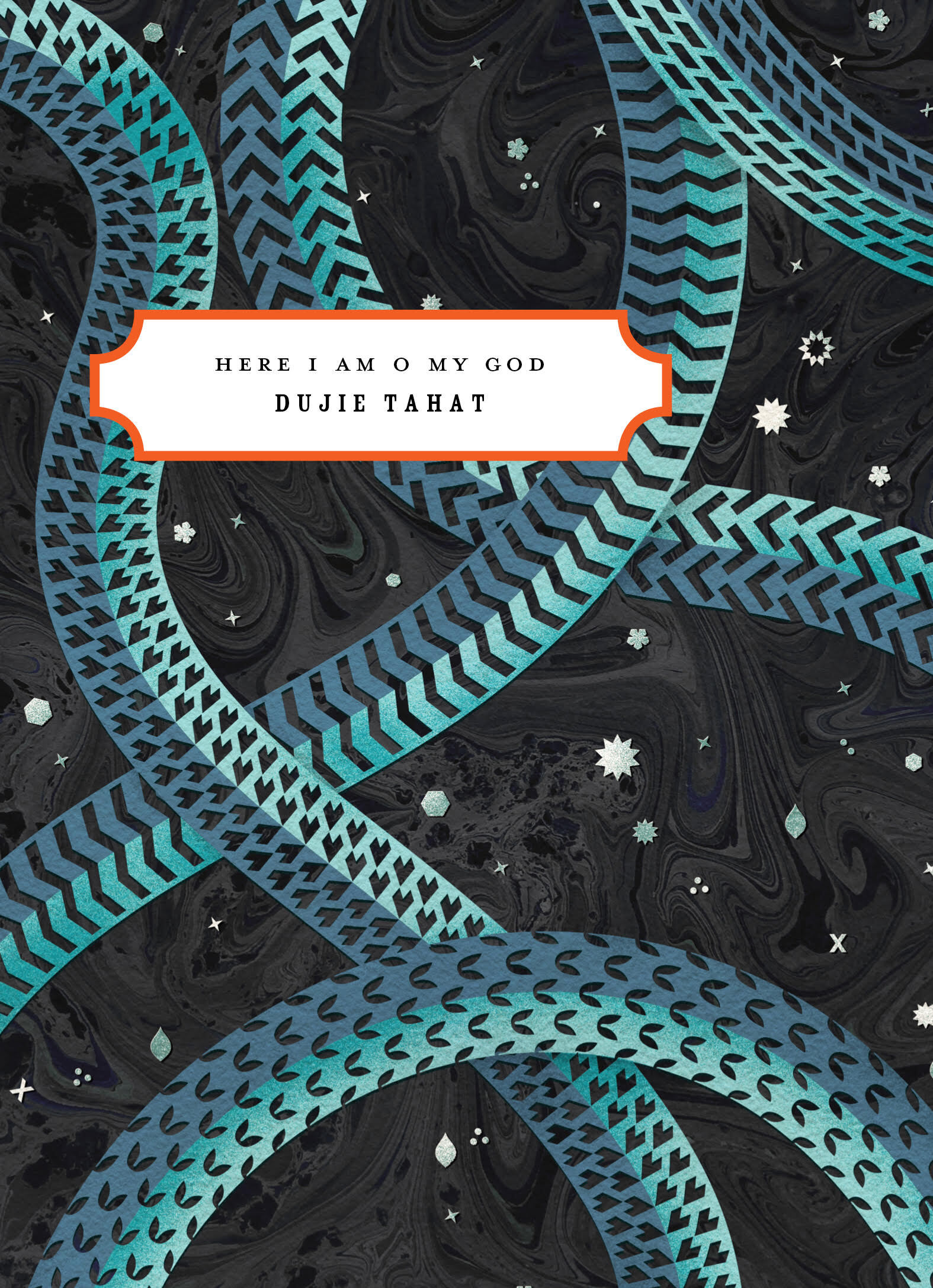 Here I am O My God
See Details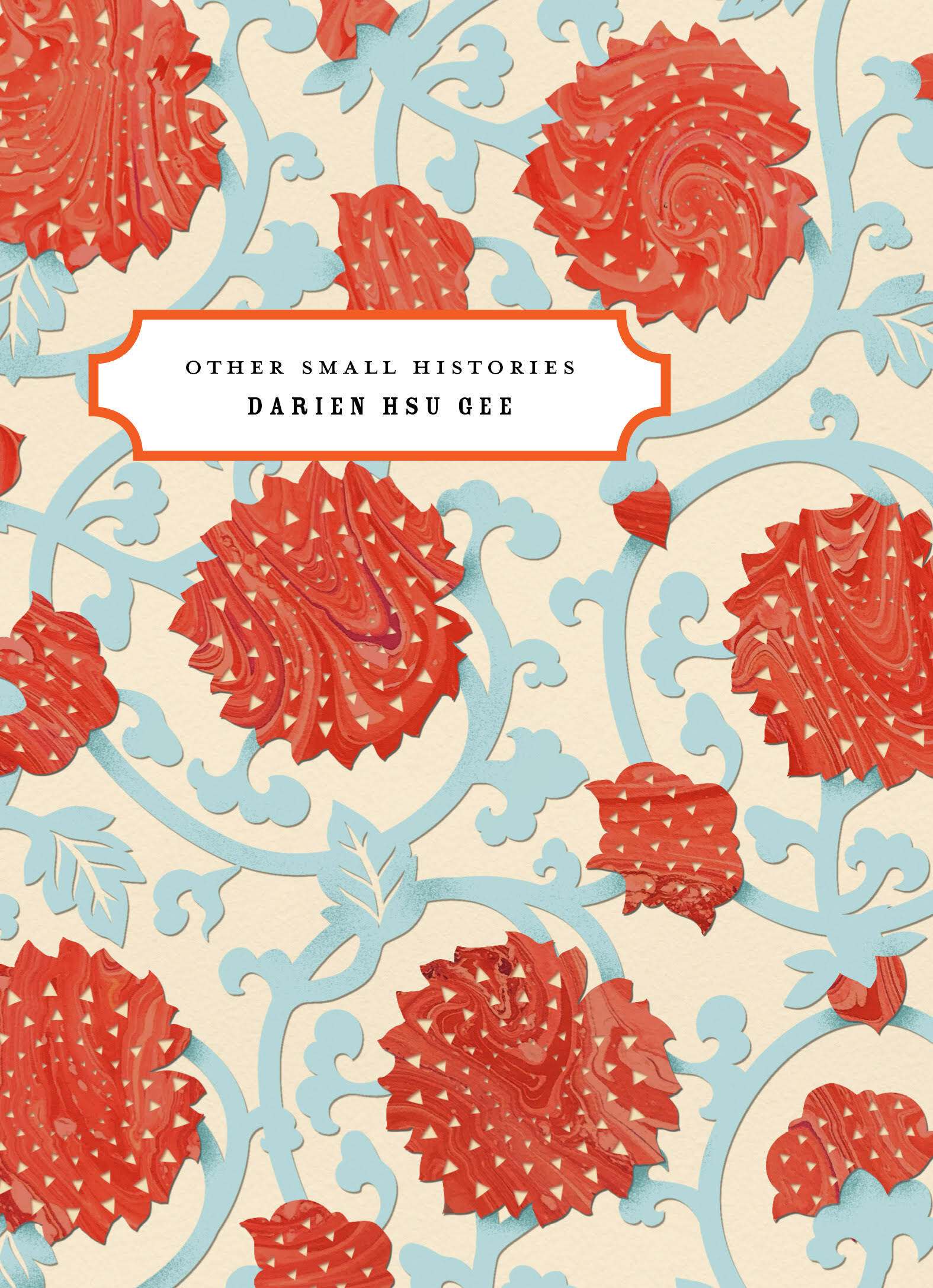 Other Small Histories
See Details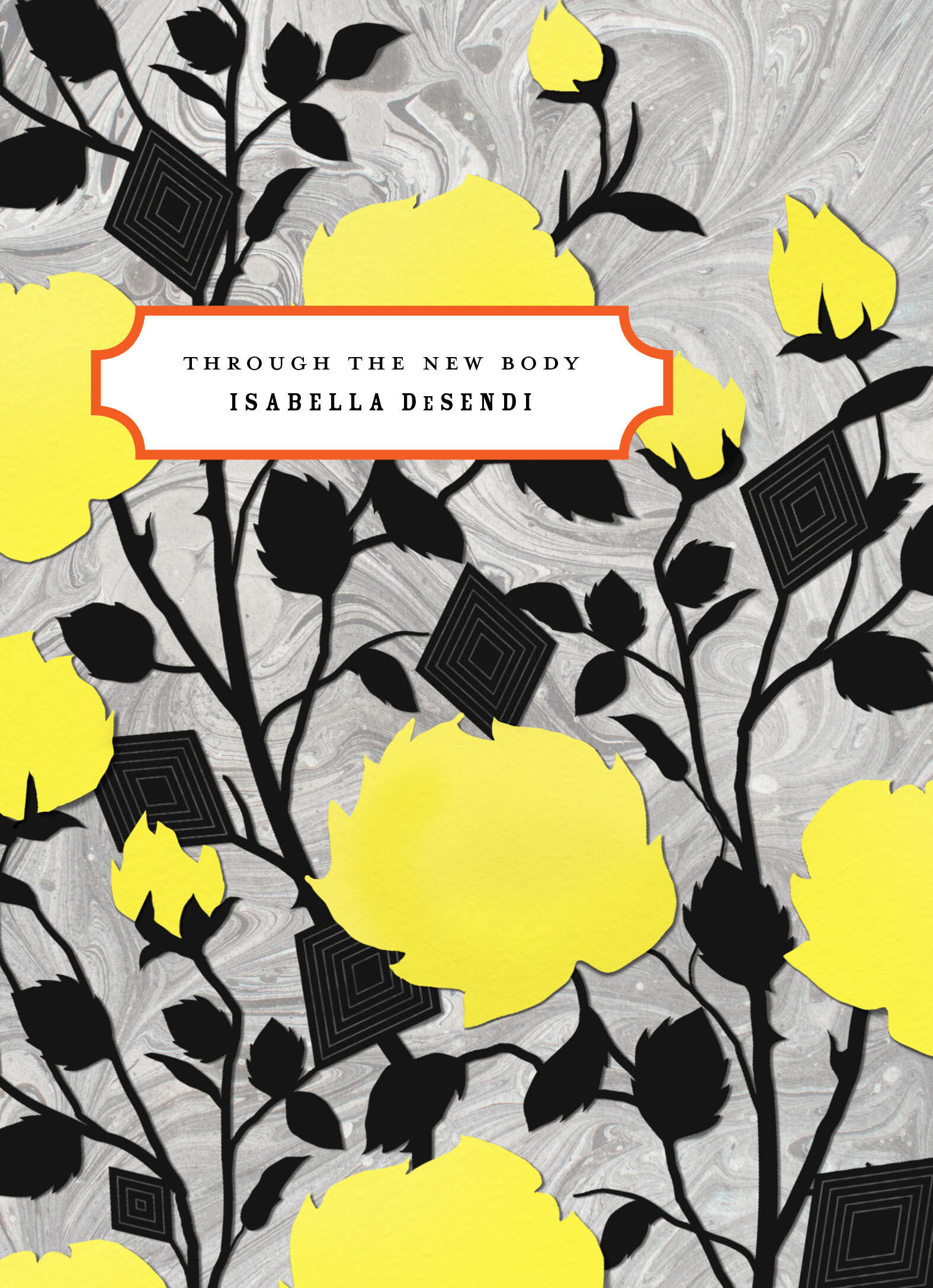 Through The New Body
See Details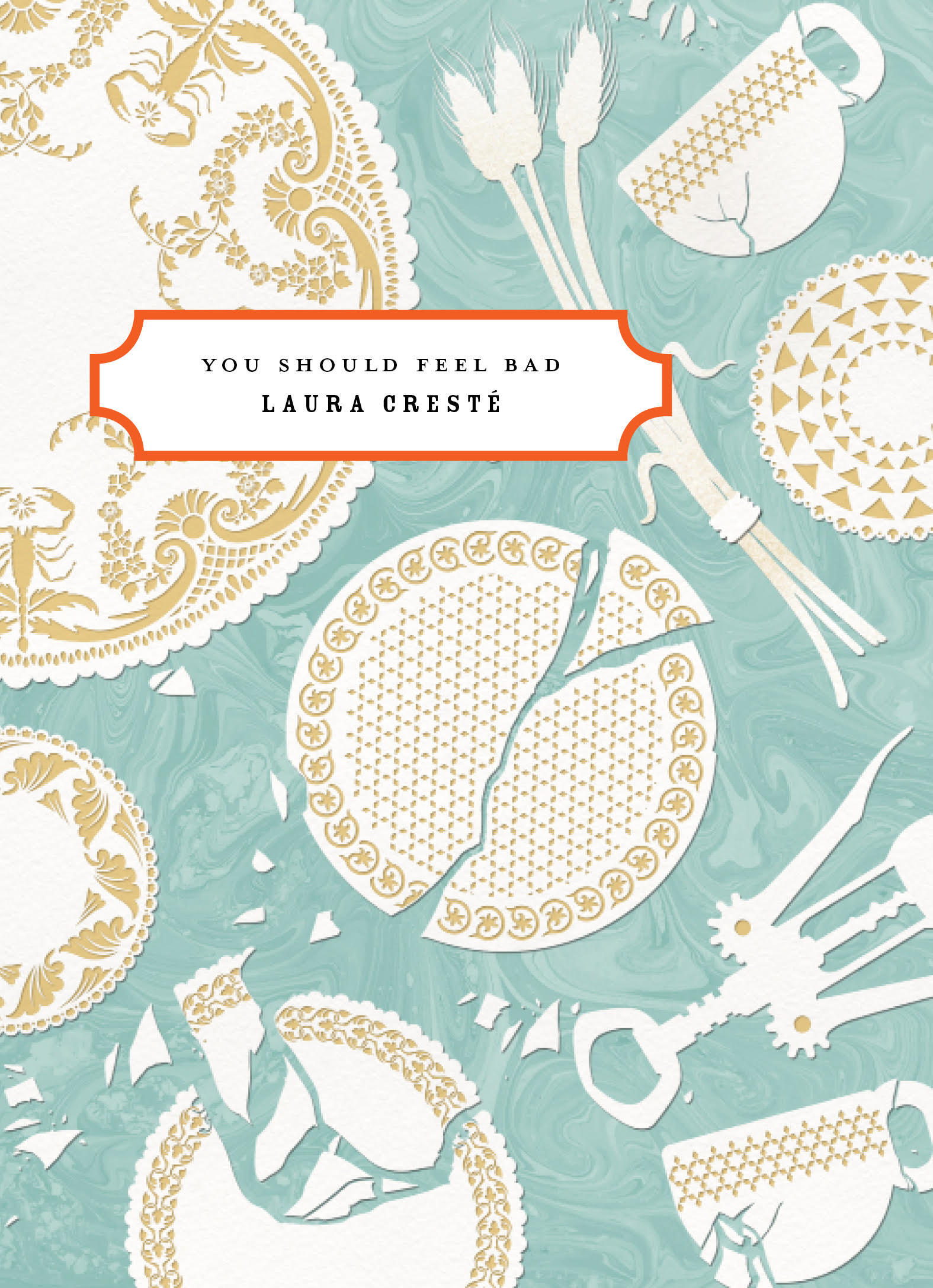 You Should Feel Bad
See Details
---
Poetry In Motion
For fans of the beloved public arts program
See All
PSA Award Winning Books
A selection of collections by PSA award-winning poets
See All
Broadsides Etc.
Collectible editions of treasured poems
See All