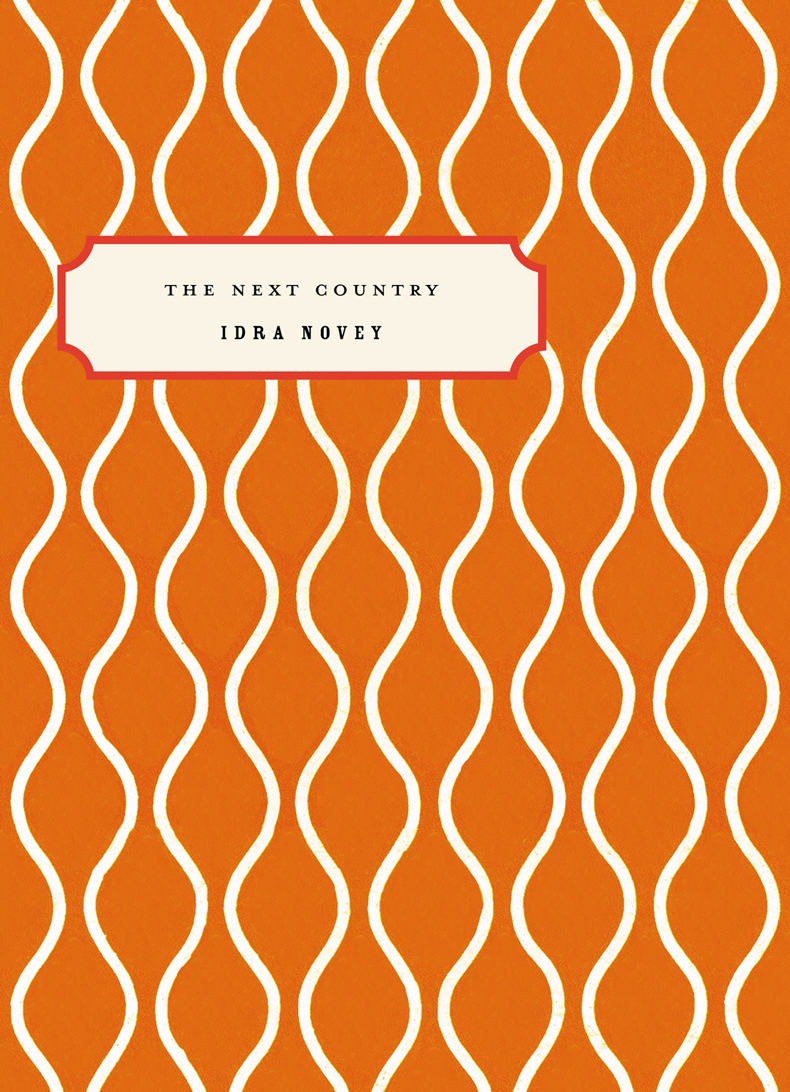 The Next Country
by Idra Novey
Winner of the 2005 PSA Chapbook Fellowship

The Next Country by Idra Novey, selected and introduced by Carolyn Forche.

Edition: 500 copies of the winning books were printed by the Prolific Group and designed by Gabriele Wilson.
$8.00
After falsely accused
of dishonesty, a man
may slip into a hallway

and stroke the husk of curtain,
over the closest window,
the sloping musty fringe of it.

If there's no curtain,
he may stroke the glass.
If it lacks a window,

he may lean into the wall
and imagine one, crawl out of it
onto a small boat

in a covert pond. Rowing across,
he may rub the injunction
like a stone in his palm, consider

tossing it waterward,
or surrender, let it settle
in his pocket, caustic

and awkward. As he accepts
its weight, he may grow
dishonest, begin

a life of clambering
onto boats, pants sagging
with every manner of stone.




All rights reserved. Reprinted with the permission of the author.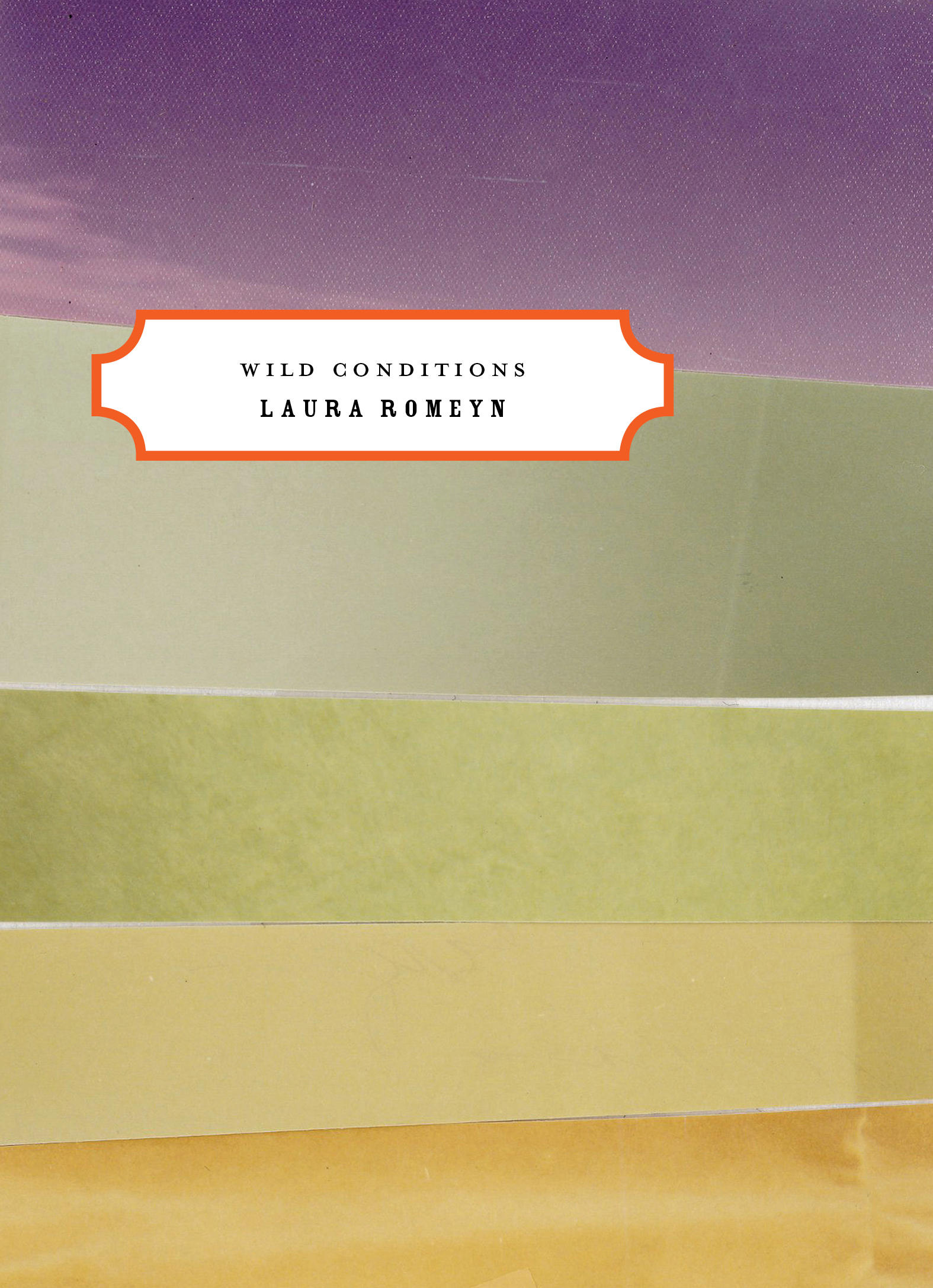 Wild Conditions
See Details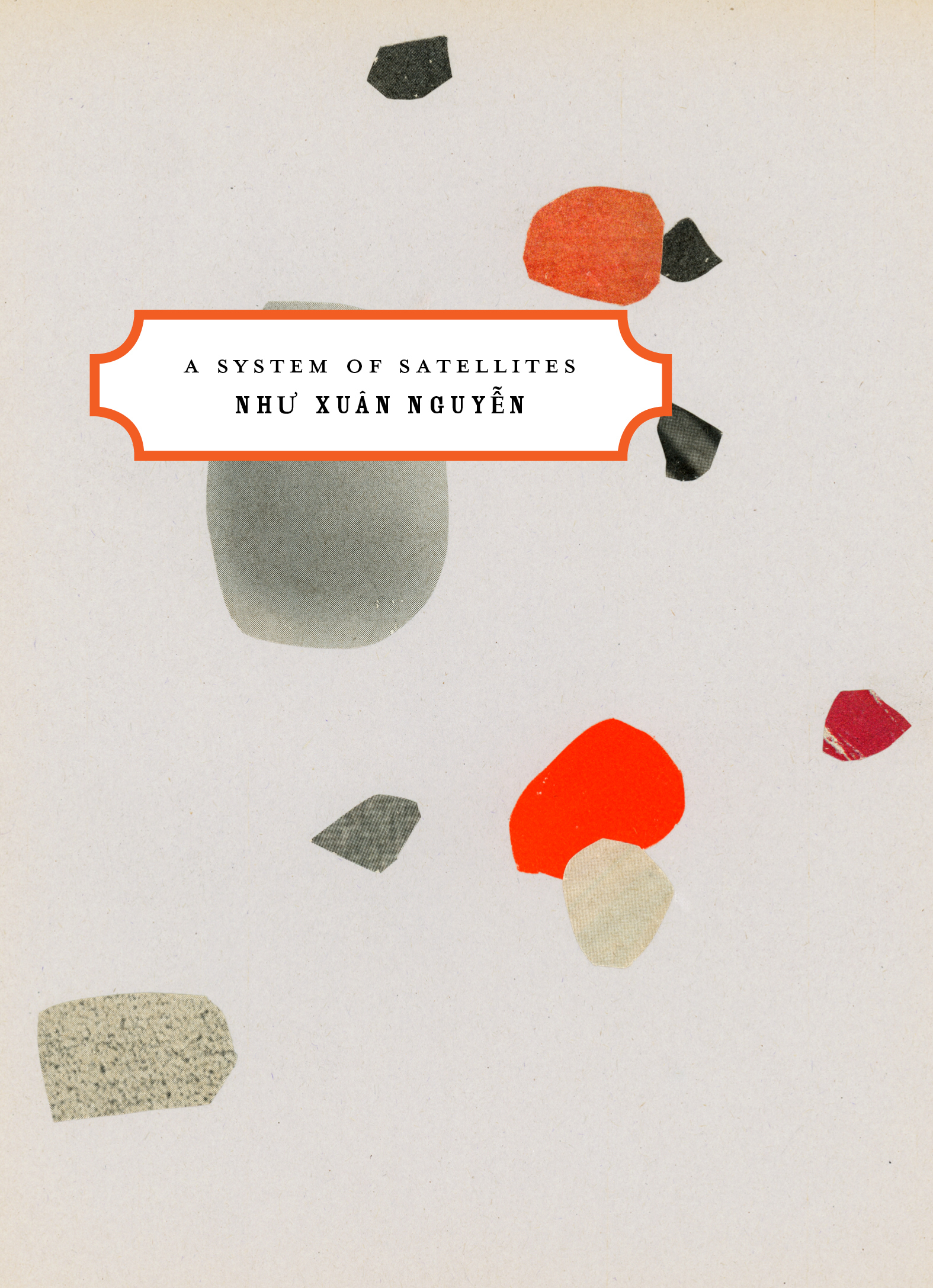 A System of Satellites
See Details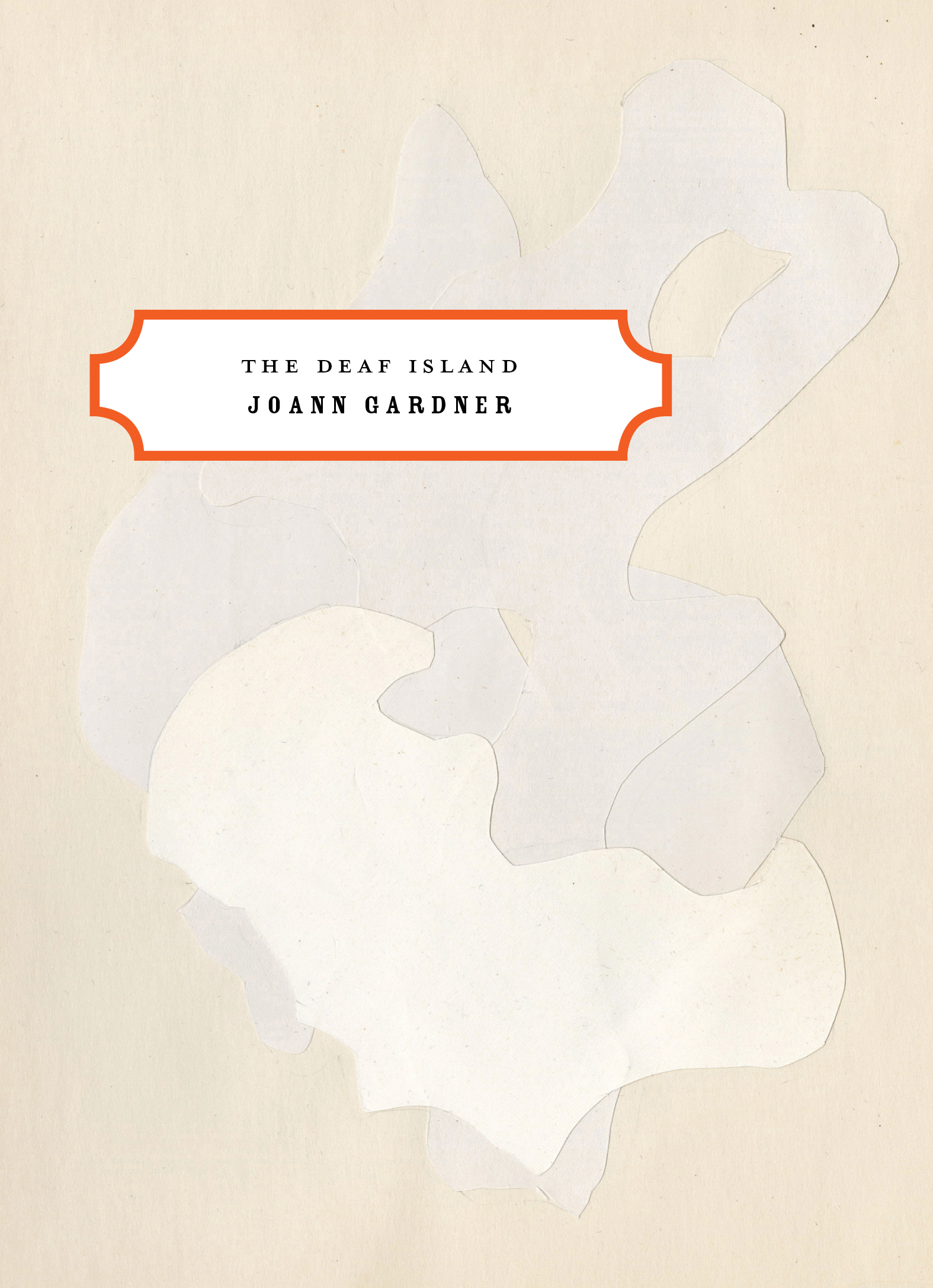 The Deaf Island
See Details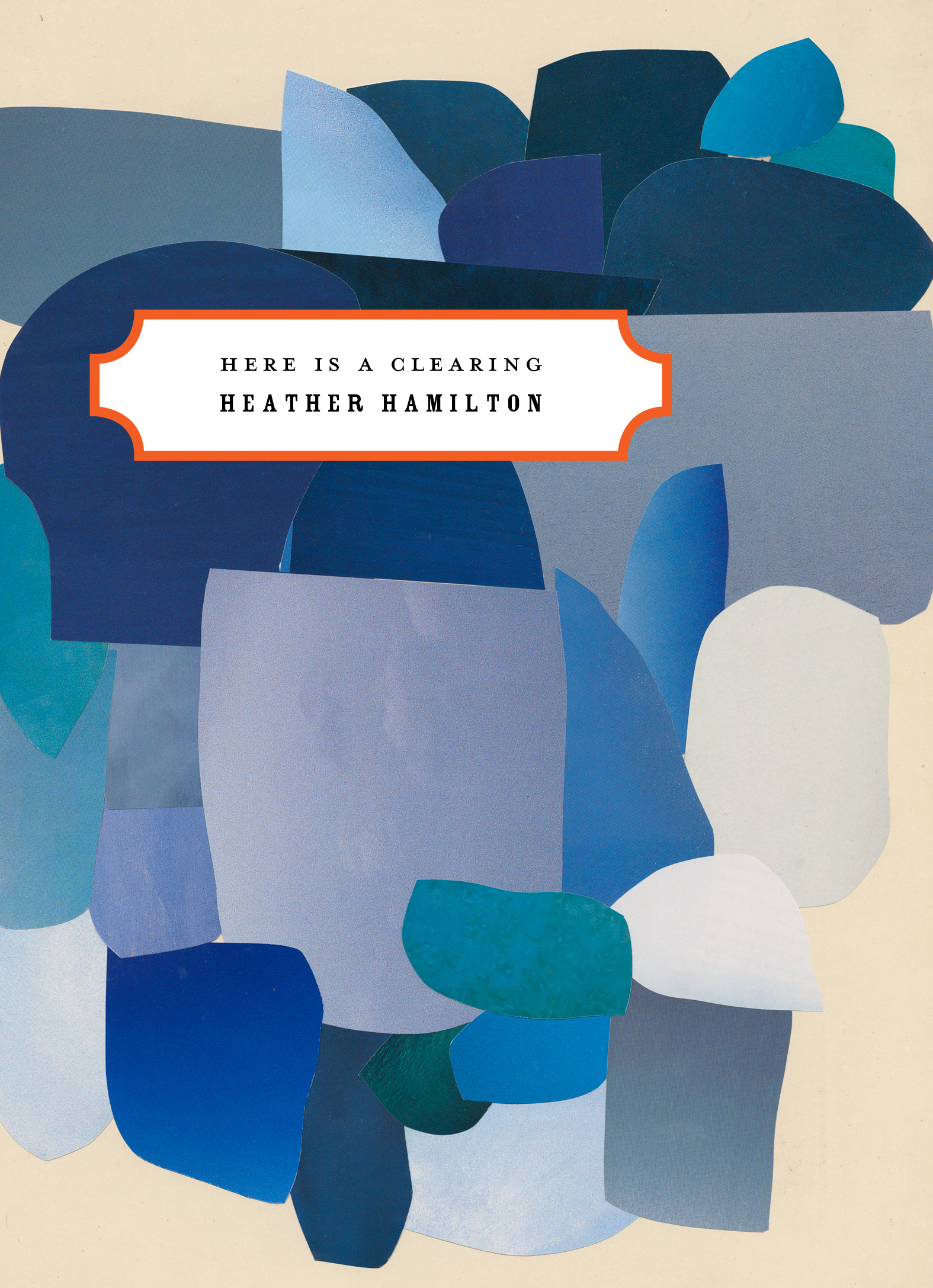 Here is a Clearing
See Details
---
Poetry In Motion
For fans of the beloved public arts program
See All
PSA Award Winning Books
A selection of collections by PSA award-winning poets
See All
Broadsides Etc.
Collectible editions of treasured poems
See All