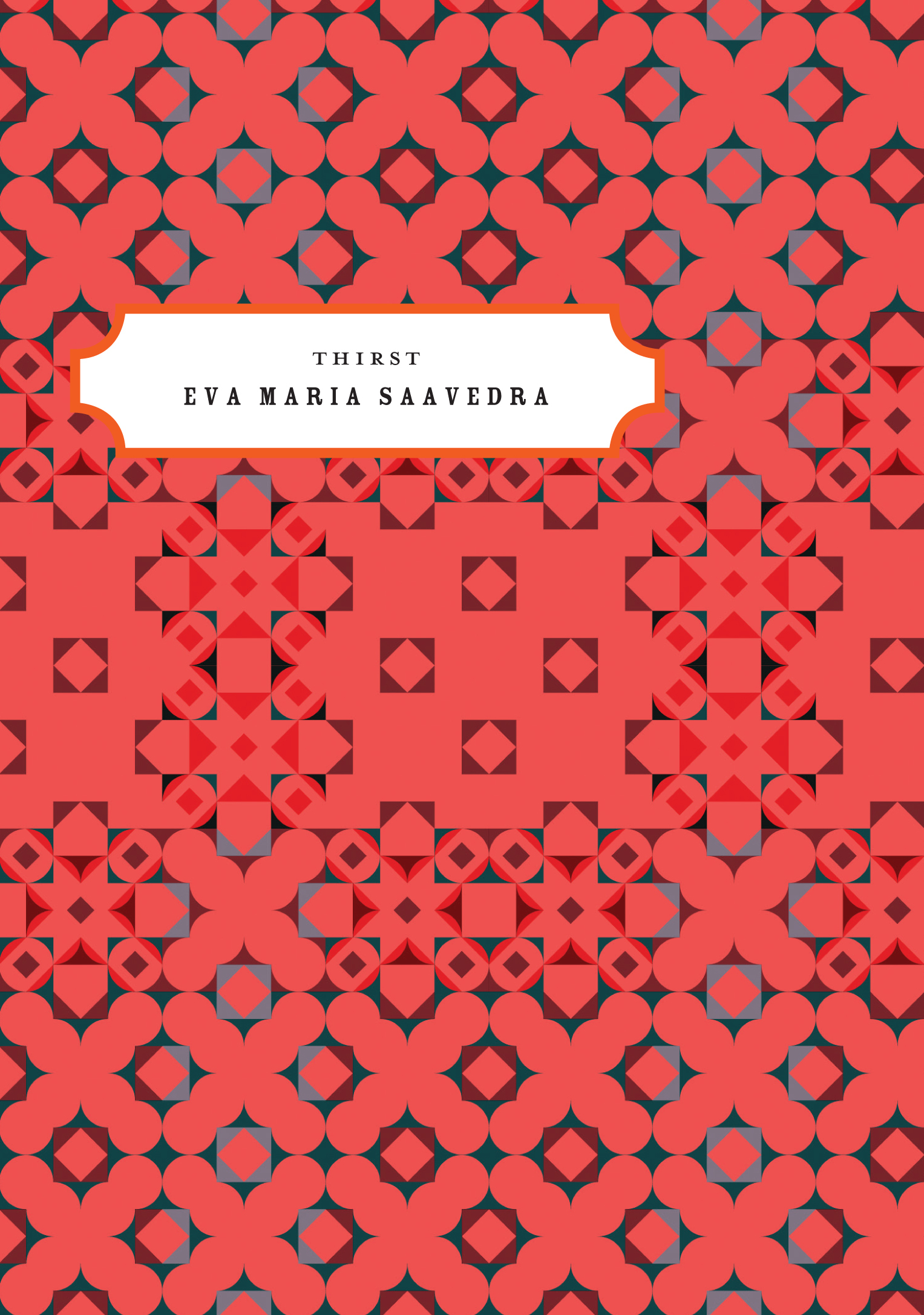 Thirst
by Eva Maria Saavedra
Winner of the 2014 PSA Chapbook Fellowship

Thirst by Eva Maria Saavedra, selected and introduced by Marilyn Hacker.

Edition: 500 Copies of the winning books were printed by the Prolific Group and designed by Gabriele Wilson.

$8.00
After "The Japanese Footbridge at Giverny," ca. 1922, I
Think of me as I was before,

blurred white space. How it bothered

you to look at me. Reach out in search

of a brush, though you lose your vision

as a woman loses change—through a small rip,

a surprise collection hidden within the lining of a purse.

Layer the paint, green on top of green, brown

on brown. It's like serving a loved one food,

always adding more, though they ask you not to.

Show me that this has nothing to do with sight,

that memory is enough for us.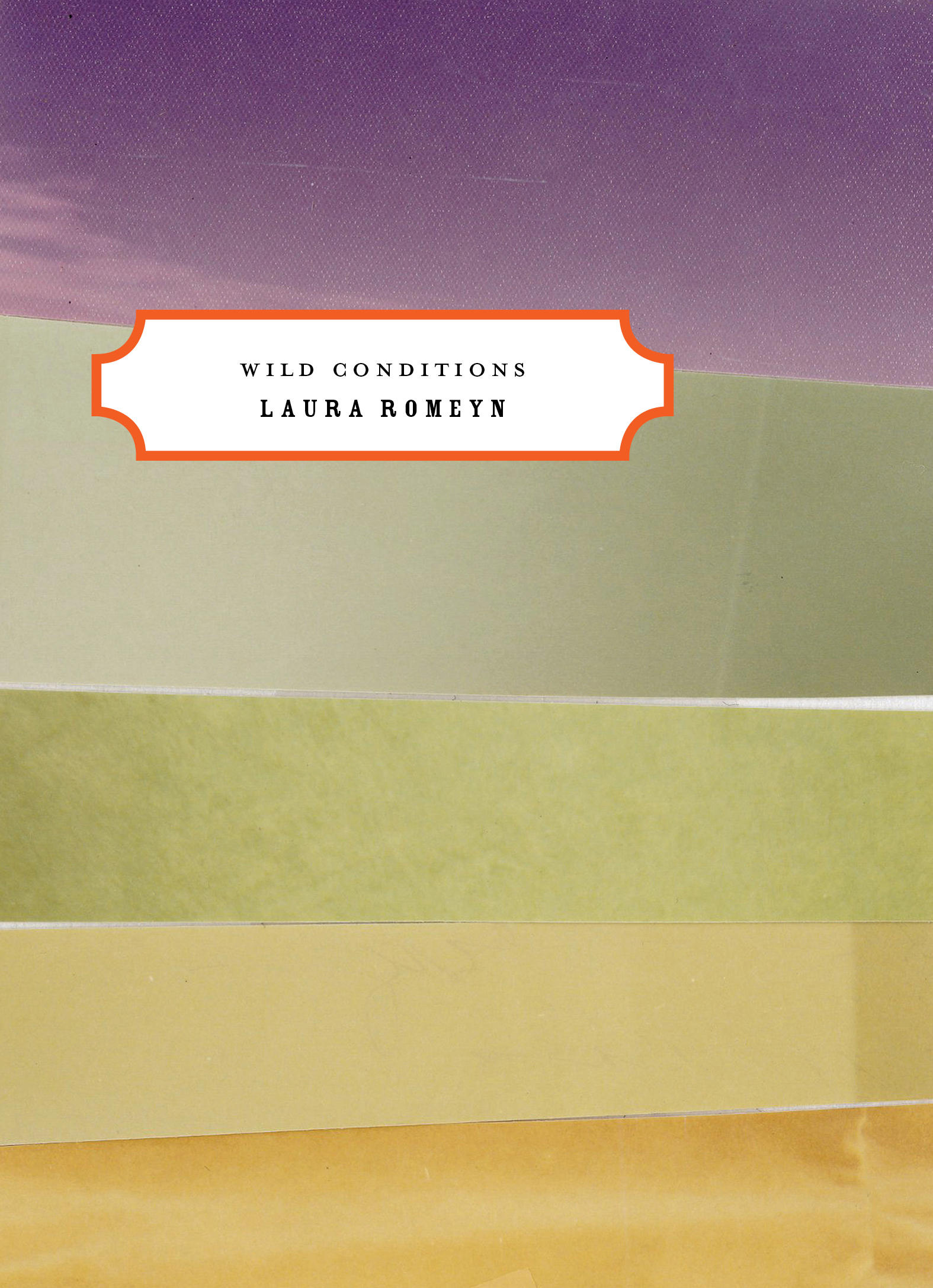 Wild Conditions
See Details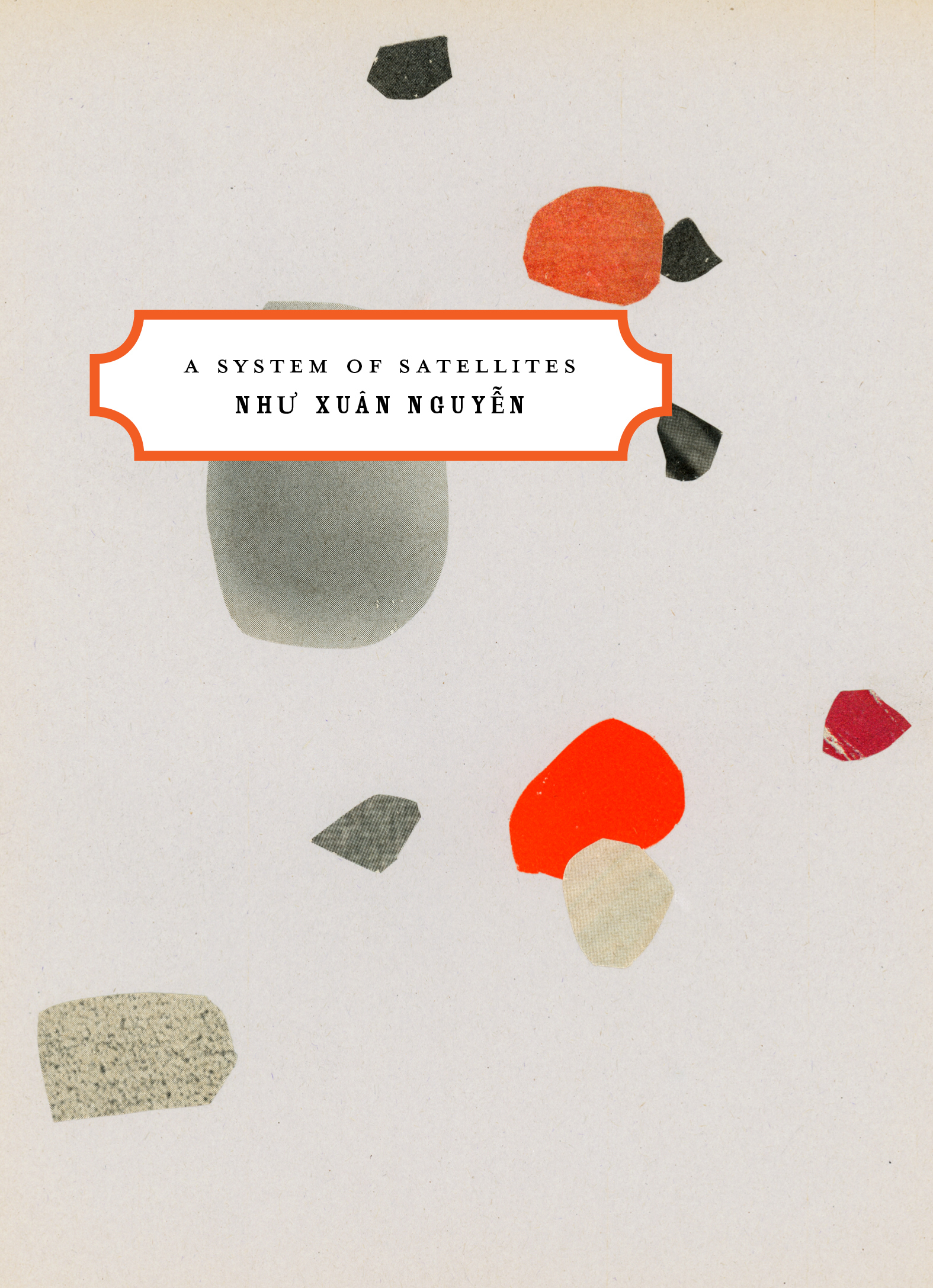 A System of Satellites
See Details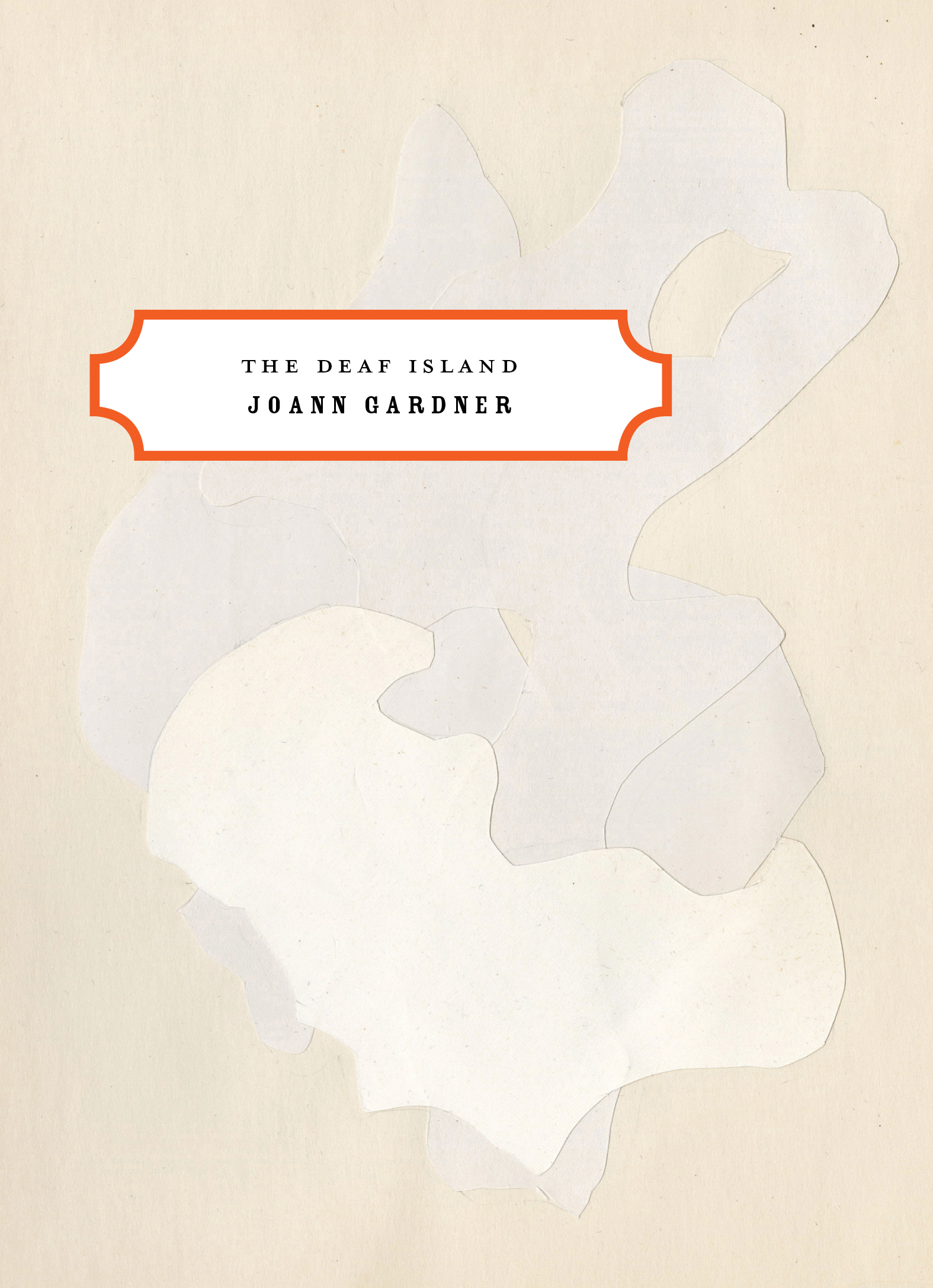 The Deaf Island
See Details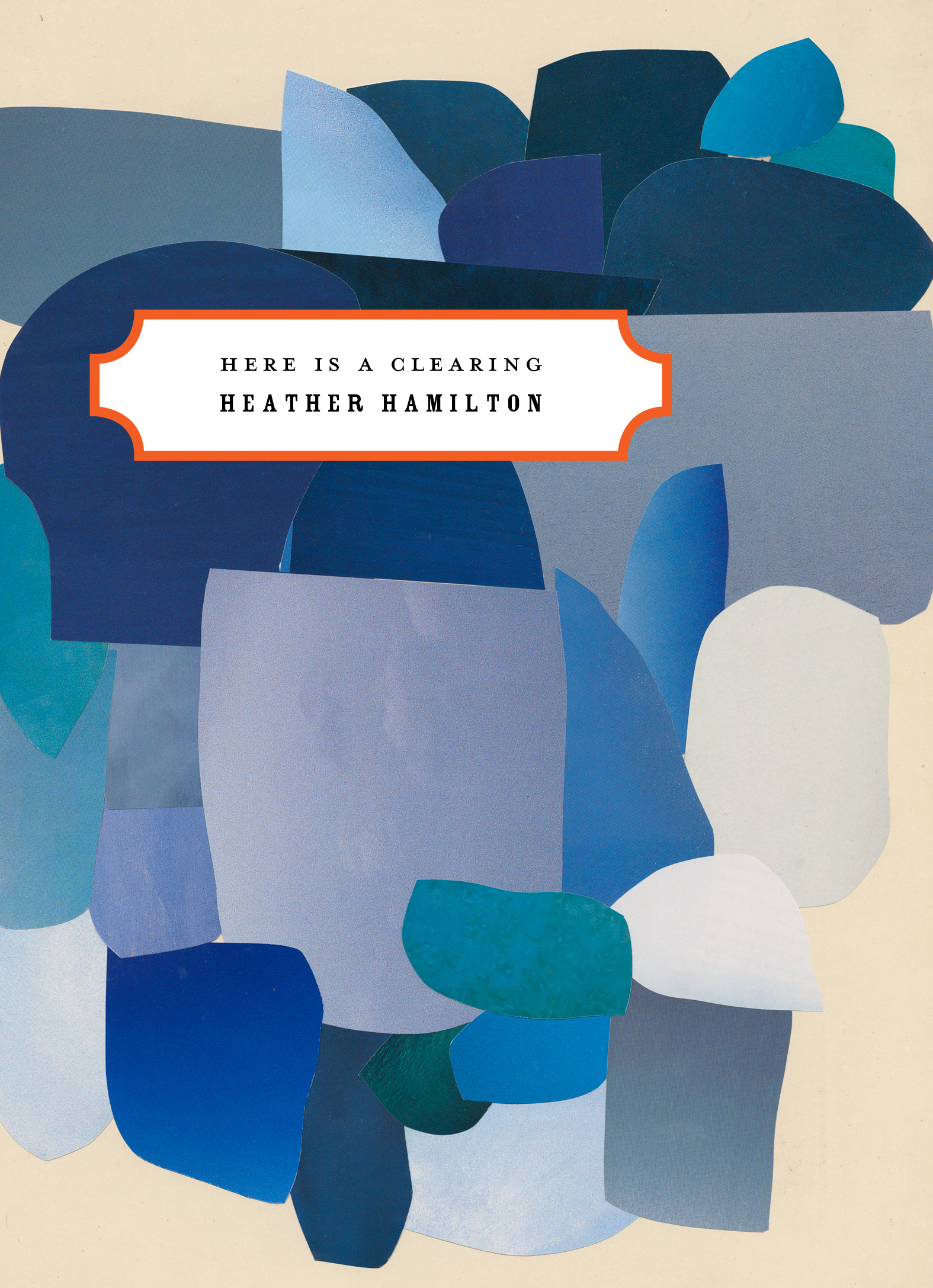 Here is a Clearing
See Details
---
Poetry In Motion
For fans of the beloved public arts program
See All
PSA Award Winning Books
A selection of collections by PSA award-winning poets
See All
Broadsides Etc.
Collectible editions of treasured poems
See All