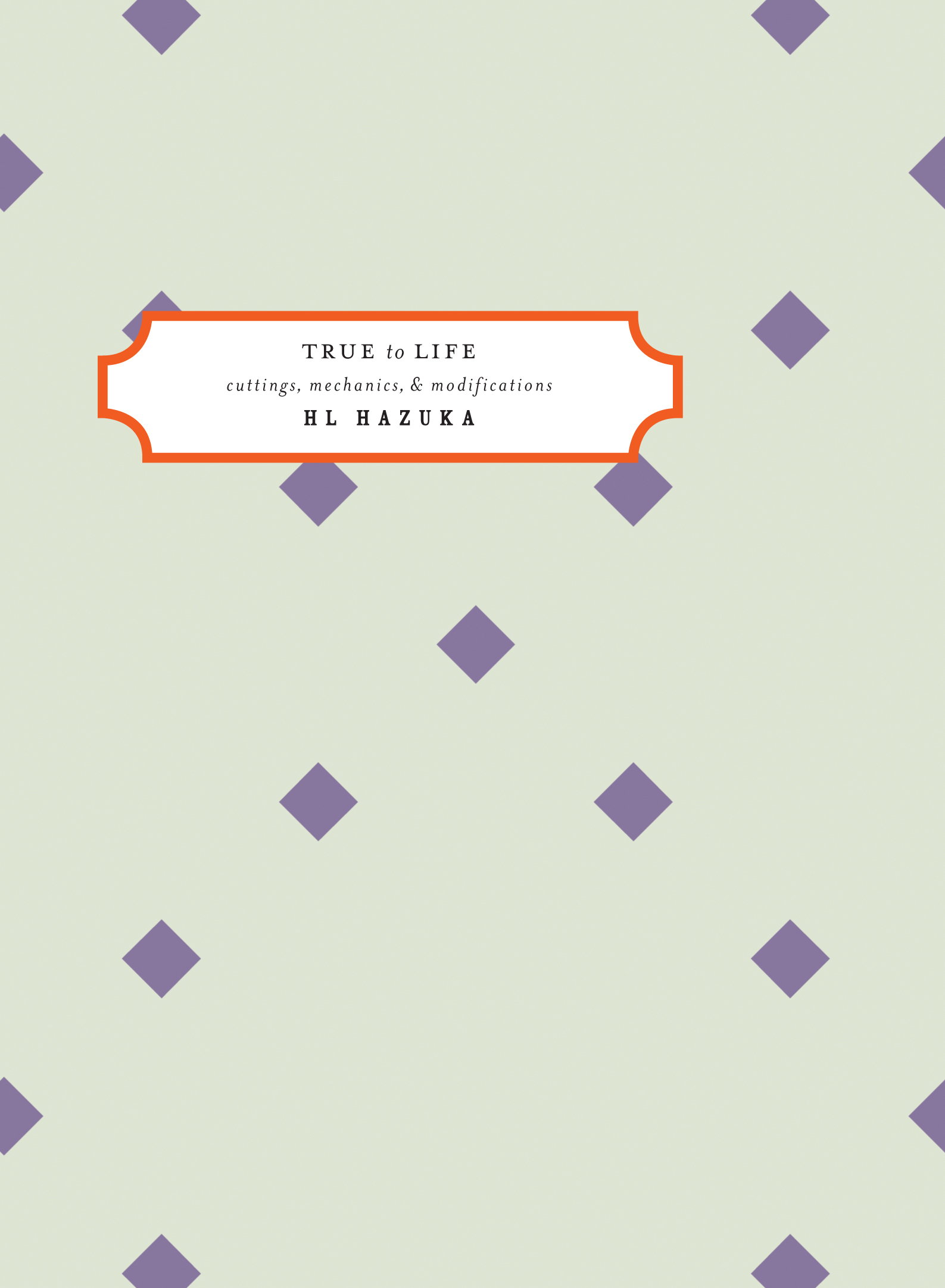 True To Life: cuttings, mechanics, & modifications
by HL Hazuka
Winner of the 2014 PSA Chapbook Fellowship

True To Life: cuttings, mechanics, & modifications by HL Hazuka, selected and introduced by Forrest Gander.

Edition: 500 Copies of the winning books were printed by the Prolific Group and designed by Gabriele Wilson.

$8.00
we have what didn't
make what wasn't
light crawls
condensed
growls
what passes over shimmers
in summer
at bird speed
watch the cloud
climb the mountain
stutter
deliver
this aspect
king's wood
thicket's tricket
your green blinds me over

                   —from Emily Richardson's film Aspe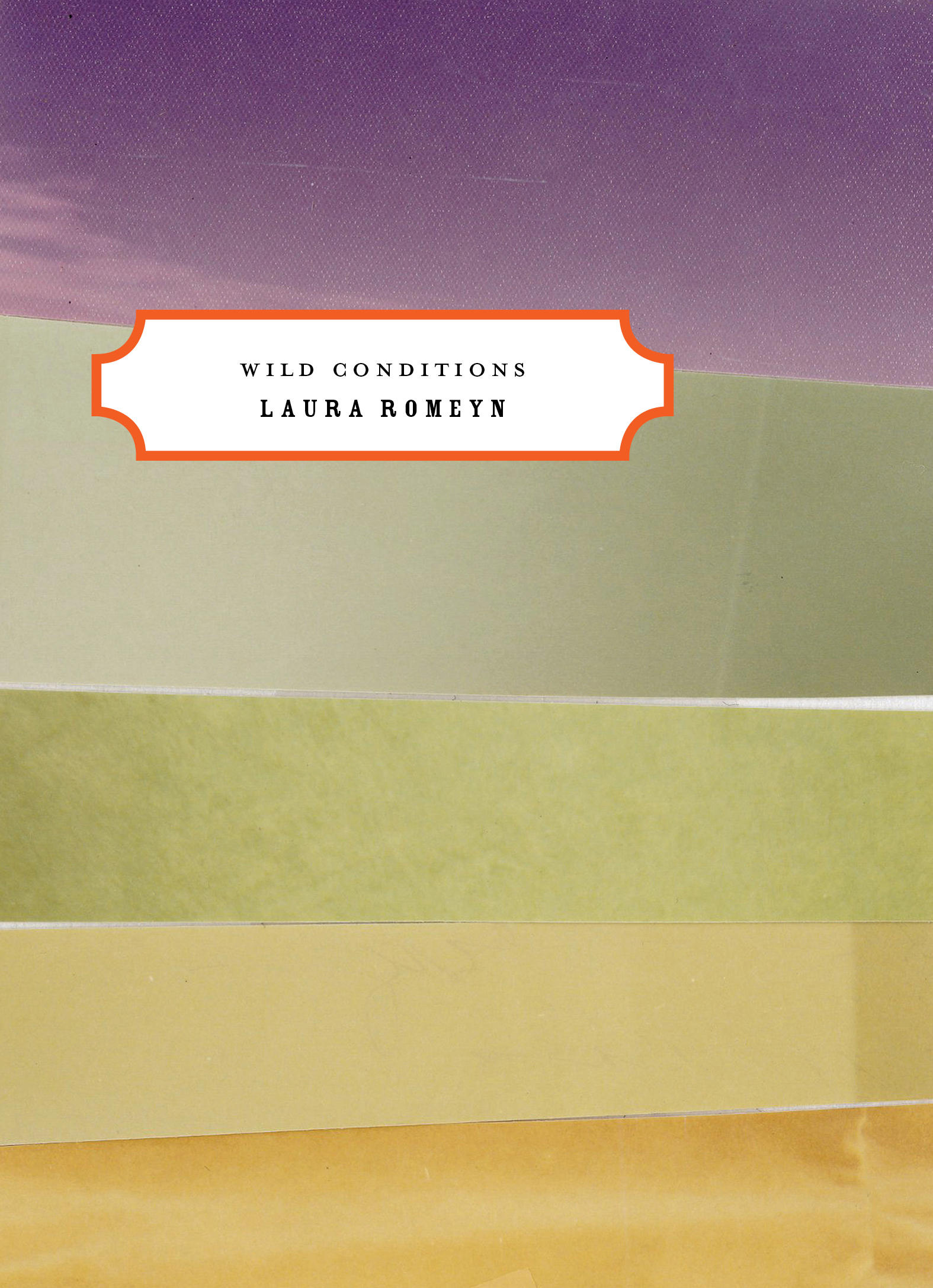 Wild Conditions
See Details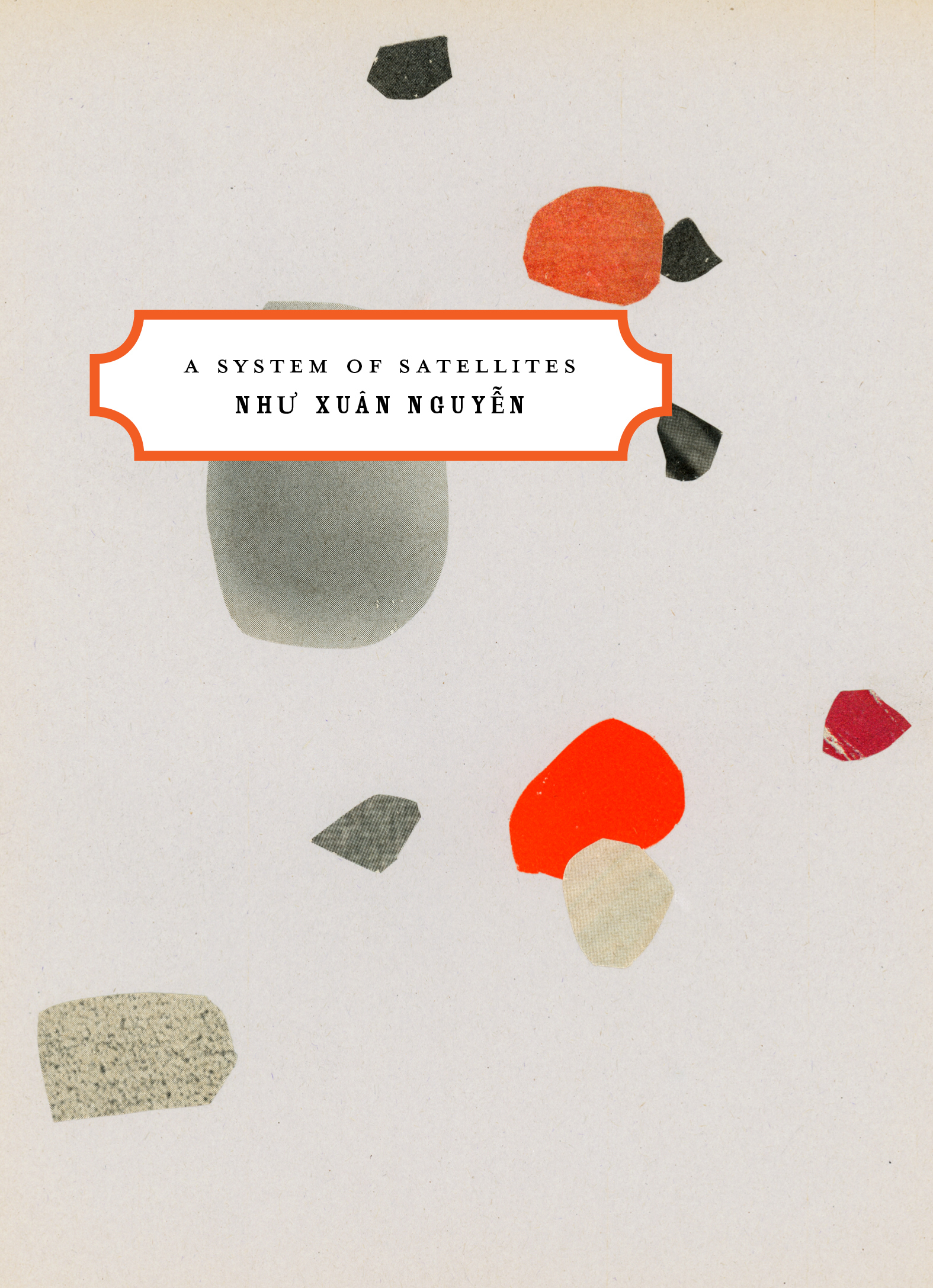 A System of Satellites
See Details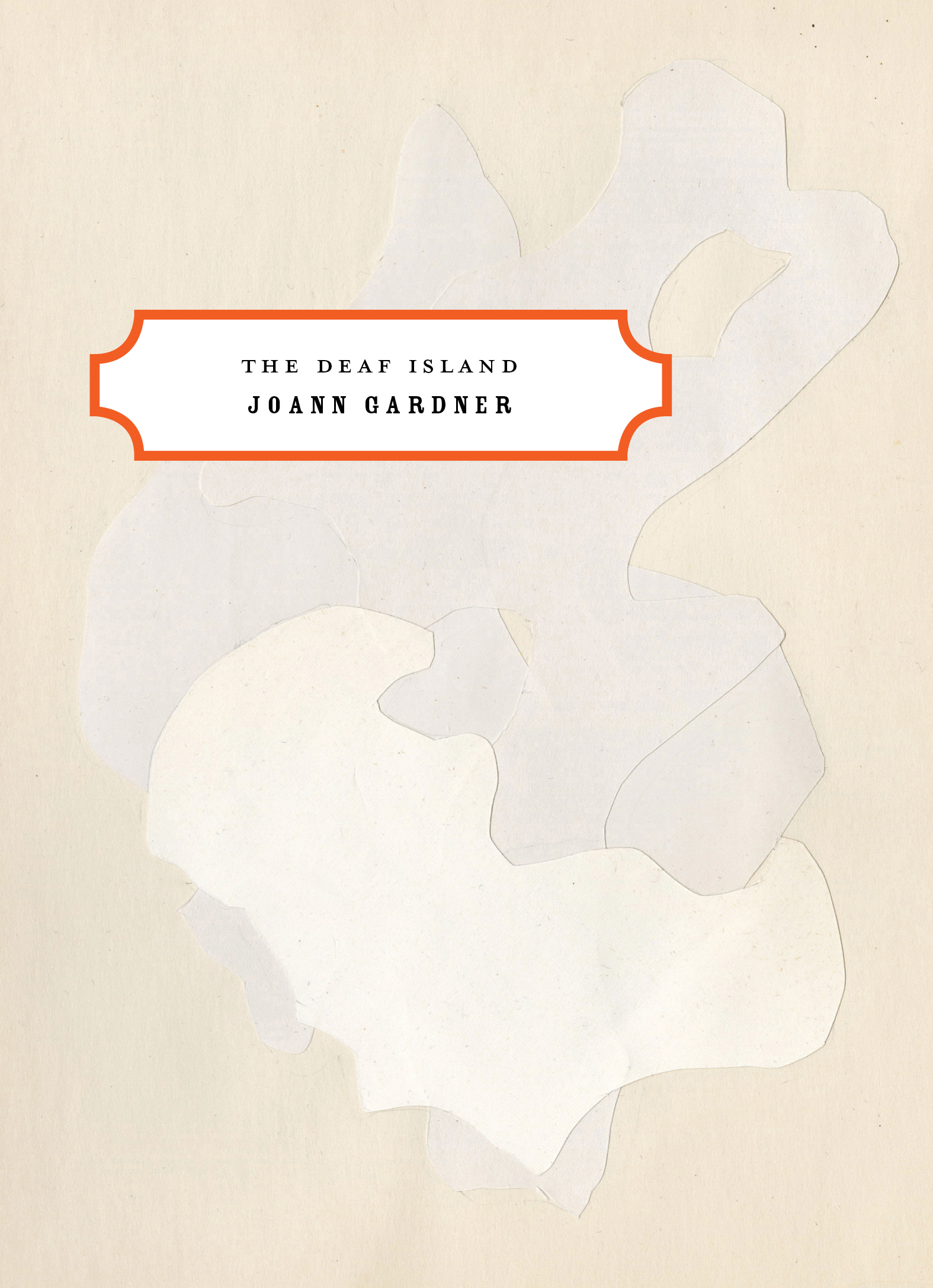 The Deaf Island
See Details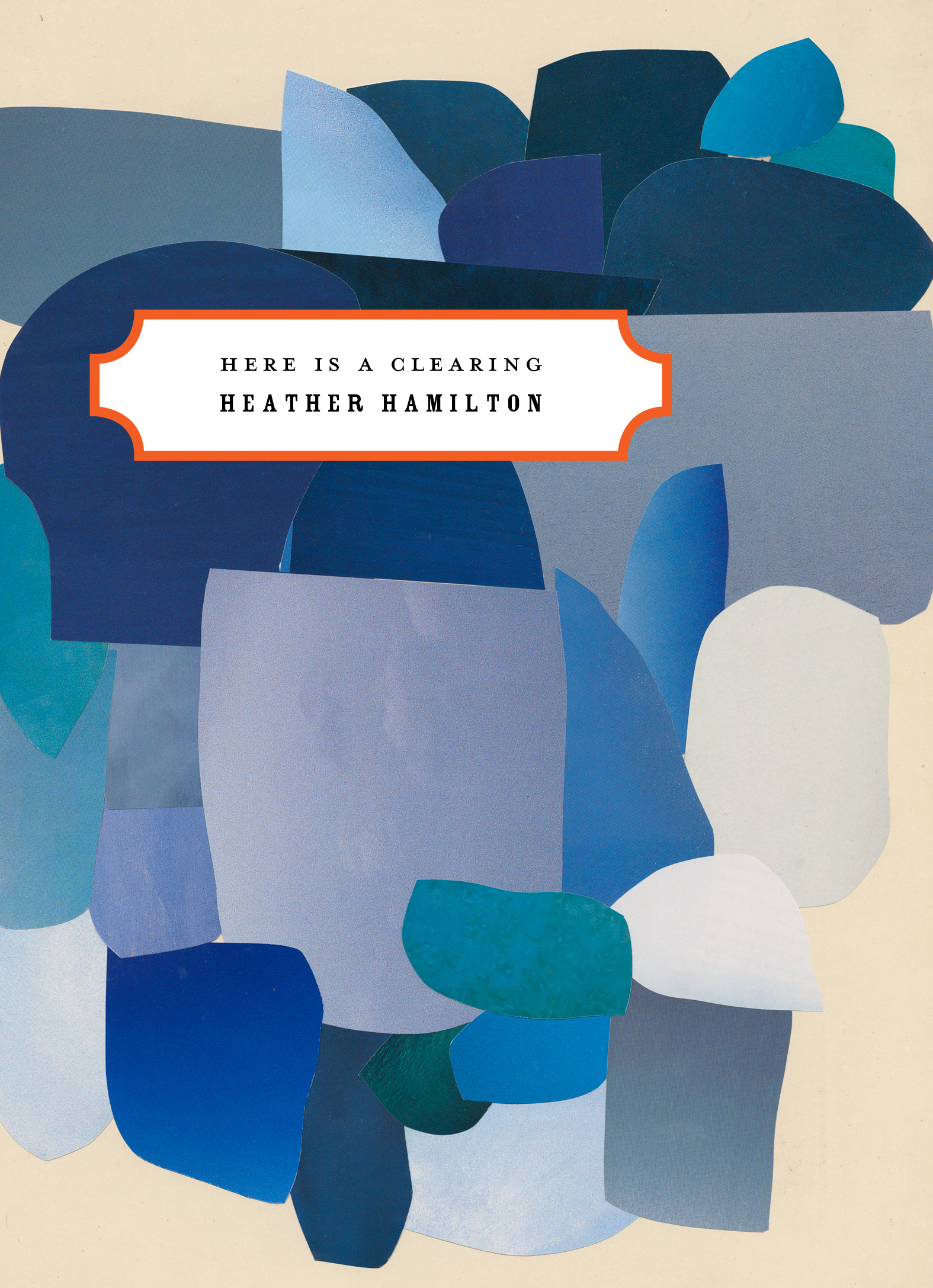 Here is a Clearing
See Details
---
Poetry In Motion
For fans of the beloved public arts program
See All
PSA Award Winning Books
A selection of collections by PSA award-winning poets
See All
Broadsides Etc.
Collectible editions of treasured poems
See All