FEATURES
In Their Own Words
Poets and translators on their work.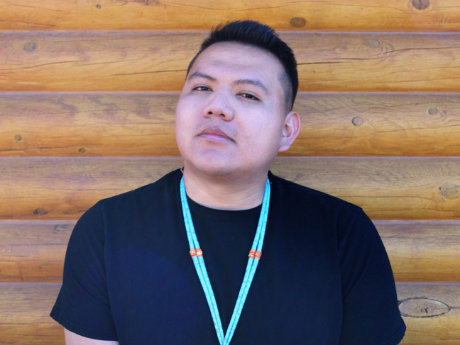 Jake Skeets on "The Body a Bottle"
The poem began with a body and a bottle. It was late afternoon and I was driving back home from my summer residency at the Institute of American Indian Arts. The drive was several hours through high and valley desert, country road and freeway. During these long drives, I often find myself capturing certain images; quick flashes of scene on the side of the road.
Continue Reading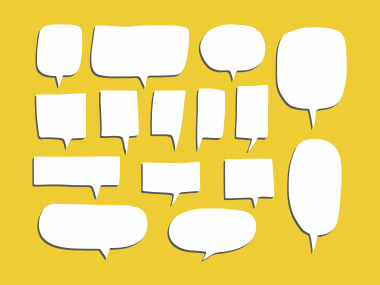 In Their Own Words
Poets and translators on their work.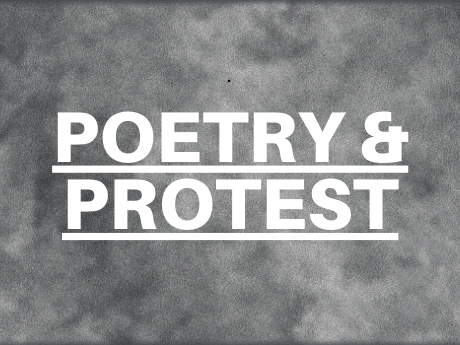 Poetry & Protest
Curated reading lists presented as part of the Poetry Coalition's annual theme.
Reading in the Dark
Poets reflect on the poems they return to in difficult times.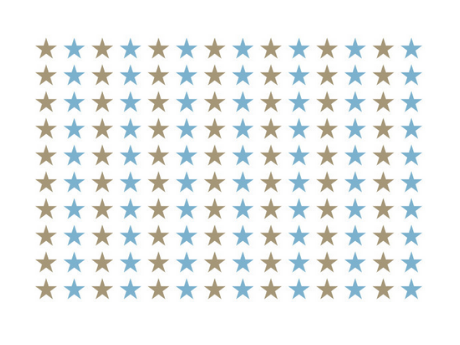 Poetry & Democracy
Essays and poems on democracy, presented as part of the Poetry Coalition's annual theme.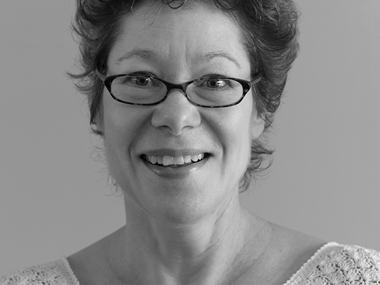 Interviews
Conversations with poets, editors, and artists.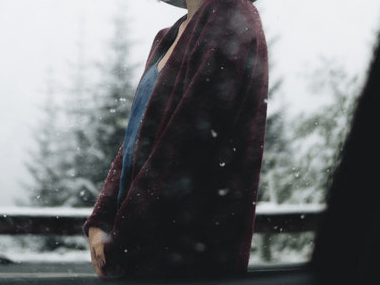 Tributes
Remembrances, appreciations, and remarks.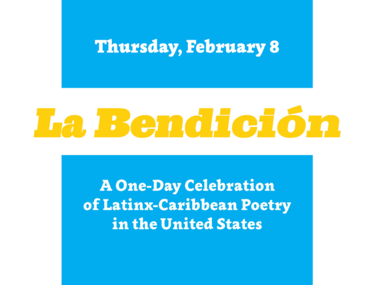 Latinx-Caribbean Poetry
Poems and notes by participants in the 2017 Latinx-Caribbean Poetry Conference. Co-presented with the Gallatin Writing Program and CantoMundo.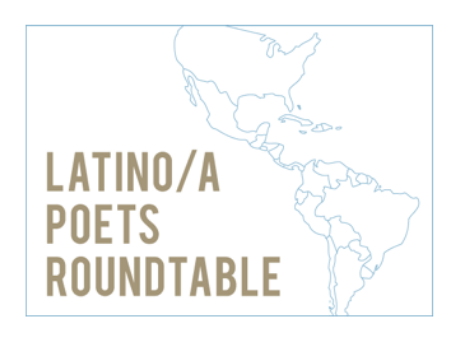 Latino/a Poets Roundtable
Discussions on Latinx poetry in the 21st Century.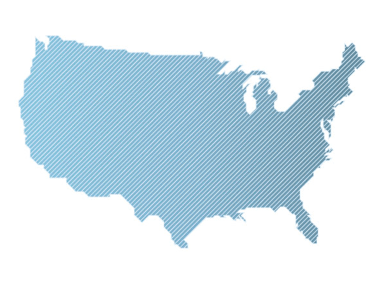 New American Poets
Work from first first books by some of today's most innovative and interesting poets. This series was presented biannually from 2003-2015.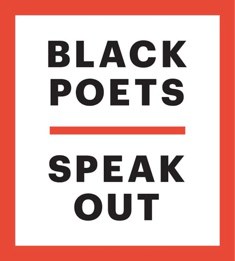 Black Poets Speak Out
Poets, activists, educators, and organizers on the #blackpoetsspeakout project.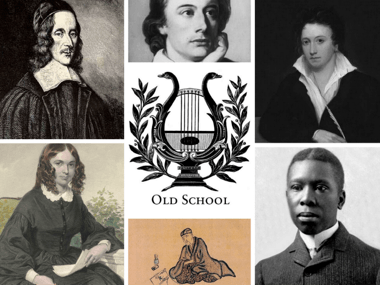 Old School
Poets on poets and poems from the past.

Site Visits
Interviews with poetry editors of online publications.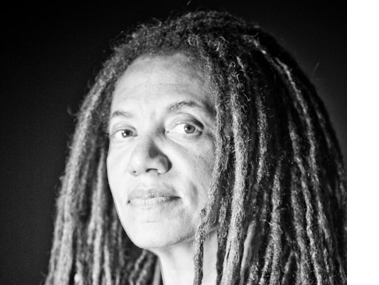 Ars Poetica
Rachel Eliza Griffiths' photographs of poets accompanied by a poem.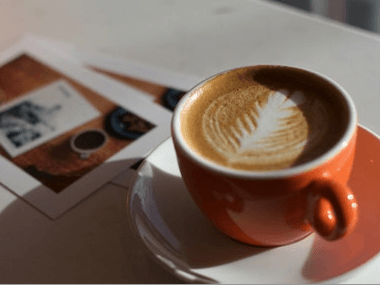 On Poetry
Thematic essays on beauty, politics, poetic forms, and more.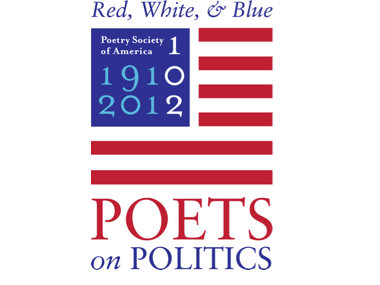 Red, White, & Blue
Poets on poetry's role in the political landscape.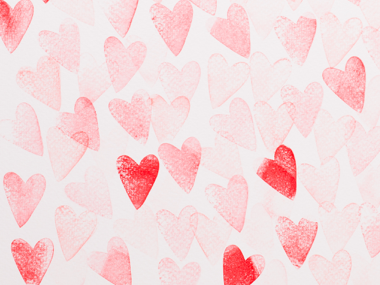 First Loves
Poets on the first poems they adored. Edited by Carmela Ciuraru, and expanded into her anthology First Loves: Poets Introduce the Essential Poems that Captivated and Inspired Them.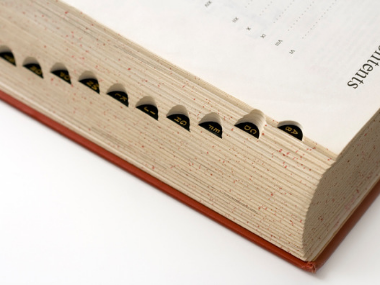 One Word
Poets on their favorite word. Essays selected from the anthology One Word, edited by Molly McQuade.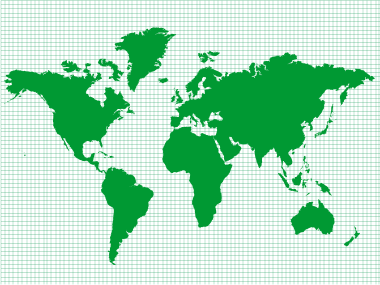 Q & A: American Poetry
Poets answer the question: "What's American about American Poetry?"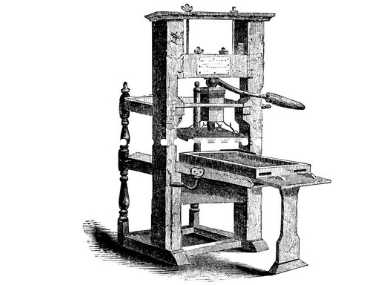 Q & A: Chapbook Publishers
Publishers, printers, and editors discuss their process.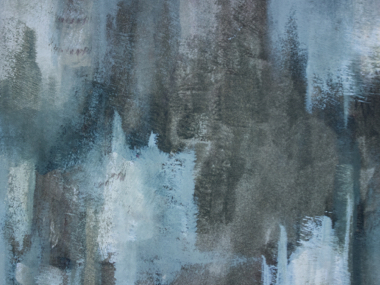 Remembering Katrina
Poems in response to Hurricane Katrina.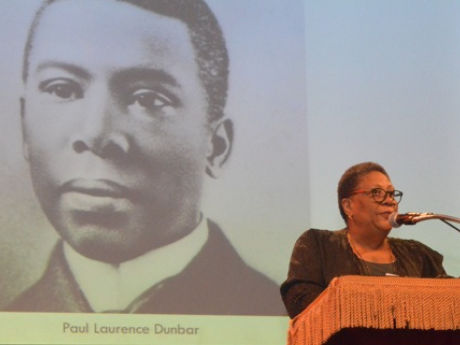 Yet Do I Marvel
Poets on the history and current state of African-American poetry.