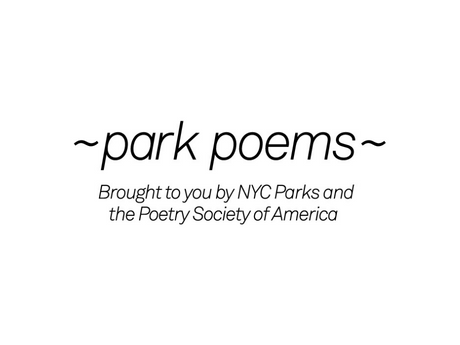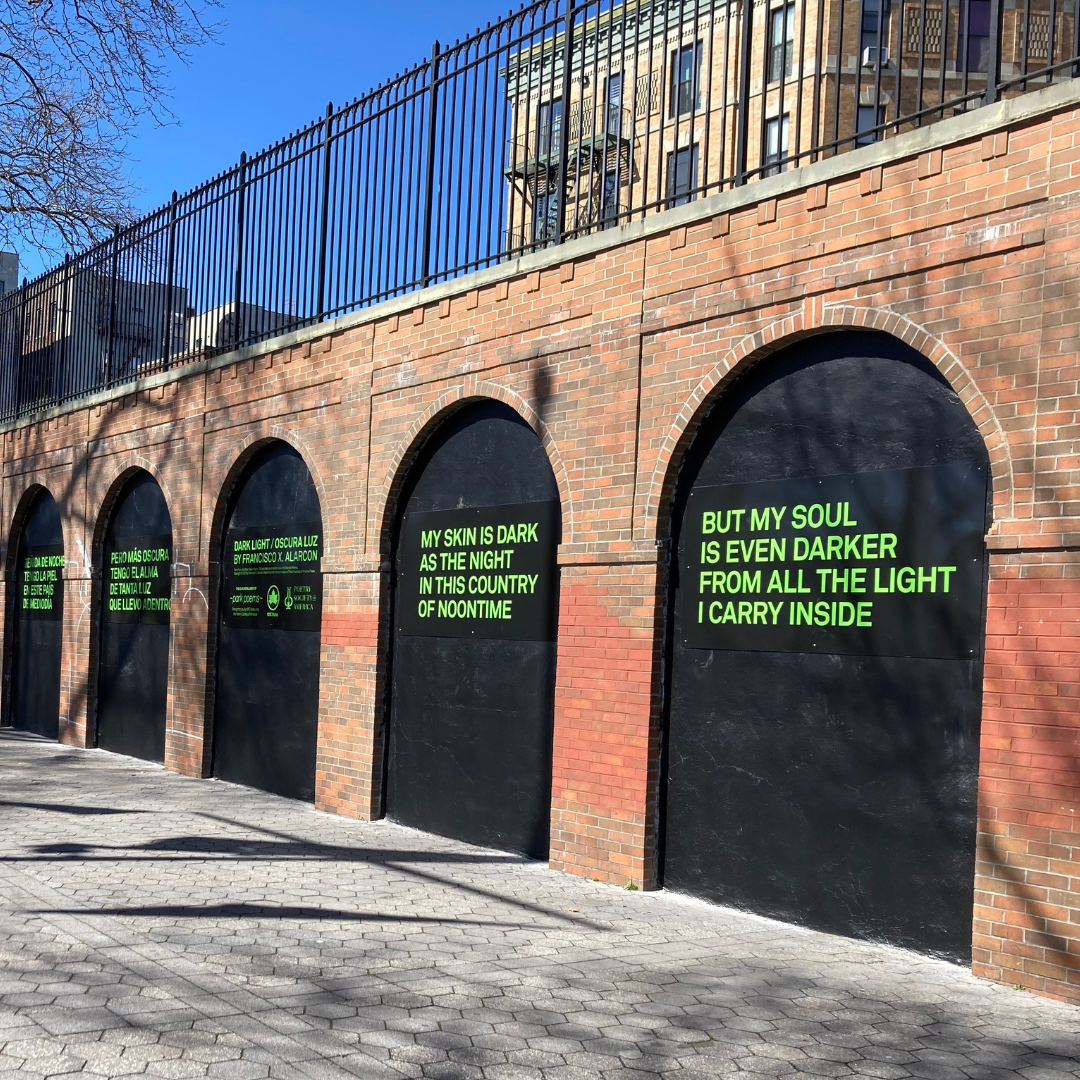 NYC Parks and the Poetry Society of America are partnering to launch Park Poems, a new initiative that transforms poems into site-specific works of public art. Installed in harmony with the surrounding landscape and park infrastructure, the poems collectively focus on the theme of reflection, inviting parkgoers to pause and contemplate.

In this first year of the project, the Poetry Society and NYC Parks will place poems in five public parks: Clason Point Park (Bronx), Valentino Pier Park (Brooklyn), Sunken Playground (Manhattan), Clove Lakes Park (Staten Island), and Francis Lewis Park (Queens). Poets featured in the installations hail from around the world, and non-English works are presented in both the original language and English translation. The project launches in April 2023 with poems by Francisco X. Alarcón (Spanish/English), Edward Hirsch, W.S. Merwin, Harryette Mullen, and Liu Xia (Chinese/English). The installations will remain on view for approximately one year.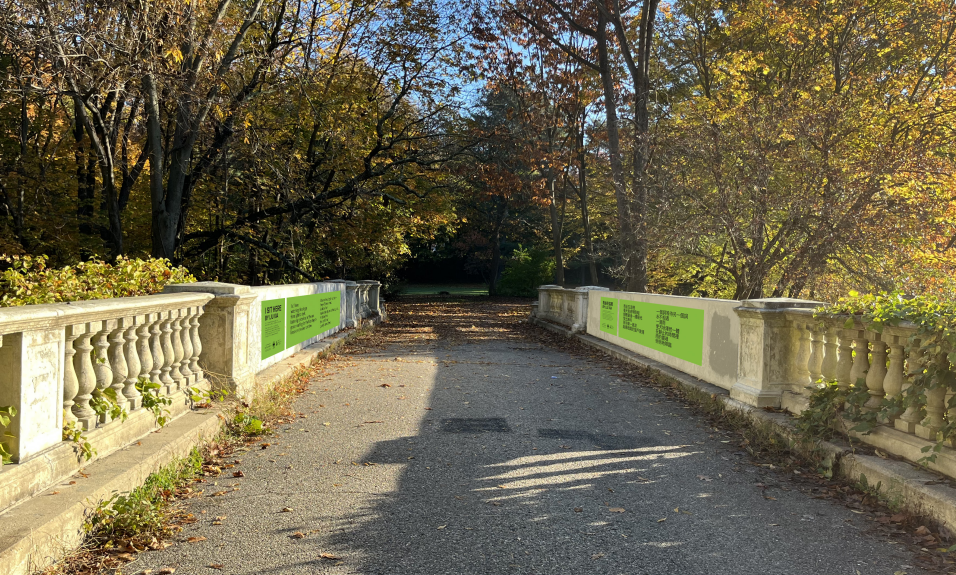 ---
Featured Poems

"Dark Light / Oscura luz" by Francisco X. Alarcón

"I Was Never Able to Pray" by Edward Hirsch

"Twilight" by W.S. Merwin

Six Tankas by Harryette Mullen

"I Sit Here" by Liu Xia, translated from the Chinese by Ming Di and Jennifer Kronovet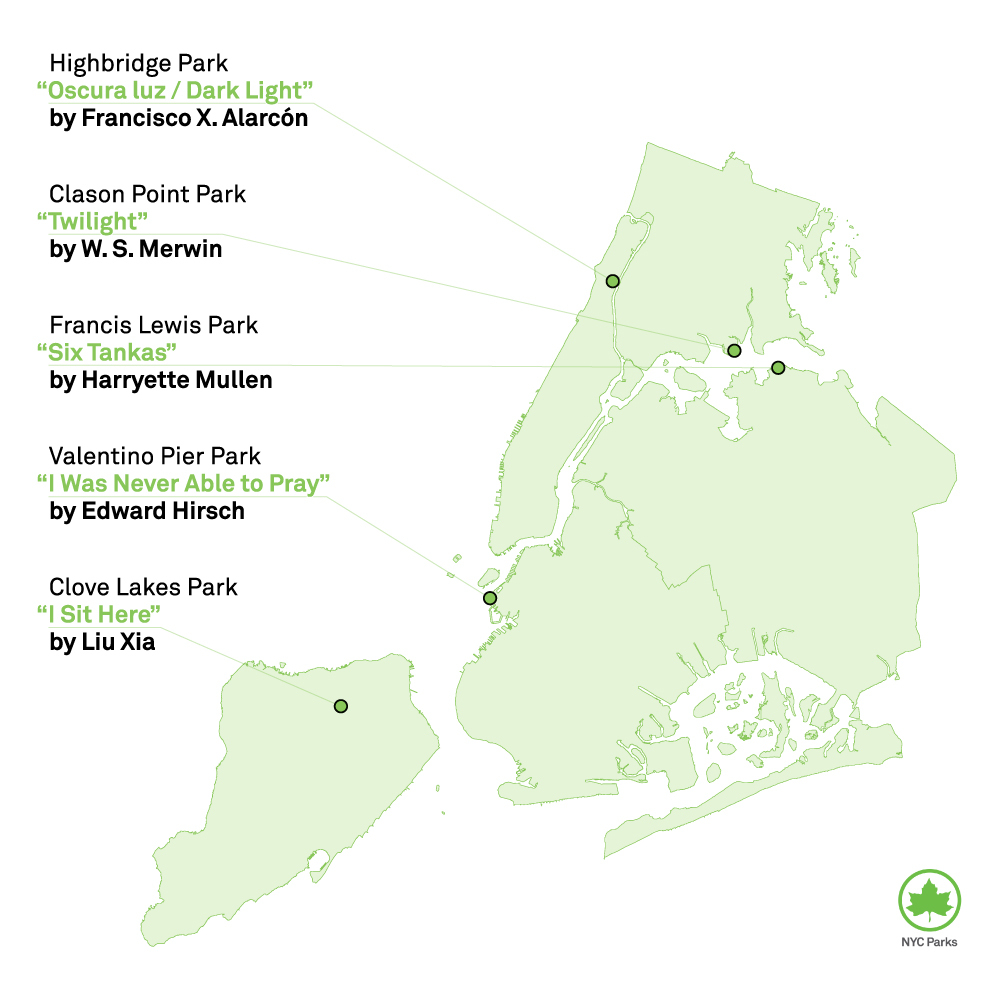 ---
Featured Poets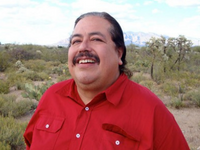 A prolific writer for adults and children, Francisco X. Alarcón (1954–2016) was born in California and grew up in Guadalajara, Mexico. He received the 1984 Chicano Literary Prize, the 1993 PEN Oakland Josephine Miles Award, and a Fred Cody Lifetime Achievement Award from the Bay Area Book Reviewers Association in 2002. He served as director of the Spanish for Native Speakers Program at the University of California at Davis, and taught for the Art of the Wild workshop and the California Poets in the Schools program.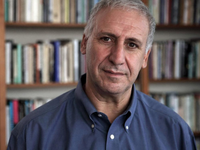 ​Edward Hirsch is the author of numerous collections of poems including Wild Gratitude, which won the National Book Critics Award and The Living Fire: New and Selected Poems, which brings together thirty-five years of poems; Gabriel: A Poem, a book-length elegy for his son; and 100 Poems to Break Your Heart. He has received numerous awards and fellowships, including a MacArthur Fellowship, a Guggenheim Fellowship, an Ingram Merrill Foundation Award, a Pablo Neruda Presidential Medal of Honor, the Prix de Rome, and an Academy of Arts and Letters Award. In 2008, he was elected a Chancellor of the Academy of American Poets. He has been president of the John Simon Guggenheim Memorial Foundation since 2002.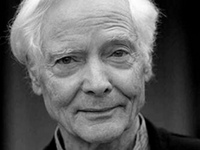 W.S. Merwin (1927–2019) was the 17th Poet Laureate Consultant in Poetry of the United States. He authored over fifty books of poetry, prose, and translations. He earned every major literary prize, most recently the National Book Award for Migration: New and Selected Poems and the 2009 Pulitzer Prize for Poetry for The Shadow of Sirius. He lived in Hawaii where he raised endangered palm trees.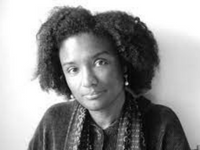 Harryette Mullen is the author of seven books, including Recyclopedia and Sleeping with the Dictionary. She teaches in the English department and African American Studies program at the University of California, Los Angeles.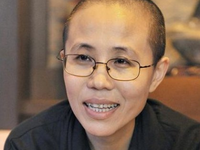 Liu Xia is a Chinese poet and artist. English translations of Liu Xia's poetry by Ming Di and Jennifer Kronovet have been published widely, and Liu Xia's photographs have appeared in galleries throughout the world. She has been living under strict house arrest since her husband, poet and activist Liu Xiaobo, was imprisoned in 2009 for "inciting subversion of state power" and received the Nobel Peace Prize in 2010.
---