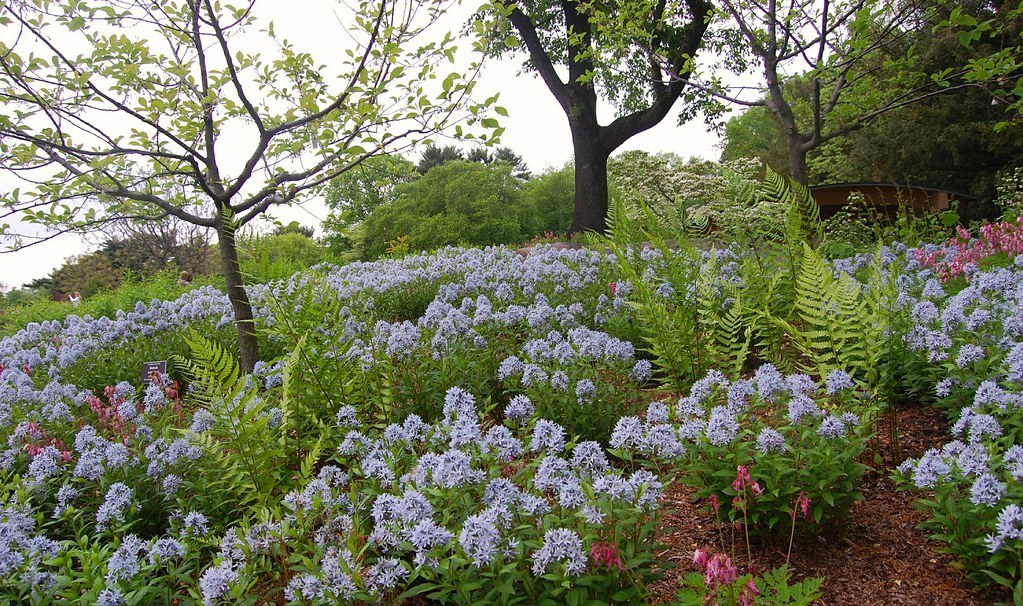 Presented with the New York Botanical Garden, Poetry For Every Season celebrates the relationship between poetry and the natural world.


Since 2010 the PSA has worked with the New York Botanical Garden—a sprawling 250-acre verdant oasis in the Bronx visited by up to a million people each year—to create comprehensive poetry programs and exhibitions to complement each of their major seasonal exhibitions.

Each season we present Poetry Walks, a curated series of poems displayed on large placards throughout the Garden's grounds that speak to the season and current exhibition. Poetry Walks are paired with an audio guide narrated by a featured poet and organized in conjunction with an on-site poetry reading.

Once each year we collaborate on a Young Poets Contest, inviting local school children to submit their original poems inspired by the Garden and invite several of the winners to display their poems on the Garden grounds as well as to participate in a celebratory poetry reading. For more information about this year's contest, please visit the NYBG's website.