Latino/a Poets Roundtable
Ngapandie
(a word from the Mazatec language of the indigenous people of Oaxaca in southern Mexico, meaning world in the sense of "in this world")


I cleared the kitchen table
set out the red bowls
with the incised pattern

poured strong coffee into one
poured honey into the other

I sat and waited for appetite
remembering the unwilling anticipation of having
my second ear pierced when barely one week old

poured my thoughts into the brilliant pressed gold
of my grandmother's earrings

let slip this thread of memory from her hands,
through my mother's,
into mine

I drank the coffee and whispered into the bowl with honey
that it would have to swallow the bitterness




All rights reserved. Reprinted with the permission of the author.

Felicia Gonzalez was born and raised in Cuba, and is an alumna of Hedgebrook Writers Retreat. In 2006, she was awarded an individual artists grant from the Seattle Office of Arts and Cultural Affairs for the chapbook, Recollection Graffiti. She is a recipient of a 2007 Artist Trust/Washington State Arts Commission Fellowship. Currently Felicia is working on a collection of interrelated short stories, Swimming in Mercury, supported by a 2008 4Culture Individual Artist award and 2010 CityArtist Project award from Office of Arts & Cultural Affairs, Seattle.
More Latino/a Poets Roundtable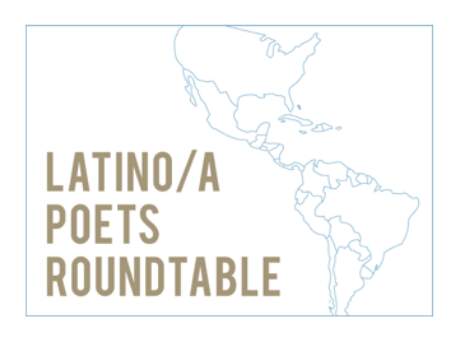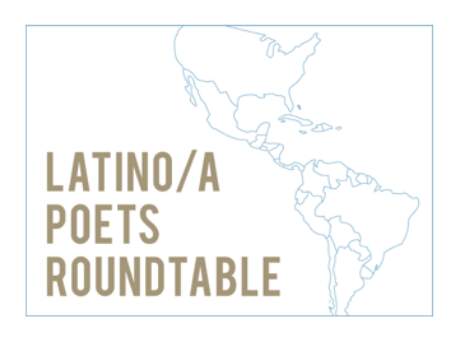 Latino/a Poets Roundtable, part one
A roundtable conversation with poets Maria Melendez, Raina Leon, Hope Maxwell Snyder, Albino Carrillo, Felicia Gonzalez, Mark Smith-Soto, Blas Falconer, Juan Morales, Roberto Tejada, Emma Trelles, and elena minor.

Read Article