Coosa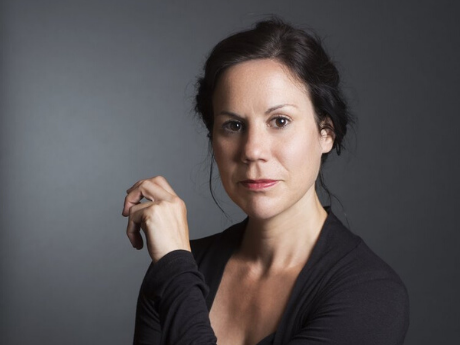 VIII


Writing from a lone corner of the nation
I no longer recognize the difference
between the name of the wall and the wall
itself. I write a sound without dimension,
an utterance with no one to listen
for the radical aspirated roll
to the earth's edge, where difference ends.
The river has concealed itself in dust.
With the devil's rotting apples and our flags
I arrange a mosaic of god's face—
exhausted by the work of finding words
which never work, my usual worries
a synchronized gesture, a closing door.
I have no referent for the polar bend,
the orphic garden, radial descent.
I know life by the blurred periphery
of its passing, as if it were a train or
its caboose—its copper face or tail—
a ghost now very far from its body.