Derrick Austin on The Offing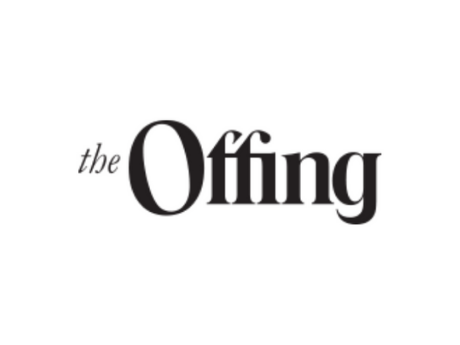 Tell me about the creation of The Offing. When and how and why was it conceived?

The Offing came to be thanks to the moxie of editor-in-chief Darcy Cosper and our executive editors Airea D. Matthews and Michael D. Snediker. Coming off editorial duties from the journal Swink, after it released its final issue, Darcy was hungry to continue fostering new and emerging voices, particularly diverse voices. Diverse not only in terms of aesthetic, but gender, sexuality, race, ability, class, nationality—The Offing was created to give space to artists doing forward-thinking, challenging, energetic, necessary work.

What makes The Offing different from other places to encounter poetry on the internet?

One thing that separates us from other journals is that we publish new work almost every day and certainly every week. When you visit our page there will be a new essay, poem, story, interview, satire, art feature. We're doing the absolute most in the best way. The Offing isn't afraid of genre-bending work by folks at the margins. I might be a bit biased as the social media coordinator, but I've heard nothing but good things from people about our social media presence. Shout out to Jayy Dodd and Mimi Wong who keep our Twitter and Tumblr pages on point respectively. Also, I'm proud to work for a journal that's as committed to diversity on the staff as it is in what we publish. Go ahead and see for yourselves.

What is something that you have recently published that really excited you, and why?

I'm not involved the editorial process, but since I post all the new work on our Facebook page I always see what we're up to. One piece we recently published that blew me away was a lyrical essay called "Mary" by Die Ashley. The way they write about Catholicism, gender, and trauma remains with me. Check out "Mary" here.

What should someone submitting work to The Offing know about the site?

Follow the submission guidelines, of course. Don't be afraid to try sending us work you've been told might be too strange or out there. We love artists who are risk takers, giving us something lived in, deeply felt, and thought through.

What other literary sites, journals, or broadcasts, online or print, are your go-to?

I'll just speak for me, but I love Vinyl, New England Review, Memorious, and Four Way Review. Those journals publish great stuff. Noemi Press is out here doing phenomenal work. Also, folks need to listen to a new podcast: The Poetry Gods. It's a smart and refreshingly casual take on poetry and poet life particularly among poets of color.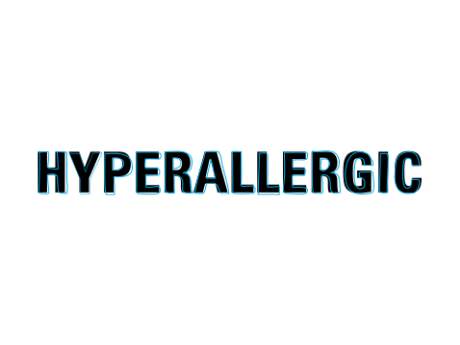 Wendy Xu on Hyperallergic
I began curating poetry for Hyperallergic last year, the summer of 2016, taking over for former editor Joe Pan. The magazine was already a daily read for me, so I was excited when Joe asked me to step in—he's developing a place for fiction in the series, which excites me too. I publish original poetry and poetry-in-translation bi-monthly, each time paired with visual art that is selected in collaboration with Associate Editor Elisa Wouk Almino.
Read Article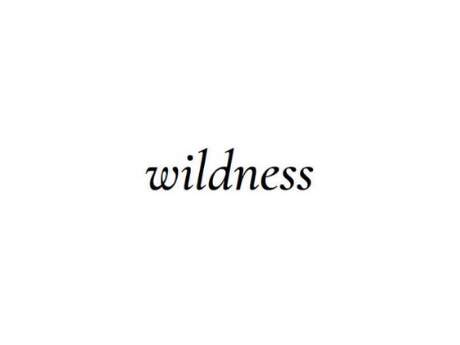 Michelle Tudor on wildness
When we were starting Platypus Press we realized we also had a desire to build something more accessible, something that a broader audience would be able to experience. This was around August 2015 and we released our first issue in the December.
Read Article