Robert C.L. Crawford and Stu Watson on Prelude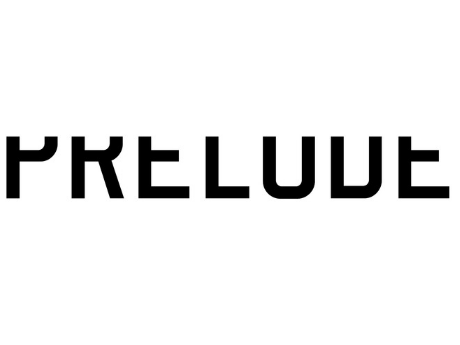 Tell me about the creation of Prelude. When and how and why was it conceived?

We met as undergraduates at Yale in the early 00's, and after both moving to New York we began exchanging writing and discussing contemporary poetry. That went on for some years until the summer of 2013, when we began having weekly meetings at Stu's apartment in Bed-Stuy, with the aim of maybe starting our own journal. Along with another editor Frank who left after the first issue, we began reading widely, sharing our discoveries and frustrations, and reaching out to poets.

Over time we found journals with a kindred spirit, but initially we would often be looking through magazines in which we could find barely anything we liked. There was an issue of a well-known mainstream journal, in fact, where we both liked only a single poem, but it was the same one. This was discouraging in one sense, but in a more important way it was energizing. If we could read a lot, perhaps we could bring these discoveries together in one place. That is what we've tried to do, and we believe that the density of quality—of all different kinds—creates a kind of conversation across the work.

We feel that artistic excellence and diversity are complementary and inseparable; seeking out exciting new work is a continual process of reading beyond what we are familiar with. This process of reading and learning has given contemporary poetry a new sense of life for us, and we hope to convey this through our publications. Most recently Prelude has moved into book publishing as well.

Lastly we strive to invigorate the critical discourse. Any poetry that is worthwhile will benefit from close consideration, and that is all criticism is—thinking about and discussing poetry. So we emphasize the critical side as well, through various kinds of essays.

What makes Prelude different from other places to encounter poetry?

We publish both in print and online. Our yearly print issue is about 300 pages and is carried by bookstores including Barnes & Noble, Books-a-Million, McNally Jackson, and Shakespeare & Co (Paris). There is something wonderful about print, and we are glad to be able to do that. At the same time, web publication is also vital, and we publish online 10 times per year.

For one thing, most of our readers are online. Perhaps because we are gaining a reputation as a place that publishes extraordinary established poets—e.g. John Ashbery, Rae Armantrout, Cole Swensen, and Eileen Myles—alongside totally unknown, compelling new voices, we receive a generally high quality in our submissions. If we were bound by the constraints of print, much of this exciting work could not be published, and might not ever appear. Web publishing also has an immediacy that keeps the conversation going—also, print and web offer different possibilities, and our combined approach enables us to present poems in the format we think works best.

What is something that you have recently published that really excited you, and why?

We're excited about the work of Angel Nafis featured in our current print issue; her poetry has a densely personal quality that does not shy away from the grit of life, yet there is also something almost classically rhetorical in her diction, in the way she makes phrases. A few other recent favorites include Joe Luna, Hai-Dang Phan, Catherine Blauvelt, and Anne Tardos. You can read many more at preludemag.com.

What should someone submitting work to Prelude know about the site?

Our editorial approach is wide-ranging, with an emphasis on the experimental.

What other literary sites, journals, or broadcasts, online or print, are your go-to?

Among others: Boston Review, Fence, Lana Turner, Poetry, American Poetry Review, the Poetry Project Newsletter, the Chicago Review, BOMB, jubilat, Powder Keg, Nat. Brut, Flag + Void, Sixth Finch, The Opiate, interrupture, Phantom, Queen Mob's Teahouse, the Offing, LitHub, White Wall Review, Pank, Entropy, Ladowich, 6x6, and Diagram.




* * *
Robert C.L. Crawford's poems have appeared in Nat. Brut, Powder Keg, Queen Mob's Teahouse, Ladowich, Golden Handcuffs Review, White Wall Review, The Equalizer, TravelTainted, The Opiate, and Flag + Void. He has been a guest blogger for the Best American Poetry, and is a founding editor of Prelude.

Stu Watson is a poet, musician, and teacher living in Brooklyn. He is founder and editor of Prelude, a journal of poetry and criticism and curates the experimental record label Shatter Your Leaves. His writing has appeared inFlag + Void, Jacket 2, White Wall Review, The Opiate, and in the Brooklyn Poets Anthology. His performances include readings at the offices of Genius and Mashable, and at The Bowery Poetry Club. For more information visit stuwatson.net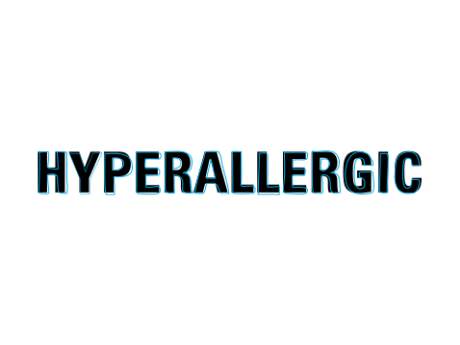 Wendy Xu on Hyperallergic
I began curating poetry for Hyperallergic last year, the summer of 2016, taking over for former editor Joe Pan. The magazine was already a daily read for me, so I was excited when Joe asked me to step in—he's developing a place for fiction in the series, which excites me too. I publish original poetry and poetry-in-translation bi-monthly, each time paired with visual art that is selected in collaboration with Associate Editor Elisa Wouk Almino.
Read Article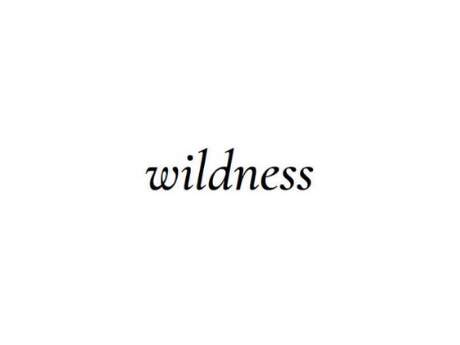 Michelle Tudor on wildness
When we were starting Platypus Press we realized we also had a desire to build something more accessible, something that a broader audience would be able to experience. This was around August 2015 and we released our first issue in the December.
Read Article