FEATURES
Interviews
Conversations with poets, editors, and artists.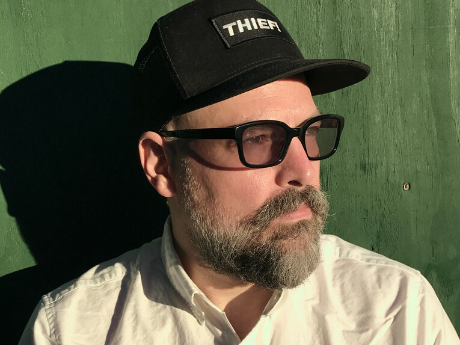 To Keep It All from Vanishing: An Interview with Timothy Donnelly
As for form, I've always been interested in patterning of all kinds, probably for a lot of reasons. I can't account for every one of them, but on a primal level, underneath them all, as far as poems go, I've always felt that poetry's ancient emphasis on the physical properties of language, and the use of certain of these properties (such as quantity or syllable count or stress) as leading principles in its composition, is what most distinguishes poetry from other kinds of writing, and what makes it most palpable, most present.
Continue Reading