FEATURES
Old School
Poets on poets and poems from the past.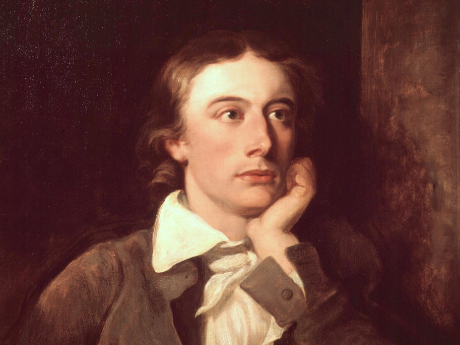 On John Keats's "This living hand"
I was just starting out when I stumbled upon John Keats's last serious gesture in poetry, the final fragment, a terminal point. I felt the blood in his hand, the trauma of what could never be finished, the lure of the partially whole, and it has reminded me ever since that poetry is a bloody art. It's a form of play, true, but the stakes are mortal. Everything is on the line.
Continue Reading