FEATURES
In Their Own Words
Poets and translators on their work.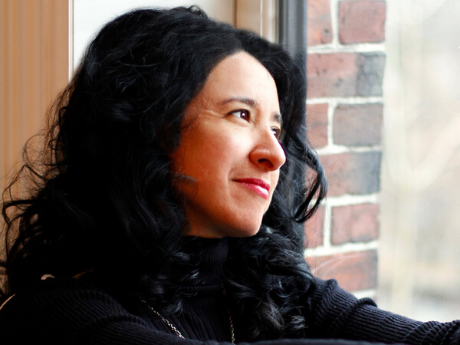 Deborah Paredez on "A Show of Hands"
How to de-familiarize ourselves, how to make strange, the familiar language and images that have informed us about and inured us to the effects of war and violence? How might a focus on Latinx experiences of war and violence, and the vexed relationship Latinx communities have with "documentation," help us interrogate the visual and rhetorical terms and tropes of documenting disaster? I take up these questions in my book, Year of the Dog, a Latina feminist chronicle of the Vietnam War era.
Continue Reading