FEATURES
In Their Own Words
Poets and translators on their work.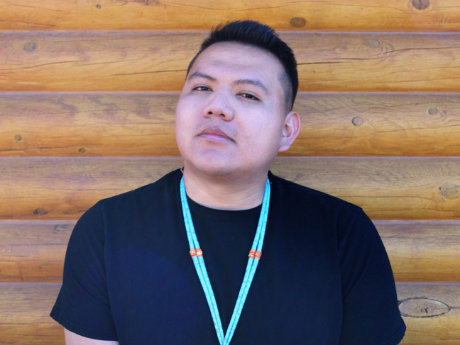 Jake Skeets on "The Body a Bottle"
The poem began with a body and a bottle. It was late afternoon and I was driving back home from my summer residency at the Institute of American Indian Arts. The drive was several hours through high and valley desert, country road and freeway. During these long drives, I often find myself capturing certain images; quick flashes of scene on the side of the road.
Continue Reading